Postpartum bleeding is natural in all women who have just given birth, as their uterus is in the process of returning to normal size. During this process, the uterus expels all the blood that covered the uterus during pregnancy and lasts on average from 3 to 6 weeks, depending on each woman. Bleeding starts right after delivery, and it comes with live blood with small clots, along with wastes from the uterus and as the uterus shrinks, the blood decreases and clears until it turns pink, then browns and finally ends.
What are the precautions for postpartum bleeding?
The woman during the period of postpartum bleeding should rest as much as possible, avoid efforts and eat very well beyond all care . Since you have a very large loss of blood and a sudden drop in hormone levels , it is natural to feel weaker and tired during this period. The sex postpartum is a subject and questioned the doctors in consultations, as not all partners have the patience to wait for the guard of the time it lasts on average 40 days. Experts indicate that sex is not practiced during this period to avoid spreading infections, because the healing process has not yet been completed. The couple can use their imagination and practice other forms of affection so as not to spend this blank period, such as caresses and oral sex.
When Should I Worry About Postpartum?
Even with all the care we take and tips from the obstetrician, there are some doubts about what to worry about or what is totally normal. Some symptoms when presented may indicate that something is wrong or the normalization of the uterus and healing of the body is not happening correctly. We should be alert to the following symptoms:
When the blood flow is so great that you have to change the pad in less than 1 hour, you may be experiencing a greater loss of blood than normal
After two weeks of childbirth, when the blood is already clear it will return to the color of living blood
If you have fever and severe abdominal pain
If the flow presents larger and abnormal clots and with a very strong smell during the postpartum period, the doctor should be sought immediately. Because remains of the placenta and residues of the uterus can be lodged causing an infection and must be removed by means of a curettage or through medication as soon as possible.
Of course, it is still too early to think about another baby, but I want to take advantage of the space to tell the news to our readers who intend to have another baby in the future or know a couple who are trying to get pregnant. In partnership with the Famivita company, we developed a product line to give extra strength to the fertility of women and men. Fertility vitamins, ovulation and pregnancy tests and also the fertility-friendly lubricating gel that plays the role of fertile mucus and even improves the mobility and lifespan of FamiGel sperm . You can purchase them here in our online store.
See also: Baby Blues – Sadness after childbirth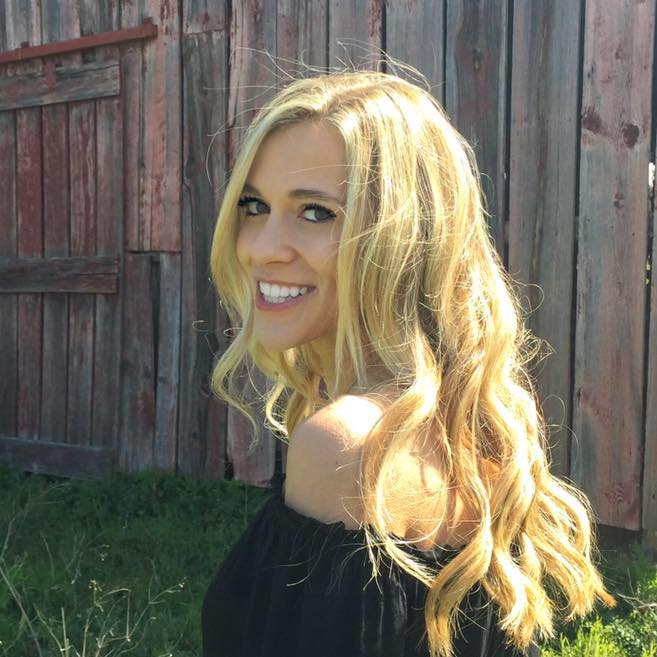 My name is Dr. Alexis Hart I am 38 years old, I am the mother of 3 beautiful children! Different ages, different phases 16 years, 12 years and 7 years. In love with motherhood since always, I found it difficult to make my dreams come true, and also some more after I was already a mother.
Since I imagined myself as a mother, in my thoughts everything seemed to be much easier and simpler than it really was, I expected to get pregnant as soon as I wished, but it wasn't that simple. The first pregnancy was smooth, but my daughter's birth was very troubled. Joana was born in 2002 with a weight of 2930kg and 45cm, from a very peaceful cesarean delivery but she had already been born with congenital pneumonia due to a broken bag not treated with antibiotics even before delivery.