For many families the pet can be like a child! Here at home it is like that, my puppies are like "tail daughters" that cheer the children's home and life. Well, the other day I saw a video on the internet in which the baby's arrival in the house was celebrated and a lot by the family pet and I have also seen several reports about changes in the behavior of "hairy children" when it comes to new pregnancy.
I love, I love animals and since I got married I have always had pets at home. Miley is the furry daughter who is closest to the children and since I got pregnant with Mel she stuck to me in a different way. She always wanted to be together as close to me as possible. I had protective behavior, I didn't let anyone come near me. This is common to happen, animals feel the "baby" that is about to arrive, as they feel in a pack. Animals see their owner as a leader and so follow him and some have instinct for protection in case the owner becomes pregnant.
It is important to present the belly to the puppy in order to prepare for the arrival of the baby and in some cases avoid until the pets are stressed. But okay, you have a dog, a cat or other animals. So what to do after the baby is born? According to some experts, the interaction of babies and animals can trigger some allergies in the child, and greater contact BEFORE vaccines should be avoided, such as licking and the animal very close, some are bold and a puppy that my mother had. He even wanted to get inside Joana's cart! Rs he was a figure.
Some serious cases such as severe allergies, asthma and others have to be discarded the animal as the cause of the disease and as everything in this life, common sense is essential, we must measure and as the baby grows, including the animal in the living room is a great idea. The animal allows the child to develop better and in some cases it is even recommended for the family to have a pet.
e
Well, I always introduced my babies to my pets as soon as we got home. Carefully and with affection I said that I was a baby and that they should not jump on top of me and more, I saw the satisfaction in the eyes of my puppies. Miley was very curious when she saw Melissa for the first time, and was alerted to her crying. She did not come off my foot when I breastfed and if she grumbled, she raised her ears as if she were always on the alert. As it grew, the integration between the two was natural. Mel loves Miley and vice versa.
Love is everything I see in a game between my children and my dogs and if you happen to be thinking of having an animal, look for one that your child can interact with as a more docile breed, or a type of animal that is more receptive to cuddles since the child catches them. Pulling tail, mount on top, no matter how much we keep watching, sometimes it happens. Avoiding accidents like bites, scratches in the case of cats and pecking in the case of birds is very important! Living with your cat during pregnancy is a matter of your exams being ok and having someone to clean his feces, since the biggest risk is there. Toxoplasmosis can affect the child, but as long as the pregnant woman keeps it away from the animals' dirt, that's fine. Speaking of cats, be very careful with the baby's crib when it's there,
Dogs are hooked and more curious than cats, they can take a little more work. I had to take some steps like not leaving the baby alone with them and such, but nothing that would make the family have to get rid of the animal. Keep the vaccines of the animals up to date and always clean with trimmed nails, so there will be no problem. Remember that everything is solved with patience, love and affection, your pet can feel like the baby of the family and leaving it aside will make them feel despised. Cuddle and include your pet in the new phase of the family, everything will be fine.
And how is it at your house? do animals live with children? how was your experience with your pet during pregnancy and when you arrived home? I saw this video and I saw a lot of people criticizing, others defending and I confess that I found it beautiful that the dog showed so much affection. Each one has their own way of living with animals and children, some find it disgusting, others think it is normal and the question remains in the air, what is your opinion about living with animals and children?
See also: When you get home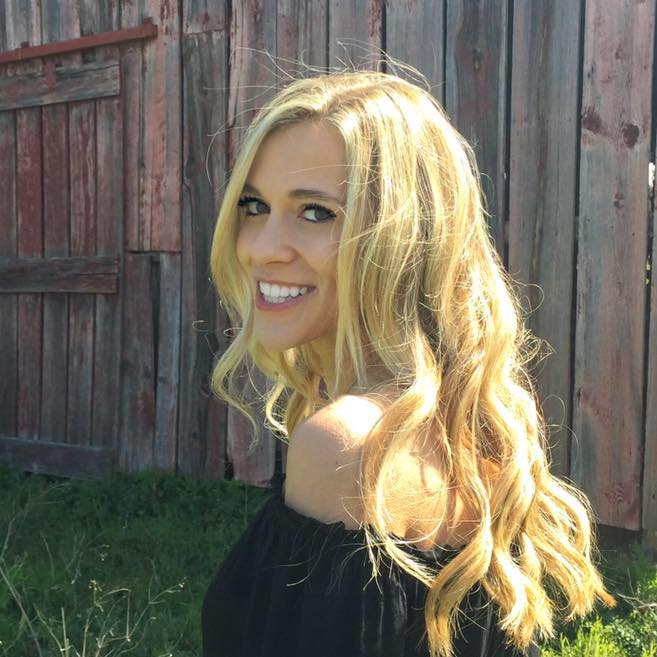 My name is Dr. Alexis Hart I am 38 years old, I am the mother of 3 beautiful children! Different ages, different phases 16 years, 12 years and 7 years. In love with motherhood since always, I found it difficult to make my dreams come true, and also some more after I was already a mother.
Since I imagined myself as a mother, in my thoughts everything seemed to be much easier and simpler than it really was, I expected to get pregnant as soon as I wished, but it wasn't that simple. The first pregnancy was smooth, but my daughter's birth was very troubled. Joana was born in 2002 with a weight of 2930kg and 45cm, from a very peaceful cesarean delivery but she had already been born with congenital pneumonia due to a broken bag not treated with antibiotics even before delivery.