This is a major dilemma in the lives of many families , whether or not they should find a pet for children. Then there are the millions of doubts, about cleaning, about the pet's behavior, about the trips and also how the family will be with the little animal.
Every person who decides to have a pet, needs to be aware that the animal will live on average from 12 to 17 years, will need care , affection, a lot of attention and above all patience, especially with puppies at the beginning of the adaptation . Having an animal is having a new child, which will generate joy, but also costs, with medicines when needed and regular visits to the vet, apart from feeding , bathing and so on. So before the decision to have an animal is taken, the financial possibilities, the house routine must be checked, if all family members are in agreement and will have patience with the adaptation and if even after all doubts, the decision if so, go in search of the perfect pet for your family.
Some studies show that children who live with domestic animals tend to be healthier and have higher immunity, due to contact with hair, saliva and various existing microorganisms. Many cases of allergies even being cured with living with animals or having avoided the development of allergies .
Having a pet is to know and have contact with true love, but it is advised that the child who comes to receive the pet is already mature to deal with the behavior of the animal and can understand that it is not a simple stuffed animal , but a life that feels love , pain, cold and so on.
Here is a list of some pets and their personalities:
Dogs: Ideal for any age group, from children to companions for the elderly. However, it needs disposition and attention, as they are animals that play all the time and need 100% attention, apart from the daily walks that are extremely necessary. Some breeds such as labrador, poodle, dashund and the famous mutton are the most peaceful breeds for children.
Cats: Ideal animal for those who live in smaller spaces and don't spend so much time at home. Cats are more independent animals and besides not feeling so much of being alone, they do not need daily walks. They are extremely affectionate and playful animals and can brighten the family's life with their games. All they need is a sandbox, scratching posts in case you don't want damage to your furniture, toys and food. Neutering and installing screens on windows is advised, as cats tend to be runaways and enjoy night walks.
Fish  water  sweet:  Ideal for families who do not get much time at home and do not want to mess and dirt inside, the fish are pets that take up little space and only require daily food and regular aquarium cleaning. A good option to encourage children's responsibility for pet care.
Hamster: They are cute animals that need a small space to live. A cage, an exercise wheel and daily food is essential. However, it is not an animal for the interaction of the house that can be loose, as they can bite, in addition to gnawing the wires of the house. Ideal for those who do not want mess and dirt around the house.
Cats are extremely affectionate and independent
There are other options for pets for children and each with their own personality and way of life. Turtles, birds, rabbits and chinchillas are also popular options for families with children. But remembering that, whatever the animal's choice, it must be decided with responsibility and tranquility , as the pet will have long years by our side and feel when abandoned or discarded by the family. So be adopted, bought or won, make sure you are ready to have a new member in the family.
See also: Mommy and Housewife Routine – Home Organization!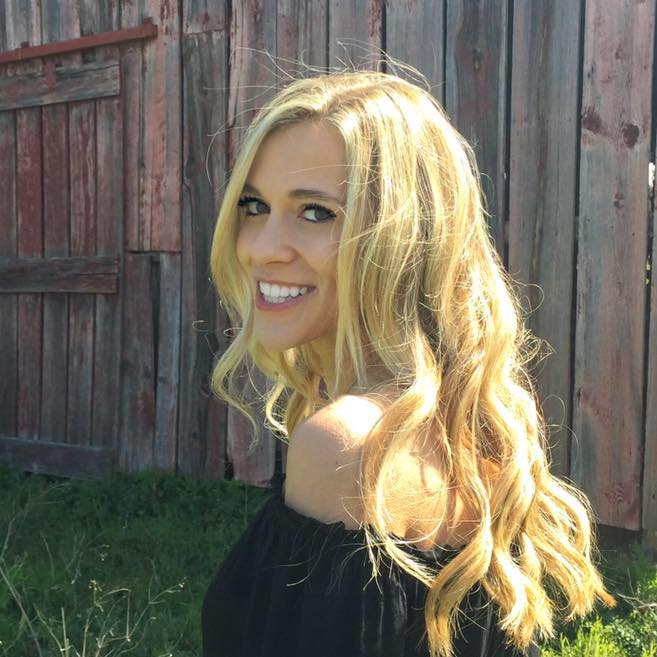 My name is Dr. Alexis Hart I am 38 years old, I am the mother of 3 beautiful children! Different ages, different phases 16 years, 12 years and 7 years. In love with motherhood since always, I found it difficult to make my dreams come true, and also some more after I was already a mother.
Since I imagined myself as a mother, in my thoughts everything seemed to be much easier and simpler than it really was, I expected to get pregnant as soon as I wished, but it wasn't that simple. The first pregnancy was smooth, but my daughter's birth was very troubled. Joana was born in 2002 with a weight of 2930kg and 45cm, from a very peaceful cesarean delivery but she had already been born with congenital pneumonia due to a broken bag not treated with antibiotics even before delivery.