Among the many concerns that a woman should have with the postpartum, postpartum panties should be on her shopping list. As important as the breastfeeding and supportive bras and pads that will withstand high flow, the appropriate panties will help you face the first days with greater comfort and safety, especially if you have been through an Even the maternity market does not being something very attractive and much less aimed at the woman's femininity is an indispensable item during this period and we can count on a wide variety of models to try to please as much of the women's taste as possible. Of course it doesn't even look like the sexy little panties we like to wear normally, but when it comes to comfort, there is no one for anyone !!
Some models even, in addition to promoting greater safety with the use of the absorbent  in the postpartum menstruation and in the location of the stitches, either by cesarean section as in some cases of normal delivery helps in the return of the woman's silhouette. More accentuated models, which even play the role of the postpartum brace and provide greater security in the woman's day-to-day providing recovery and healing much faster.
If you don't like the models sold on the market and don't find them attractive, even for their prices. You can choose to use the models normally used, only with larger numbers since comfort is now essential. Tight postpartum panties, picking up stitches in addition to being uncomfortable can hinder proper healing, causing even greater disorders.
Which Panties to Buy?
When visiting a store for pregnant women or even lingerie, you can find many options, be it model, fabric, size or color, even though the latter option is much scarcer than ordinary panties. The postpartum panties market usually invests in a few colors like brown, beige, white and black. Some panties reinforced in the belly that offer greater compression to stimulate the return of the body, others more dug for those that do not feel good with panties so large. The best options are postpartum cotton and knitted panties, which in addition to being more comfortable allow the skin to "breathe" and heal faster. Escape synthetic panties that stifle the genital area and, in addition to hindering the healing of the stitches, increases the chances of proliferation of local fungi. You can choose panties above the navel that reach the waist area and that shape the body better or the lower ones, but that compress the abdomen.
No matter the height of the postpartum panties you choose, after all the decision must be made with a view to comfort and each one feels comfortable with a specific model. However, it is worth mentioning that during postpartum the woman has a very large flow and that will last for many days and the panties must accommodate an absorbent in a safe way so that no leakage and undesirable stains on the clothes occur. Some women even choose to use geriatric tampons that protect the flow in a safe manner, ensuring that accidents do not occur, but for that, the least dug panties possible should be chosen so that the tampon is fully positioned.
After the baby is born, in addition to your belly, which will have to return to normal, all your internal organs will have to reposition themselves, so a postpartum panties and even the postpartum brace will make all the difference at this time of recovery. The feeling that everything is loose inside your belly is inevitable in the first days and the most comfortable panties will bring more security in addition to helping the body return faster.
See also:  Postpartum Girdle – Use Sparingly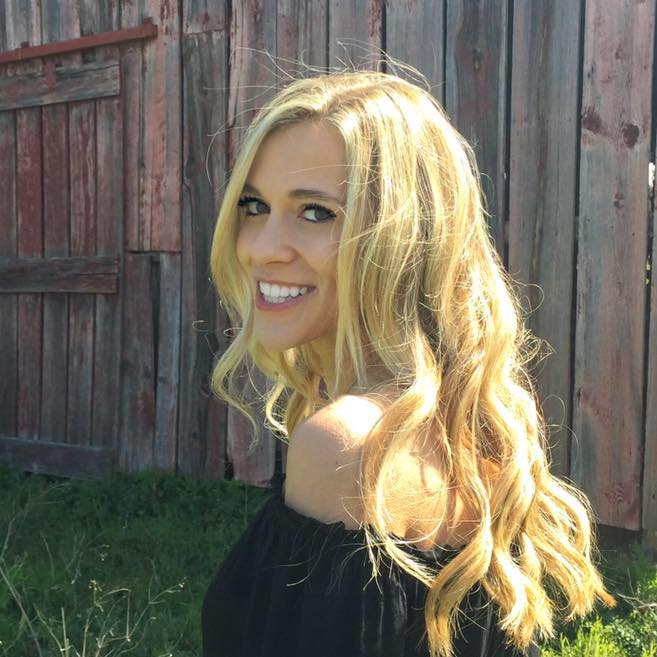 My name is Dr. Alexis Hart I am 38 years old, I am the mother of 3 beautiful children! Different ages, different phases 16 years, 12 years and 7 years. In love with motherhood since always, I found it difficult to make my dreams come true, and also some more after I was already a mother.
Since I imagined myself as a mother, in my thoughts everything seemed to be much easier and simpler than it really was, I expected to get pregnant as soon as I wished, but it wasn't that simple. The first pregnancy was smooth, but my daughter's birth was very troubled. Joana was born in 2002 with a weight of 2930kg and 45cm, from a very peaceful cesarean delivery but she had already been born with congenital pneumonia due to a broken bag not treated with antibiotics even before delivery.