So many dreams, desires and plans, the long-awaited positive has arrived! Like a whirlwind of emotions and feelings, waiting during pregnancy is both magical and suffocating. The anxiety of seeing the face for the first time, touching it, smelling it and breastfeeding it, is even desperate.
What about fears? How many nightmares that something can go wrong? And when suddenly all dreams, projects and idealizations end without warning? How to deal with the pain of losing a child after giving birth?
I did not have that experience, but as a mother I can imagine the immeasurable pain of a woman right now. To see your dreams slipping through your fingers and having nothing to do to avoid or change history. Death is already seen in a sad and very difficult way to deal with, especially when it comes to the death of a child . Therefore, this matter must be dealt with as carefully and sensitively as possible, and save harsh or in many cases unnecessary words. If you don't have something good and comforting to say, better not say anything! Silence and a hug are often the best medicine for pain.
Questions like "Why with me?" are practically inevitable. But no answer found will be enough to repair the emptiness so great that it remained. The feeling that a part of you has been taken away, an uncontrollable pain and despair takes over the being , but everything is part of the mourning. Going through grief, suffering and crying as much as you can is the best way to go through this moment. There is no point in wanting to run away, try to distract yourself and tell the world that you are well, after all the expectation and all the love that has been invested since the discovery of pregnancy will not be reciprocated, due to the absence of the child.
Many women end up leaving their reality, creating a "resistance" to face the situation. In total state of shock, they are unable to show a reaction, suffer or even say anything unless consumed by such intense pain. Arrive at the maternity hospital to give birth, see other mothers with their babies and leave without yours in their hands.
It is a maddening, unbearable and utterly cruel pain…
For fathers who are going through this moment, especially mothers who suffer all the pains of pregnancy and childbirth and carry all expectations within themselves, there is a need for welcome and support from motherhood. A link was broken abruptly , dreams ran through his fingers and even if the search for reasons is desperate, nothing will make the pain go away quickly.
The grief of the pain of the loss of a child after childbirth must be experienced, cried and faced in the way you feel, without charges and judgments. Cry, cry as long as you can take it and how many times you feel like it! But be sure of one thing, the pain will never go away, but the intensity will! New dreams will be dreamed, new plans will be realized and new projects can be put into practice! Everything when you're ready! One child does not take the place of the other, but life has its sequence and must be lived intensely . Cry, suffer, but when you manage to get up, dream again. Give yourself the chance to experience motherhood again and live a new story!
See Also:  Coping With Loss – Pain That Won't Go Away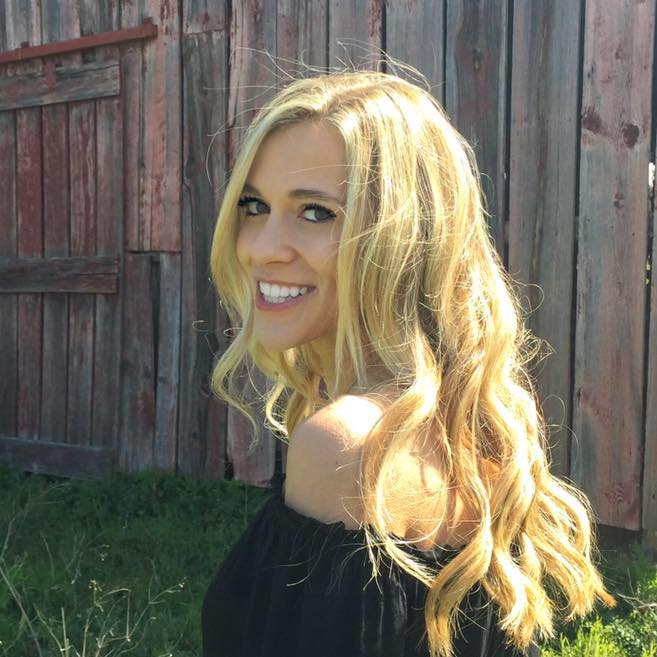 My name is Dr. Alexis Hart I am 38 years old, I am the mother of 3 beautiful children! Different ages, different phases 16 years, 12 years and 7 years. In love with motherhood since always, I found it difficult to make my dreams come true, and also some more after I was already a mother.
Since I imagined myself as a mother, in my thoughts everything seemed to be much easier and simpler than it really was, I expected to get pregnant as soon as I wished, but it wasn't that simple. The first pregnancy was smooth, but my daughter's birth was very troubled. Joana was born in 2002 with a weight of 2930kg and 45cm, from a very peaceful cesarean delivery but she had already been born with congenital pneumonia due to a broken bag not treated with antibiotics even before delivery.