Infertility, a word that can scare many people! Regardless of whether they want a baby for the moment or not. Thinking about pregnancy may refer to a female-only responsibility to be fertile and get pregnant, but no … Sometimes the problem comes from the male part too!
The oligospermia is one of the reasons that can lead a couple to treatment to get pregnant . So it is always advisable to investigate the couple and not just the woman, cases with male infertility are more frequent every day.
The man is the opposite of the woman, whereas we women are born with the right number of seeds for a pregnancy, the man produces his throughout life. The man can be fertile even in old age, the case of Chaplin is impressive, he was a father at the age of 80 , but sometimes some problems can get in the way of the dreamed pregnancy and prevent it from happening in the expected way.
Normal Quantity of Semen
The man to have a fertile semen of normal quantity must present about 20 million per milliliter, that is, if he presents himself inferior to that he can have oligospermia that is the low of sperm and inferior quality also.
In order to discover that the man has oligospermia, it is necessary that he undergo a certain exam, the spermogram . Normally when a couple starts trying for a while, the normal time for a natural pregnancy to happen is 12 months, if in that interval the pregnancy does not happen, the couple must go to a doctor to start the fertility investigation .
Requested Exams
Among the tests ordered from the man, the spermogram is the main one and can detect oligospermia. Quantities below 20 million can be characterized as transient infertility, but quantities below 2 million can be considered a more severe case of oligospermia.
Causes of Oligospermia
Oligospermia can be caused by several reasons, including inflammation of the testis, where it is produced. This inflammation can range from tight clothing to food and habits such as smoking and alcoholism.
Another factor little mentioned is daily stress, it can also cause a decrease in the quantity and quality of sperm causing a transient oligospermia that is perfectly controllable. The consumption of extremely fatty foods can also affect the quality and quantity of sperm, so natural foods, leaves, salads and meats in general should be adopted by the couple seeking pregnancy.
Hypothyroidism is also one of the tails of oligospermia, which is detected by blood tests and ultrasound specifically. More specific cases like varicocele can also be treated as oligospermia, because it also decreases the amount of sperm in men. Some symptoms may appear in oligospermia, men with low sperm may even have a shrinking of the testicles.
Treatment For Oligospermia
The treatment for oligospermia can vary from the reason it started then, men who have oligospermia for reasons related to stress, food, lack of exercise and even very tight clothes can return to fertility in a short time, just with changing habits.
More severe cases like varicocele , for example, will be evaluated by the doctor and if necessary, surgery is done to correct the problem and then the oligospermia is removed, making the man return the ideal amount of sperm. However, some cases, even with surgery, may need medication.
There are drugs on the market that can help increase the amount of sperm, if oligospermia is caused by inflammation that is caused by bacteria, for example, using specific antibiotics for this case can work very well!
Bactrin F is the most prescribed for cases of oligospermia due to bacterial infection, always prescribed by the urologist who accompanies the case. If oligospermia is caused by hormonal reasons (yes it is possible) just treat with hormone replacement, testosterone and other male hormones can be used in the treatment.
Medications such as Vitergan and vitamins E are the most prescribed to treat transient oligospermia, as they strengthen the body and invigorate it to resume healthy sperm and an ideal amount.
If the man is diagnosed with severe oligospermia, the urologist will refer to the best treatment and even possible IVF if appropriate. This makes the pregnancy feasible and shortens the expectation and wear of the couple.
Author's tip
Boxer briefs are ideal for men who want to have children, conventional briefs squeeze the testicles and can cause inflammation and consequently low sperm reaching oligospermia.
Taking a break for the testicles is also a way to help recover from oligospermia, sleeping without underwear and taking a break from tight pants can speed up the recovery of the case .
Natural formulas such as tribullus terrestris found in natural product pharmacies can also boost recovery and strengthen semen and in case of doubts always seek a reliable urologist.
See also: Postcoital Test – Checking Mucus Quality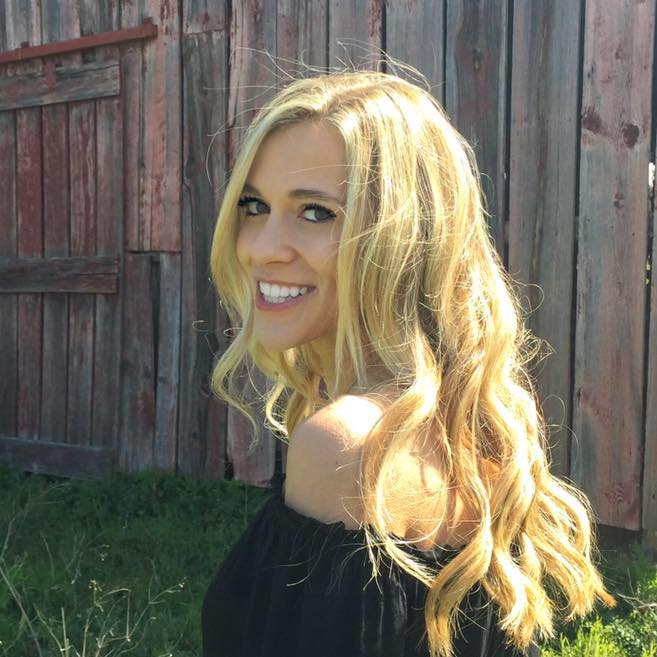 My name is Dr. Alexis Hart I am 38 years old, I am the mother of 3 beautiful children! Different ages, different phases 16 years, 12 years and 7 years. In love with motherhood since always, I found it difficult to make my dreams come true, and also some more after I was already a mother.
Since I imagined myself as a mother, in my thoughts everything seemed to be much easier and simpler than it really was, I expected to get pregnant as soon as I wished, but it wasn't that simple. The first pregnancy was smooth, but my daughter's birth was very troubled. Joana was born in 2002 with a weight of 2930kg and 45cm, from a very peaceful cesarean delivery but she had already been born with congenital pneumonia due to a broken bag not treated with antibiotics even before delivery.