You know, do you believe in love at first sight? I'm in love with the new TF member! The cutest surprise box in the world is ready and you can have one at home. The other day I received a special invitation from Felipe from PetiteBox and I was flattered.
Here on the site I do not do reviews, because it is not the focus of the site, but this time is different. The box I am going to present to you is very special because besides being from PetiteBox everything inside was handpicked by me . The invitation arrived and together we developed the idea of ​​putting everything that would be very useful in my vision. The experience of a mother of three children, putting together in a single box everything that would be really necessary to take care of a baby and also of the mother still in pregnancy and right after delivery.
I chose to be part of the PetiteBox team due to the credibility and time in the market that they have always been showing suitability, punctuality and quality of everything it contains. The company has some plans in which mom can choose a plan that would be ideal for her and she will receive several surprise products at her home every month. However, it also has special boxes that you only buy once. The TF box is like that, a special edition that Mom chooses for useful products and why not say a treat?
Thinking of you then this box of Changing Diapers was born in partnership with PetiteBox filled with love, affection and quality products and with an excellent price! Inside the red box contains 8 products:
1 Baby Bath brand swab : Special swabs for baby's sensitive ear, it has an appropriate design for the little ones because it does not allow the swab to get into the ear, nose or other body part that mommy will clean.
1 Topz liquid soap – Tom and Jerry: With a little slippery foam, it helps at bath time and reduces that feeling that the baby will slip. The smell is excellent and the PH 5, 6 balanced for baby's sensitive skin.
1 Chicco bath thermometer: This thermometer shows the water temperature. We know that the water must be at 37 ° for the newborn's comfort. Below this temperature it can leave the baby very cold and clear, if, in addition, it will burn the baby's sensitive skin, then the thermometer is a great cost benefit.
1 Assorted stuffed animal: For decoration or for your baby to play because it is soft in addition to being beautiful and cuddly, cute!
1 Topz wipes – Tom and Jerry: Equivalent to the most famous brands, this wipe is very soft and very efficient to clean the baby's bottom. In addition to a very beautiful packaging, it is easy to carry in the bag.
1 Davene Baby Vida Shampoo: With a formula that does not sting the eyes, it is ideal for newborn babies but also for older children who are resistant to washing their hair for fear of burning their eyes. Smelling and super reliable brand, Davene!
1 Lolly comb and brush set: Every trousseau must have a hair brush and a comb suitable for babies! With soft bristles it was made especially for newborns and babies up to one year old.
1 Lolly breastfeeding shell: Star of the box, this shell helps moms who are still pregnant or early breastfeeding to make the callus on the nipple and trim the milk that already exists. It also ensures that breast milk does not leak into clothing. Besides not letting the milk get stuck. An extremely useful cost benefit!
The price of the box was thought to fit in any pocket and can also be paid by bank slip or credit card. This beauty costs only R $ 74.90!
To purchase the box just click here
I hope you like it, because everything was done with a lot of love and care from mother to mother!
Bjus Paty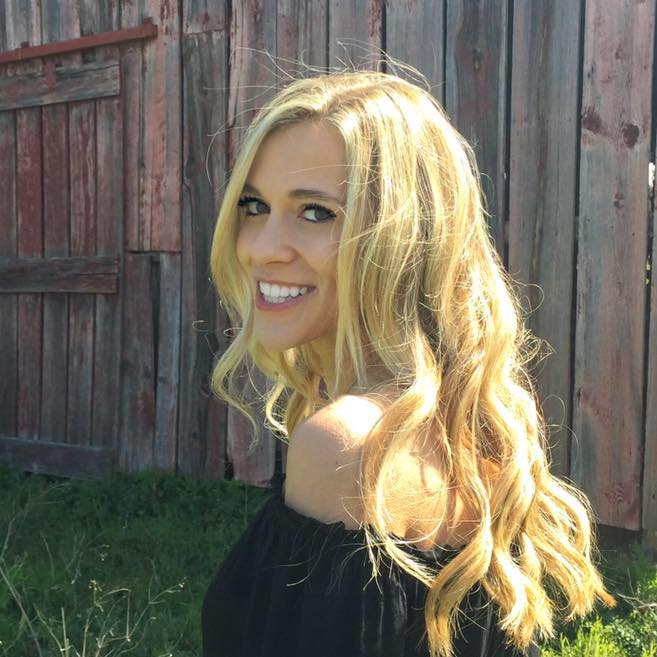 My name is Dr. Alexis Hart I am 38 years old, I am the mother of 3 beautiful children! Different ages, different phases 16 years, 12 years and 7 years. In love with motherhood since always, I found it difficult to make my dreams come true, and also some more after I was already a mother.
Since I imagined myself as a mother, in my thoughts everything seemed to be much easier and simpler than it really was, I expected to get pregnant as soon as I wished, but it wasn't that simple. The first pregnancy was smooth, but my daughter's birth was very troubled. Joana was born in 2002 with a weight of 2930kg and 45cm, from a very peaceful cesarean delivery but she had already been born with congenital pneumonia due to a broken bag not treated with antibiotics even before delivery.