Who doesn't drool on a little baby that was just born? All wrinkled, bald or hairy with that wonderful baby smell? His toothless gum is an extra charm for us to melt, but what really surprises is when we notice a newborn with a tooth. Tooth? How so newborn with tooth?
Yes, a very rare fact to happen, but the birth of a newborn with a tooth is something that does not shock doctors since it is possible to happen by earning the name of native teeth. The first teeth are expected to be born at around 6 months of life, but there are cases where the birth occurs within the uterus, it may be one or more. The fact is so rare that one in every 2,000 babies occurs and is more common in female babies. Another very unusual case is the birth of one or more teeth in the first month of life. The fact was called neonatal teeth. After birth, when the tooth is noticed or during the first month, a pediatric dentist should be sought to assess the case, as the teeth may be of the normal milk dentition seriesas some corrective intervention cannot and is necessary. Teeth considered to enter the baby's dentition are called supernumerary teeth.
The cause for the occurrence and birth of a newborn with a tooth is still unknown, but some studies indicate some possibilities such as heredity, the accelerated birth of teeth due to a fever peak, the effect of congenital syphilis, the result of hormonal stimulation or even the presence of some syndromes such as Turner's syndrome or ectodermal dysplasia.
How is the diagnosis made and what is the treatment?
After consultation with the pediatric dentist, the exam to be requested and used to analyze the situation is through a radiograph , an exam that may cause parents to be concerned about exposing their little baby to such great radiation, but in this case it is indispensable. The exact diagnosis will direct the pediatric dentist to verify the real need for extraction if it is an extra tooth of the dentition considered normal and to examine the risks and damages already taking the necessary precautions. As these are teeth that were born prematurely, they offer greater risks of suffering from tooth decay and damage to tooth enamel in early childhood.
Its appearance can also be different, having a conical shape, yellowish and with poor root formation. In some cases, the tooth may show some mobility due to the root not having formed correctly, which makes it impossible for it to settle on the bone. In this case, because it offers the risk of the baby losing the tooth and swallowing or aspirating the tooth and a more serious situation occurs, immediate extraction is necessary. In the case of a tooth or more that are firm, after verification on the radiograph, a tooth conservation treatment is requested. A small wear on the tip of the tooth making its tip rounded is ideal so that it does not cause sores on the baby's tongue and does not hurt the mother's breast during breastfeeding . The oral hygieneof a newborn with a tooth is essential to avoid the risk of infections and the development of injuries as well as the manifestation of caries.
See Also: How to Prevent Dental Caries in Babies and Children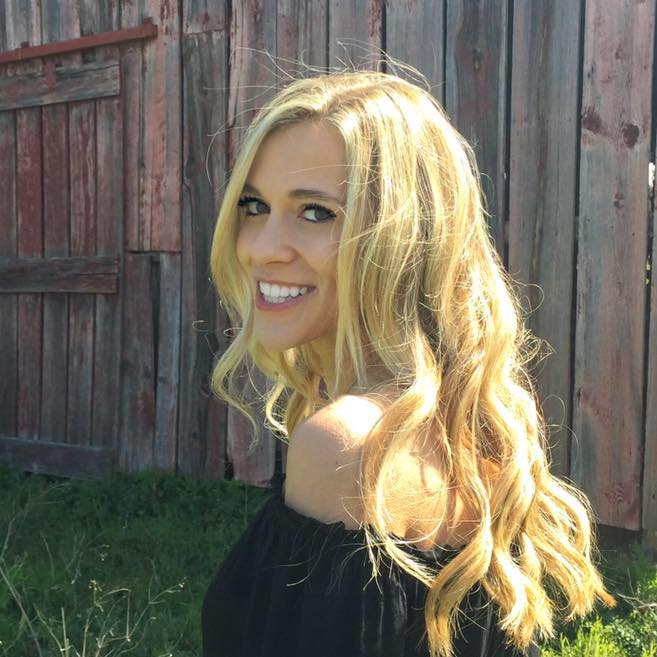 My name is Dr. Alexis Hart I am 38 years old, I am the mother of 3 beautiful children! Different ages, different phases 16 years, 12 years and 7 years. In love with motherhood since always, I found it difficult to make my dreams come true, and also some more after I was already a mother.
Since I imagined myself as a mother, in my thoughts everything seemed to be much easier and simpler than it really was, I expected to get pregnant as soon as I wished, but it wasn't that simple. The first pregnancy was smooth, but my daughter's birth was very troubled. Joana was born in 2002 with a weight of 2930kg and 45cm, from a very peaceful cesarean delivery but she had already been born with congenital pneumonia due to a broken bag not treated with antibiotics even before delivery.