Particularly like mom, I drool on the newborn photos that fellow photographers make of babies so beautiful. Of course, like any rehearsal, it requires a good professional to know what you are doing and also have the ability to deal with beings as small and fragile as babies. Finding a good professional for the mission of portraying the baby's initial phase is, in a way, a very big responsibility, after all the photos will be kept for eternity and certainly after growing up the child will be proud to show the newborn photos they took of when you were still so small. See the tips that photographer Kelly Mira gives to moms who intend to do a newborn photo shoot and also enjoy some of the graceful photos, a sample of Kelly's work.
A delicate essay that needs a lot of dedication, care, affection and of course a good preparation from the photographer. Many mothers are left with doubts if they should invest in this essay concerned with the delicacy and fragility of the first days of their baby's life. This is such a special moment, it needs to be recorded with great love and care. Time goes by so fast … I've talked to many mothers who end up regretting not having done the test due to lack of information. The newborn photoshoot is quite common abroad and in Brazil it is coming as a novelty and most people still have doubts about it. The test should be done with babies from 5 to 19 days old, for several reasons. During this period the baby sleeps more, is less likely to have colic providing a peaceful sleep using techniques I have for a profitable trial.
The photos are taken with the baby asleep, this is the characteristic of the test. The baby's deep sleep is what I need to position him, letting those simpler gestures be the focus, all done with great zeal and affection. The scenario is inspired by a questionnaire that I send to the parents to answer and I try to adapt the family's personality to the maximum. The fabrics are soft sanitized , all well thought out so that the moment is recorded for eternity. The test can last up to 4 hours, this time seems to be long but what needs to be taken into account is the baby's time, breaks for breastfeeding, changing anything is done without his permission and comfort. Everything is done very delicately.
Many mothers prefer to stay at home in the first moments of the baby's life, and this is very natural, that's why I chose to take the photos in an environment of comfort and safety for parents and baby . It is important for the pregnant woman to leave the rehearsal scheduled, the questionnaire already answered, everything scheduled facilitates everything because when the baby is born we only count the days within the period I mentioned for the big day. My work is aimed at pregnant women and babies, before closing an essay, the newborn essay seeks to know more about the photographer, the newborn is too fragile to be manipulated in any way to render just a beautiful pose, think about it.
Kelly Mira – Photographer, writes at www.maternitycoach.com.br   email:  [email protected]
See also: Photographer Everton Gonçalves gives tips for pregnant women book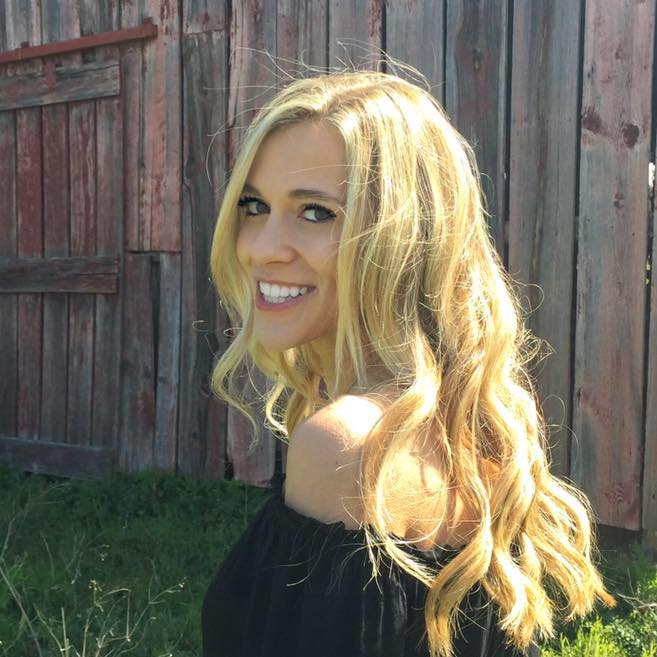 My name is Dr. Alexis Hart I am 38 years old, I am the mother of 3 beautiful children! Different ages, different phases 16 years, 12 years and 7 years. In love with motherhood since always, I found it difficult to make my dreams come true, and also some more after I was already a mother.
Since I imagined myself as a mother, in my thoughts everything seemed to be much easier and simpler than it really was, I expected to get pregnant as soon as I wished, but it wasn't that simple. The first pregnancy was smooth, but my daughter's birth was very troubled. Joana was born in 2002 with a weight of 2930kg and 45cm, from a very peaceful cesarean delivery but she had already been born with congenital pneumonia due to a broken bag not treated with antibiotics even before delivery.