I love, I love watching videos of births and one of the ones that catch my attention the most is natural birth. Nature has made the woman so that she can give birth and a magical form. I think that all females have this gift … Moving away from what is more conventional, cesarean delivery and normal delivery, let's talk about this delivery that was so common before the "cesarean" era and is now taking hold again. Natural childbirth is childbirth that happens without any type of intervention. Most often performed by a doula, midwife, or even unassisted. Most natural home births are without the use of any drugs for pain, for dilation and have to be well planned and well structured for any complication that may surprise and hinder in some way. Of course, natural childbirth is also ahumanized delivery , but this has its particularities.
ATTENTION REAL SCENES FROM A NATURAL HOME DELIVERY, STRONG BUT AMAZING SCENES!
I admire the strength of these women who have a natural birth without the intervention that has become so common nowadays. We get used to having a delivery where doctors take care of the patient and in some cases, the way the delivery takes place can become a little aggressive. In this beautiful moment we want to take the baby, cuddle, lull, breastfeedand in most births today, the baby is removed from the mother immediately. As with me every time, they took my children and only returned hours later. Of course, this is the procedure adopted by several maternity hospitals and there is nothing to be done. Some even accept a birth plan as in the United States, but they are rare! There, the pregnant woman can draw up to specify what may or may not happen during delivery, so it is very common for babies to be born without drug intervention. Natural childbirth can be the way the woman feels better , there is childbirth in the dark (dark), childbirth in water, home birth attended only by parents and many others who are the most diverse.
Some say that there must be a structure for these types of delivery, such as hiring an ambulance for emergency cases and even doctors who can be present but without participation, only for extreme cases. Many low-risk pregnant women are followed up with doulas and these prepare Mom as best she can for active labor with satisfactory results and absolutely beautiful births! If your desire is to have a natural birth or a natural home birth, talk to your doctor. If your health and the baby's health is at 100% the chances are very high! Remember that cord wrapped around the neck, and several obstacles that are placed for the pregnant woman often (almost all) do not prevent the baby from being born by natural means. It is worth talking to a professional qualified for humanized births and taking all your doubts to be as safe and calm as possible. Natural childbirth is just that. Some doctors want to impose the easiest way for them, but these women know what they want and that was the way they chose to "give birth" to the greatest love of their lives.
To the next!
See also: Pregnancy Pains What is normal?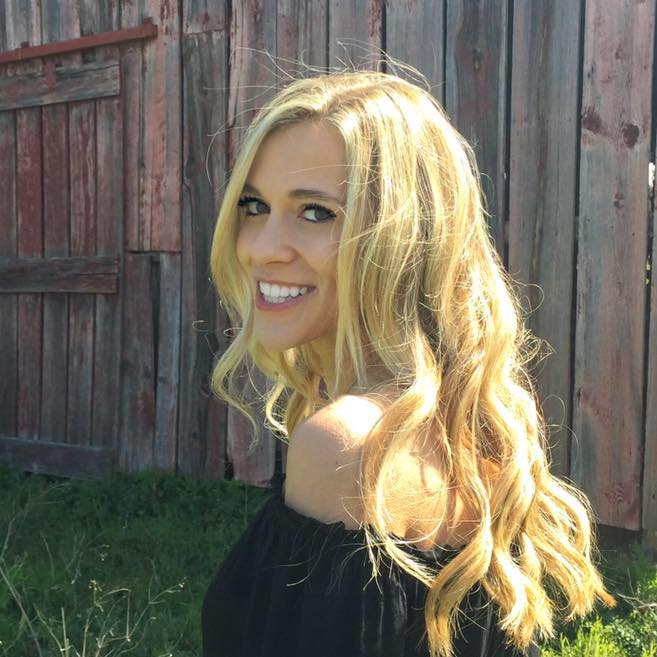 My name is Dr. Alexis Hart I am 38 years old, I am the mother of 3 beautiful children! Different ages, different phases 16 years, 12 years and 7 years. In love with motherhood since always, I found it difficult to make my dreams come true, and also some more after I was already a mother.
Since I imagined myself as a mother, in my thoughts everything seemed to be much easier and simpler than it really was, I expected to get pregnant as soon as I wished, but it wasn't that simple. The first pregnancy was smooth, but my daughter's birth was very troubled. Joana was born in 2002 with a weight of 2930kg and 45cm, from a very peaceful cesarean delivery but she had already been born with congenital pneumonia due to a broken bag not treated with antibiotics even before delivery.