You never noticed anything different in your child, until the day you realize that he is seeing a drawing totally glued on television or that he reads the favorite comic book practically with his face on paper. Complaints of headaches end up becoming constant, and this is one of the signs of myopia in children. Considered to be a common problem, myopia in children is a condition that can happen from early childhood and worsen in adolescence. Children who suffer from myopia suffer from the difficulty of seeing distant objects, and can be diagnosed as mild to severe myopia where you can only see a few centimeters away.
There are cases that it takes many years for myopia in children to develop and show some sign of difficulty to see. But there are also cases where the problem develops quickly. Studies point out that the issue is genetic and several components of the same family have the same difficulty in seeing. But obviously this is not the only factor, because due to the long time that children are in front of the television playing video games, on computers and currently on tablets and cell phones and being forced to focus the eye, it causes tiredness in the eyes causing myopia problems. The persistence in being able to read for a long time also causes the degree to increase more and more.
Myopia in children is a progressive problem and, if not treated properly and with regular control, can have greater consequences in adulthood. Treatment is carried out through glasses that correct and help restore central vision, decreasing or at least controlling the degree of myopia in children. Some experts indicate the use of medications such as topical atropine eye drops that have the effect of dilating the pupils that act in decreasing the progression of myopia. Its effect has a long duration and lasts for at least a week. Each case must be evaluated by your trusted ophthalmologist, who will indicate the best treatment for your children.
Astigmatism in Children
Another common eye problem is astigmatism in children. This, different from myopia, is not related to distance, but to the way you see. Children who have this condition tend to see people and objects from near or far in a distorted and blurred way. The difficulty is due to a small imperfection in the curvature of the eyes , changing the shape of the cornea. Eyes with corneas considered normal have in their aspect a smooth and round ball, the one diagnosed with astigmatism is oval and evidently without asymmetry.
To view the correct images, the cornea and lens must be working harmoniously. With corneal imperfection, the refracted image is not seen in a focused way, giving the appearance of a blurred and blurred image . Astigmatism in children may not develop in isolation, accompanying other eye problems such as myopia and farsightedness. It may be development soon after birth or be a recurrent health problem or eye injury.
Children who suffer from this condition, have difficulty reading small print, have double vision and usually have photophobia (sensitivity to light), worsening their ability to see even more at night. Unfortunately, there is no way to prevent astigmatism in children. As it is a hereditary problem, it is recommended that parents be attentive to signs and complaints of headaches, in addition to the typical "squint" to see. An early assessment and treatment will make all the difference.
For the treatment of astigmatism in children there are some options such as wearing glasses that will correct vision. In some cases the ophthalmologist may recommend refractive surgery that will reshape the cornea of ​​the eyes. Like any other health problem, the treatment to be started will depend on the expert's evaluation, not being the rule for all cases.
See also: Eyes of Different Colors – Why Does This Occur?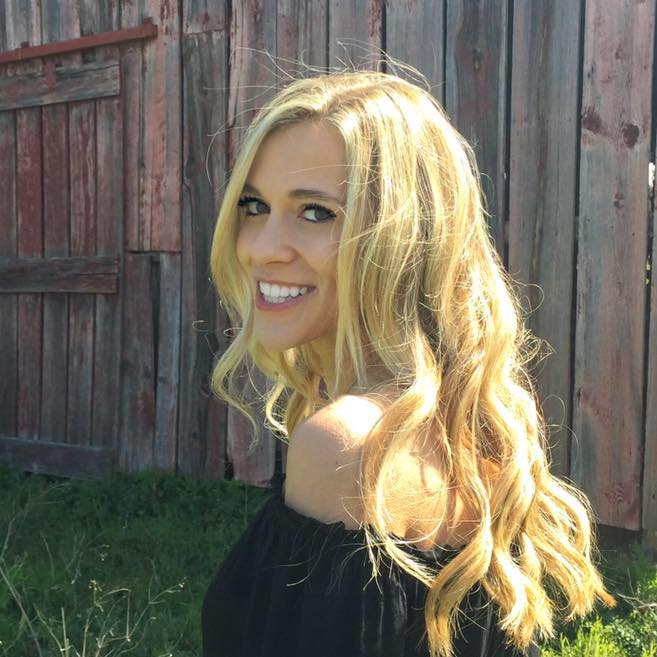 My name is Dr. Alexis Hart I am 38 years old, I am the mother of 3 beautiful children! Different ages, different phases 16 years, 12 years and 7 years. In love with motherhood since always, I found it difficult to make my dreams come true, and also some more after I was already a mother.
Since I imagined myself as a mother, in my thoughts everything seemed to be much easier and simpler than it really was, I expected to get pregnant as soon as I wished, but it wasn't that simple. The first pregnancy was smooth, but my daughter's birth was very troubled. Joana was born in 2002 with a weight of 2930kg and 45cm, from a very peaceful cesarean delivery but she had already been born with congenital pneumonia due to a broken bag not treated with antibiotics even before delivery.