This is a very delicate subject and responsible for a lot of sadness and disappointment within a relationship, in some cases it is even the reason for ending a marriage that had everything to work out, and it all starts with the phrase "my husband doesn't want to have children ".
The decision to have children is already very complicated even when the two want, because they never have the real certainty that they are certainly prepared , mature and stabilized enough to face this responsibility, imagine for a couple where the husband does not want to have children and this is the wife's dream. This is a drama experienced by many women and those who have been growing the cases constantly due to the way of life of the human being today. A lot of rush, obligations, high hourly loads and an exhausting life , when they have a break they want to relax traveling, going out at night and in other ways that they could no longer do with a small child.
But how to deal with the maternal instinct of the screaming woman and with the desire and dream to generate and become a mother so evident? How to resolve the situation with a husband who does not want children and has different plans than his wife? Usually couples when they are getting to know each other during the courtship phase, talk about issues such as marriage and children , some already show their lack of desire to have no children and enjoy life together as early as possible. In this case, there are men who change their mind over time, mature and see that life could be better and more complete if they increased their family, with others, even time will not resolve.
But for a woman who decides to marry a man who has always made it clear that she does not want to have children, it is a risk that will have to be taken . Either the woman abdicates the dream of becoming a mother and enters the mood of enjoyment for two following her husband's dream, or tries to convince him of her dream and how good it would be if they had children. Many women opting for the option " I will marry and convince you over time ", spend years and years frustrated and unhappy because their husbands do not give up the decision that had already been made and informed before the wedding. And then he begins to think of millions of ways and ways to try to reverse the situation, such as "if I get pregnant he will not accept it?" or "How will he react when he finds out I'm already pregnant?"
Is it worth taking the risk of destroying a relationship over a lie to make your dream come true? Think about all the details and risks you will take before making your decision . Many women, when deciding to become pregnant even without the husband wanting to have children, wore their marriages, causing fights and disagreements due to the partner's unwillingness to start a family, which ended the relationship in a separation and separate parents.
When the husband does not want to have children there may be a reason, a trauma perhaps and that with time or the help of a specialist, therapist or psychologist can help him to unravel it and see fatherhood in another way, with different eyes. But when the decision involves projects and dreams it is already more complicated to revert it and the ideal is that the couple talk long before they strengthen the relationship and take a step as serious as a wedding. Dreams should be discussed, projects discussed and if the couple has different focuses, it may be good to reevaluate if it will work.
In order to build a solid family, there must be a desire for both , the willpower to succeed on both sides and the dream of having a family in common agreement, without charges, without lies and planning a future for all together.
See also: Family Charge for Having Children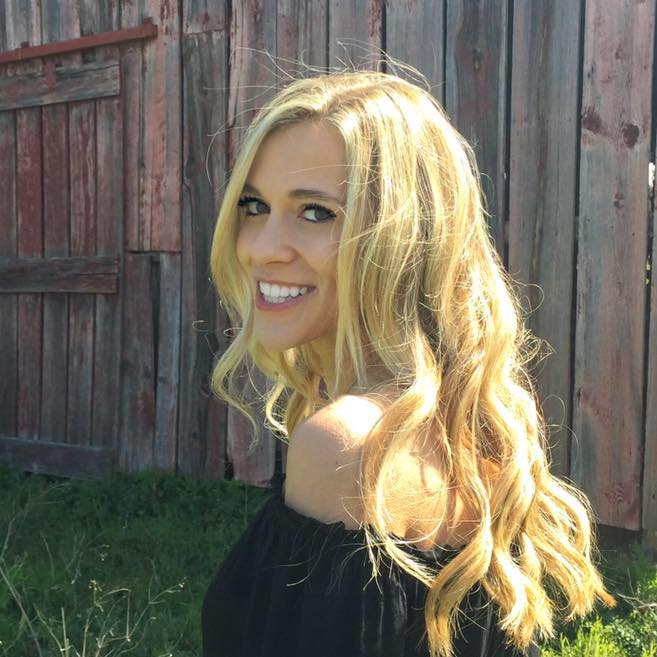 My name is Dr. Alexis Hart I am 38 years old, I am the mother of 3 beautiful children! Different ages, different phases 16 years, 12 years and 7 years. In love with motherhood since always, I found it difficult to make my dreams come true, and also some more after I was already a mother.
Since I imagined myself as a mother, in my thoughts everything seemed to be much easier and simpler than it really was, I expected to get pregnant as soon as I wished, but it wasn't that simple. The first pregnancy was smooth, but my daughter's birth was very troubled. Joana was born in 2002 with a weight of 2930kg and 45cm, from a very peaceful cesarean delivery but she had already been born with congenital pneumonia due to a broken bag not treated with antibiotics even before delivery.