Lenne has 2 riches in her life and thanks God every day for being able to have a love like this and despite the difficulties of the first pregnancy. Get to know her story below.
My story is a little sad because my first daughter I planned more, I didn't know what was going to happen… that dream of a first-time mother was a failure because everything was stolen from me and I was even homeless to live. Despair came and hit a sadness, the trousseau? Ours was my daily subject, because I dreamed so much about setting up the little room and everything, but God lifted me up and I managed to get around. It didn't look the way I wanted, but my daughter was born beautiful and healthy …
Five years passed and again God chose me to carry an angel, Only this time he would not avenge, I had an ectopic pregnancy and my life by a thread. They had a cesarean section and I spent time suffering and to this day I still miss it. I know I was only two months old and a few more days was alive inside me. This happened in November 2012 on the 11th, so I wanted to replace that pain and without my knowing I ended up getting pregnant in January of the following year! It seemed like a miracle in my life and the pain was eased but not cured and this pregnancy led me to a lot of problems.
I had to do an ultrasound at two months to find out if the baby was okay because I could lose again, thank God he was fine and I was very happy for the one who would give me happiness as he gives me today. The reason for my living, sent from God and my angel, João Gabriel and my daughter Sarah Vivian that I love and without them I am nothing …
Gabriel is 7 months old and I love taking care of him, each diaper change is a very cozy and true smell and a joy and he completes me together with my daughter who makes my day run better and more beautiful! he had everything she didn't have the love of the two is equal and has neither greater nor less, he is our joy today and to live everything again is priceless, it is unique .. I still think it was a miracle a pregnancy after a loss as serious as mine and the doctors said that I could not get pregnant again and I would risk losing the baby again… .I just have to talk and always thank my God ..the God of the impossible!
See also:  God Sent You – Edna and Emerson Novidade A2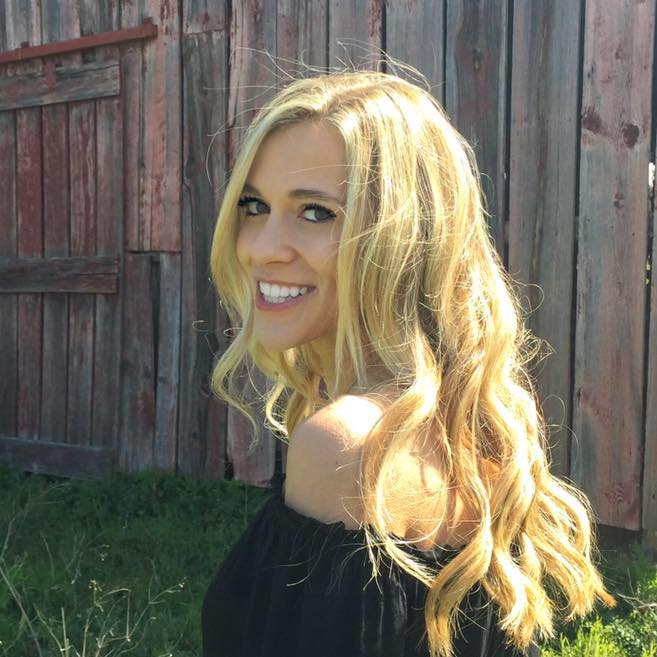 My name is Dr. Alexis Hart I am 38 years old, I am the mother of 3 beautiful children! Different ages, different phases 16 years, 12 years and 7 years. In love with motherhood since always, I found it difficult to make my dreams come true, and also some more after I was already a mother.
Since I imagined myself as a mother, in my thoughts everything seemed to be much easier and simpler than it really was, I expected to get pregnant as soon as I wished, but it wasn't that simple. The first pregnancy was smooth, but my daughter's birth was very troubled. Joana was born in 2002 with a weight of 2930kg and 45cm, from a very peaceful cesarean delivery but she had already been born with congenital pneumonia due to a broken bag not treated with antibiotics even before delivery.