I finally got home! But the moment was one of total sadness, to come home where everything was waiting for my daughter, everything arranged for her to use and her in the hospital still being taken care of by the doctors. The treatment she was receiving was amoxicillin-based, and relatively simple. I thank God for being like this, but it was 11 days of coming and going from the hospital where she was hospitalized. I was recently operated on, I didn't feel any pain, I stayed firm with my daughter from 7 in the morning, until 8 at night. Time that I was allowed to stay there. At that time I saw other mothers and problems more serious than mine. I think it was a learning step for the novice who didn't even know what it was like to have responsibilities as big as this one.
And on April 28, 2002 I was very tired, I had to get some sleep. So I went home and only returned at the time of the visit in the afternoon and when I returned I was very scared! The incubator where she was, was next to the glass. When she got there, she wasn't in place all these days! My heart stopped at that moment , I didn't know what I was doing! Until I looked more closely and saw her … She was all wrapped up in a salmon-colored sheet, so she was fine so I could snuggle her in my lap so full of love and affection!
How did it feel to hold for the first time after a week?
I entered that cold room full of incubators, washed my hands and put on my everyday apron. Finally after 8 days I was able to take my daughter in my arms! And until that moment it was the best feeling I had in my entire life! I can't describe it anymore, only those who love unconditionally to know what I'm talking about, it's magical… There was a lot of love in the air that even nurses used to situations even worse than mine, had eyes filled with emotion! My husband appeared in the glass, and with a frightened look he ran to get the bag with her clothes. Because at last she would wear everything I prepared with all the love in the world.
I remember it as if it were today and even after having my two youngest children, I know that emotion I will never feel in my life. Each child is unique and one emotion is different from the other. On May 1st we came home, my husband, me and my daughter Joana, 11 days old. She weighing 2.740kg and 48 cm. The emotion was very great, when we left the maternity hospital with her, we had no idea what we expected. It was all so surreal, it seemed like a good dream, in short we have our "pet" in the comfort of your home! I could not breastfeed as I would like, but even so there is no simpler time in the world for a woman to feed her child. Today my daughter Joana is 13 years old and is very happy, healthy… A happy and lively girl, studious and eager! I thank God for every moment of having her present in my life!
See also: My Childbirth Part 1 and Part 2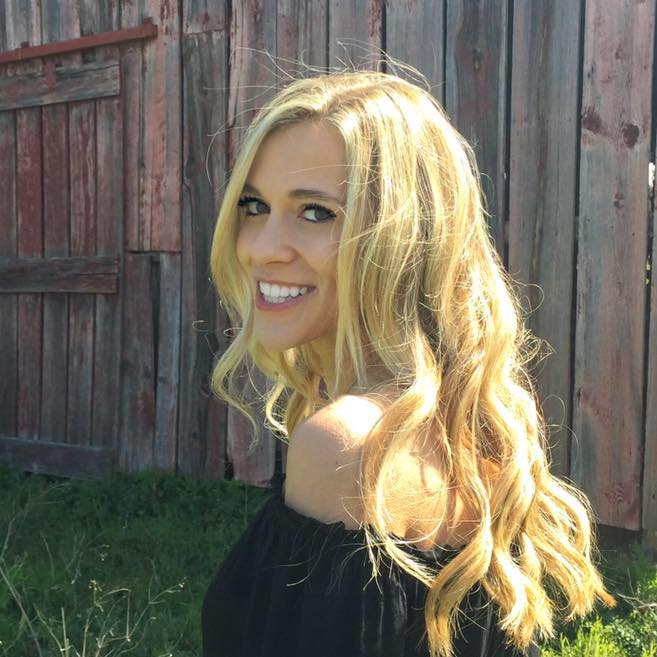 My name is Dr. Alexis Hart I am 38 years old, I am the mother of 3 beautiful children! Different ages, different phases 16 years, 12 years and 7 years. In love with motherhood since always, I found it difficult to make my dreams come true, and also some more after I was already a mother.
Since I imagined myself as a mother, in my thoughts everything seemed to be much easier and simpler than it really was, I expected to get pregnant as soon as I wished, but it wasn't that simple. The first pregnancy was smooth, but my daughter's birth was very troubled. Joana was born in 2002 with a weight of 2930kg and 45cm, from a very peaceful cesarean delivery but she had already been born with congenital pneumonia due to a broken bag not treated with antibiotics even before delivery.