Who has never relaxed to the music? Or did you lull a baby to sleep with a song or just get emotional when listening to a song? The music offers different sensations, touched feelings and even awakens memories. This is the power of music that used together with therapy, it gains the name of music therapy. Music therapy for children is a totally innovative method that allows to teach and stimulate in a fun and pleasurable way any child of any age group.
Music therapy is considered a profession in the health area, where its main focus is to assist children and adults who have physical and emotional needs. Promoting an improvement in emotional development , communication, socialization and even physical rehabilitation. With the help of sounds, melodies and rhythms it is possible to provide great stimulation for children who are in the process of mental and social rehabilitation.
The use of singing instruments and exercises are directed to music therapy for children with hearing disorders and difficulty in speaking or even with mental disabilities. Music therapy helps to control stress, relieves pain, helps improve memory and helps children to express their feelings more easily.
Benefits of Music Therapy
The treatment as well as the number of sessions to be performed by the music therapist must occur according to the needs of each child. Each situation and situation must be studied in parallel and the activities must be started according to the need.
Music therapy sessions can take place individually or with groups that need the same treatment. Through songs, lyrical songs or musical improvisations, patients improve their breathing capacity, relieving tension and pain in the head , helping to improve concentration and reasoning. Musical sound stimulation activates several brain points that enhance social, physical and neurological functions.
Through the sessions, the music therapist is able to assess through the body expressions the absence or the failure in the verbal or non-verbal communication of the children. Treatment with music therapy is recommended for children and adults who suffer from neurological problems, cognitive deficits, autistic, diagnosed with ADHD or ADD, oncology patients, in rehabilitation after comas or accidents or who are being treated for depression, panic syndrome or anxiety control.
Listening to music or playing instruments to produce music, activates and exercises various parts of the brain , such as:
The sensory cortex that controls the sensations of touch when playing an instrument;
The auditory cortex that is capable of hearing, capturing and identifying musical sounds;
The visual cortex that provides the reading of letters and notes and visualizes the movements of the dances;
The prefrontal cortex that controls behavior and decisions to be made;
The hippocampus that controls memory and when remembering a musical lyric is stimulated;
The cerebellum that has a direct connection with emotional reactions and is stimulated when dancing or playing instruments.
It is usually possible to find music therapy treatment in specialized clinics, hospitals, drug and alcohol rehabilitation centers, support centers for the elderly or problems with mental health. Some schools and private companies have offered music therapy to their students and staff, offering relaxation to improve concentration and performance in studies and work.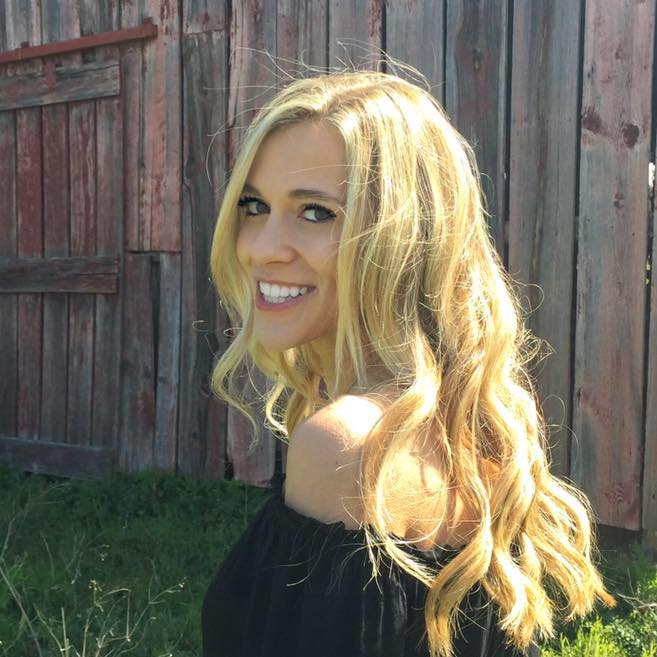 My name is Dr. Alexis Hart I am 38 years old, I am the mother of 3 beautiful children! Different ages, different phases 16 years, 12 years and 7 years. In love with motherhood since always, I found it difficult to make my dreams come true, and also some more after I was already a mother.
Since I imagined myself as a mother, in my thoughts everything seemed to be much easier and simpler than it really was, I expected to get pregnant as soon as I wished, but it wasn't that simple. The first pregnancy was smooth, but my daughter's birth was very troubled. Joana was born in 2002 with a weight of 2930kg and 45cm, from a very peaceful cesarean delivery but she had already been born with congenital pneumonia due to a broken bag not treated with antibiotics even before delivery.