Funny that since I understand myself by people I hear my mother talking about the things that the "old people" said. It was such a can and cannot do, this or that to help with milk and postpartum… In fact, as a child I believed in practically everything that my mother said , after all, the reference she had was the "truths" that my grandmother said, and it was in this culture that I grew up. Time passed and as a curious person I am, I started to research everything my mother said, and of course, also what my maternal grandmother said was absolutely true.
The truth is that people had no way of explaining the events, and created myths around them that ended up establishing themselves with popular beliefs and that greatly influenced the new moms of the time and who knows, even today with so much knowledge available in the internet and, information given by doctors, a little bit of beliefs still hang in the air. But what are you talking about? What exactly are popular beliefs around the maternal world that women lived with for years? Let's go to them!
Metal near the breast: No metal should be placed near the breast when breastfeeding . If there was any metal, iron or chain that was close to the breast during breastfeeding, the milk could dry out without warning. Suddenly the milk was gone! Also, if the mother keeps a key to her breast, she will have her child born with a cut lip, the famous cleft lip. However, it is known that the cleft lip occurs due to a malformation, not joining the sides of the face when they come together. It would have nothing to do with the presence of a key in the breasts.
Little chain or cord: when used during pregnancy, it can cause the umbilical cord to loop around the baby's neck. Today we know that the umbilical cord actually spins around the baby's neck regardless of whether the mother wears the chain or necklace or not. This is because the baby's movements in the belly will cause the cord to "twist" around the neck or other part of the body. The umbilical cord is made of an extremely malleable material, as if it were a rigid gelatin, a silicone for example. Even if you take a lap or two around the baby's neck, it is not a serious case because it stretches. But each case is different, it doesn't have to be a simple jewelry or accessory that your baby will be at risk.
Siamese banana: If a pregnant woman eats sticky banana (Siamese) it could cause the baby (body part) or babies (if twins) to be born bonded. I honestly didn't see where that superstition could come from. Although in the past there could be a connection between beliefs and the fact that a child was born glued together with another or some part of the baby's body being born glued, such as the toes for example, or any part of the body.
Heartburn and hairy babies : you know that heartburn that kills the pregnant woman? They related it to the amount of hair the baby could have in the belly. Who has never heard – Are you with heartburn? Your baby is hairy! But scientifically this has no connection. There is only the saying, but personally I have followed several cases in which the woman felt a lot of heartburn and no hair on the baby. Is it a mere coincidence?
Pointed belly vs round belly: This one is very well known! Who has never heard that women with pointed bellies are expecting a boy and round are expecting a girl? Well, the shape of the belly can say a lot to your grandmother, aunt, godmother etc, but it has no specific and physiological connection with the fact that the belly has an aspect to determine the sex of the baby. What happens is that a biotype has growth due to the position of the uterus and also the amount of space forward or sides. A thin woman with a narrow hip has a belly protruding forward, so she will be pointed. A woman with a wide hip, on the other hand, has more space to the sides, so the belly will be rounder. This, regardless of the sex of the child.
Popular Beliefs After the Baby's Birth
Children who see their reflection in the mirror: Based on the beliefs, after birth, if the baby is in front of a mirror, it will take time to recognize itself in the future and it will also take time to develop its speech. Theoretically, the child should develop speech between 1 and 3 years old. If not, it is not the fault of the mirror and it is better to see a doctor.
Baby clothes and colic: According to my grandmother's beliefs, if the baby's clothes are outdoors at night, exposed to the serene, they can cause colic in the baby. However, we know that in fact colic can happen for some reasons independent of clothing. If the baby suckles at the breast, cramps can be linked to the mother's diet. Cabbage, coffee, soda, milk and some foods cause gas in the baby. If the baby is barely wrapped up in the cold, it can also cause gas and belly pain. See your pediatrician, he will help you if you need medication, but it is always worth remembering the existing techniques to get rid of baby's cramps.
Baby or child of 4 with head down looking between the legs is calling brother: Last but not least, who has never heard of this popular belief? If the son is looking between his legs with his hands on the floor and towards the mother, he is calling brother! I remember that very well, when I was playing and doing this pose, my mother would stop and pat me on the butt 3 times. It was not to come baby! lol so if your child is in that position, it could be a sign that there is a baby wanting to be born, see?
Regardless of believing or not, respect is necessary. Although many of these beliefs have fallen apart, there is still a tradition for some families. If your mother, grandmother, mother-in-law or aunt speaks, at some point she witnessed a case. It costs nothing to be careful.
See also: Espinhela Caida, Bucho Virado and Mal de Sete Dias – Myths and Truths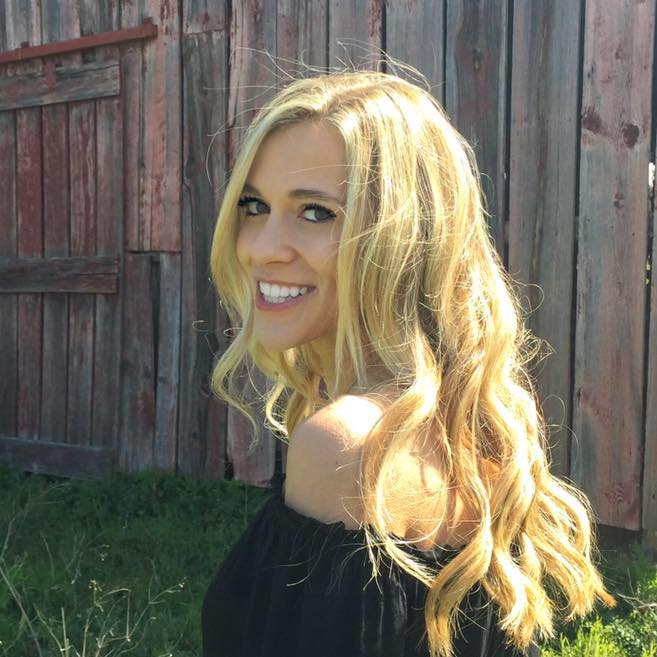 My name is Dr. Alexis Hart I am 38 years old, I am the mother of 3 beautiful children! Different ages, different phases 16 years, 12 years and 7 years. In love with motherhood since always, I found it difficult to make my dreams come true, and also some more after I was already a mother.
Since I imagined myself as a mother, in my thoughts everything seemed to be much easier and simpler than it really was, I expected to get pregnant as soon as I wished, but it wasn't that simple. The first pregnancy was smooth, but my daughter's birth was very troubled. Joana was born in 2002 with a weight of 2930kg and 45cm, from a very peaceful cesarean delivery but she had already been born with congenital pneumonia due to a broken bag not treated with antibiotics even before delivery.