The care we take with our babies is innumerable. So many that it is practically impossible for a mother to know everything about all aspects of her child's health, behavior, psychology and body. But fortunately nowadays we live in a world where information is close to everyone, which makes things a lot easier.
Despite needing care and attention, any different symptom that the baby has can be researched and analyzed so that the mother can go to the doctor and confirm whether it is something bad or not. This is something that has often happened to mothers who discover Mongolian spots in babies.
These small spots can scare and even generate despair in the most agitated, but it is always important to do some research to better understand what they are, why they appear, how they disappear and if they really do any harm to the baby.
To explain better about Mongolian spots in babies, let's talk about all of these points and how mothers should act when they find one in their baby.
What are Mongolian Patches?
These are small patches of purple, green or pink color that usually appear in newborn babies in the region of the back or bottom. The name "Mongolian" exists because of the Asian region, which is where the cases of this spot appear most: in about 90% of babies.
But that does not mean that such spots appear only in babies of Asian descent. In black-skinned babies, the spots also usually appear in 80% of births and in white-skinned Caucasians the spots are relatively rarer, appearing in only 10% of babies.
Despite being very similar to bruises, Mongolian spots have no risk to babies' health and are completely harmless. For a while, a myth was created that they could indicate diseases such as cancer , for example, but it is nothing more than a myth and it is scientifically proven that the stains are just stains.
Of course, depending on their size, these spots may indicate a disturbance, but this is something that we will talk about later in the text.
Why do Mongolian patches appear?
As you can see from the numbers mentioned in the topic above, the appearance of these spots is totally linked to the babies' ancestry. It is a phenomenon that occurs due to an irregular accumulation of melanin in the skin, which the body gradually corrects throughout life. For that reason, there are also some cases in which these spots appear on the legs or belly of babies.
In Brazil cases of Mongolian spots in babies are relatively common due to the miscegenation that exists in our country, so the probability of a baby being born with Mongolian spots is about 40% in our country.
This number is an average and can vary according to the region of Brazil or even the city where you live, depending on the size and social dimensions that it has.
Treatment for Mongolian Stains
Contrary to what many think, it is not necessary to do any treatment for Mongolian stains in babies. They usually disappear gradually, with time until more or less the period of adolescence.
If the stains are very large, this may indicate a skin problem and in those cases specifically a small treatment can be done with medicines, ointments and even a laser depending on the diagnosis of the doctor.
It is common for these spots to disappear until about two years of age, but there are cases where they persist into a person's adult life, which are called persistent Mongolian spots. Even so, they remain harmless, although they may appear in other areas of the body.
Care to be taken
Your baby's skin care does not need to be different from that of a baby who does not have Mongolian spots. Even because it is a darker area of ​​the skin, the protection against the sun is naturally greater, but that does not mean that it can be more exposed than normal. Sunbathing should happen normally, always with sunscreen and at times when the sun is not at its peak.
The same goes for bath time. All products made especially for babies so that their skin does not dry out and be attacked can be used normally, not requiring any special care due to stains.
Deep down, you will realize that having Mongolian spots on babies is practically irrelevant , but that it can scare mothers who don't know what it is about and make many think that the baby has some kind of disease.
It is very common to get scared and not know exactly how to act when we discover Mongolian spots in babies, especially if we do not know what it is about. But as you can see, it is a common thing like many others and it will not cause any harm to your baby, although sometimes it needs treatment so that it disappears completely.
During your child's childhood, you will witness situations like this many times, where you will not know exactly how to act, but will gradually learn. That's how you grow up as a mother while your child also grows up as a human being.
See Also: Newborn Skin Color Changes?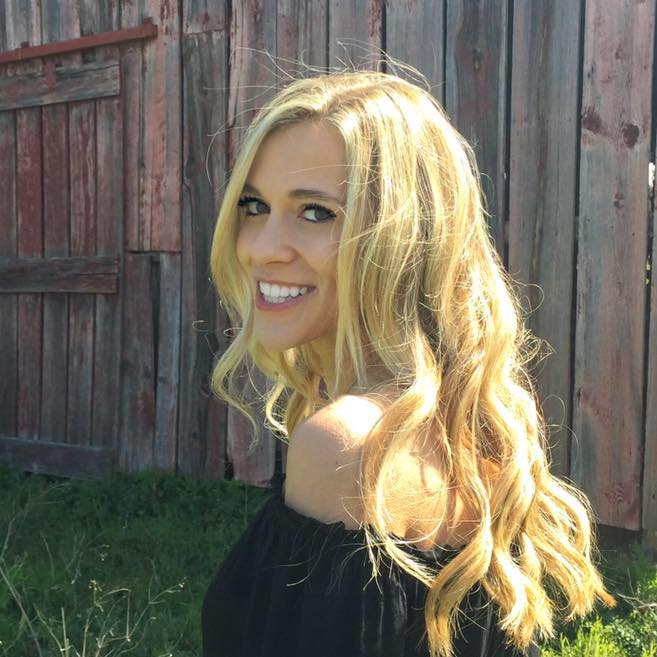 My name is Dr. Alexis Hart I am 38 years old, I am the mother of 3 beautiful children! Different ages, different phases 16 years, 12 years and 7 years. In love with motherhood since always, I found it difficult to make my dreams come true, and also some more after I was already a mother.
Since I imagined myself as a mother, in my thoughts everything seemed to be much easier and simpler than it really was, I expected to get pregnant as soon as I wished, but it wasn't that simple. The first pregnancy was smooth, but my daughter's birth was very troubled. Joana was born in 2002 with a weight of 2930kg and 45cm, from a very peaceful cesarean delivery but she had already been born with congenital pneumonia due to a broken bag not treated with antibiotics even before delivery.