Many moms dream of breastfeeding! But there are times when it is necessary to withdraw milk, either to store it, or to donate it to milk banks. Learning how to milk breast milk is essential so how about taking an intensive course through this post? The main activity of the breast milk banks is to collect donated milk from women who withdraw, milk their surplus milk for donation, but the banks and collection posts also provide guidance to the mother who is breastfeeding so that she can breastfeed properly and milk. milk for your own baby.
Storing breast milk at home is an excellent option. Moms who need to leave the baby at home can do breast milk, freeze and leave it for anyone to stay with the baby at home. Bearing in mind that natural breast milk lasts about 15 days in the freezer in sterilized glass jars and with a plastic lid, to last longer, the milk must be pasteurized by the breast milk bank.  Many women are still unsure how to express breast milk without losing milk and also without pain. The correct way of expressing breast milk can help a lot to save mom's time and effort.
Manual milking of breast milk
It is very simple to do breast milk manually. With hands and breasts well washed with mild soap water, hair tied and preferably wearing a mask. A massage is fundamental to undo the milk knots in the breast alveoli, the circular massage around the breast. To perform breast milk milking, the hand grip must be in a "C" shape with the thumb on the upper part of the areola and the other fingers on the lower part of the breast. With your thumb and forefinger, press lightly against your chest and then bring a finger against it slightly without touching it. Make this movement in all directions in order to do the breast milk of the whole breast.
The right hand should do the milking of the right breast and the left hand of the left breast and there should be no pain in this movement. With this "C" movement the milk will come out easily, if it is not coming out after a few movements or if you are feeling pain then the breast grip for expressing breast milk is incorrect. Initially, milk usually needs a few movements to get the milk out, but if the breast already has an established milk demand, then the jet happens instantly in full breasts.
Nipple compression is also a practice that must be avoided, with compression the breast milk ducts become narrow and the milk will not flow properly. Milking breast milk should be done for 3 to 5 minutes on each breast alternately until 20 to 30 minutes are completed on each breast . The same bottle can be used to trim the breast milk, but in cases of women with enough milk they can use two bottles, one for each breast.
Breast milk pumps
Traditional breast pump costs around R $ 25
Milking of breast milk can also be done by breast pumps sold at various locations including pharmacies. The simplest ones can cost around R $ 25 , these tend to be more painful at the time of extraction due to the force they do when pulling the milk, they are effective but the drawback of them really is the pain.
Comfortable manual breast pump, costs around R $ 80
Nowadays new models of breast milk pumps are available on the market, they are more practical due to their shape and the suction they do reduce the pain or even extinguish that strange sensation. The manual pumps have a trigger shape that makes milking the milk a lot easier, they cost an average of R $ 80 depending on the brand, whether national or imported .
Another option is the electric breast pump is another satisfactory option, it is much faster and painless, the only drawback of it is the value. The purchase prices can be up to R $ 400 with more affordable options around R $ 160 for national brands. There are larger pumps in which the milk can be extracted from both breasts simultaneously, but the value is proportional to the facilities. These compensate if a trip abroad to buy the baby's trousseau is made, as they are much more affordable financially speaking. With practice, manual milking of breast milk ends up being faster and faster. Whatever the milking is, the important thing is to offer the best of yourself to your baby or the babies who receive the donation,breast milk. Knowing how to withdraw is very important and if there is any major difficulty, just contact the milk bank closest to your home, they will certainly guide you on how to collect the milk. Find the milk bank here at LOBALE, answer your questions or be a donor of breast milk.
See also: Milk Bank – From Collection to Pasteurization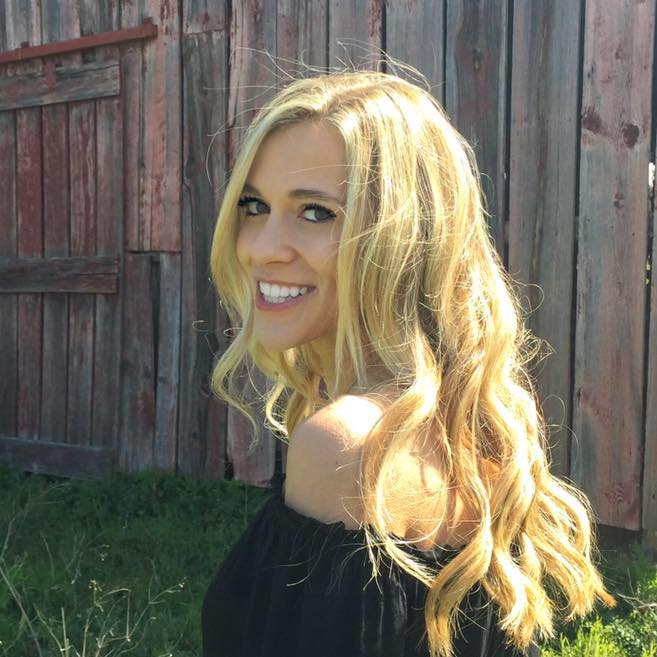 My name is Dr. Alexis Hart I am 38 years old, I am the mother of 3 beautiful children! Different ages, different phases 16 years, 12 years and 7 years. In love with motherhood since always, I found it difficult to make my dreams come true, and also some more after I was already a mother.
Since I imagined myself as a mother, in my thoughts everything seemed to be much easier and simpler than it really was, I expected to get pregnant as soon as I wished, but it wasn't that simple. The first pregnancy was smooth, but my daughter's birth was very troubled. Joana was born in 2002 with a weight of 2930kg and 45cm, from a very peaceful cesarean delivery but she had already been born with congenital pneumonia due to a broken bag not treated with antibiotics even before delivery.