23 years and a pregnancy, perhaps the most complicated phase of my life. First job with a good salary and only 4 months of registration and plans to start college or better until enrollment had already done. I was in such a nice phase, going out, having fun and enjoying my youth a lot when I found out, I had so many plans, but whoever said that life goes according to what we want. There is someone above us who commands everything, and everything in his time and not ours! My head with thousands of thoughts without understanding why with me, but in my belly a heart was already beating and as I already loved.
I'll never forget the positive day, 5 in the morning, first pee of the day and two lines and my heart racing. I couldn't think of anything I just remember taking my cell phone and sending an SMS (at the time it was fashion) to my boyfriend, GIVEN POSITIVE AND NOW ????
Only those who have lived a pregnancy without planning know how much a blow is, even if it is a big dream, but there was a love born there, things that I didn't even know could exist, a love that I never imagined I would ever feel . With every change in my body, with every sign that someone was there with me, my love just grew, just exploded, just made me thank you every day for being able to generate it.
I remember the first dpp ultrasound 9/29 day of São Miguel Arcanjo, I couldn't have a more beautiful and perfect name for my angel Miguel. At 12 weeks he was trained and perfect every detail, without a doubt it was designed by God. And so my pregnancy was, very calm, quiet, in the family it was a success, we didn't have a baby in the past, I planned every detail of the room, the clothes were a serene pregnancy.
Until an outbreak of influenza A (swine flu) arose, so worrying, doctors were on the verge of madness with little information and devastated mothers, not knowing where to run. Unfortunately pregnant women were dying because of her, and at 39 weeks I was away from work, I was so willing I could endure a lot, but for a greater reason I moved away there the days were long, the hours did not pass the anxiety came strong. I was forbidden to leave the house because of the outbreak, I was home to the doctor and vice versa.
I remember my last prenatal consultation so well, on September 17 at 7:00 pm the wait was so anxious that day and Miguel kept moving it seemed that he was feeling that something was going to happen. My fiance and I went in and the doctor listened to the baby's heart and made a different face, asked to lie down, touched, asked to sit down and explained that Miguel's heart was slower than expected , and we would have to do a emergency caesarean section. He asked to come home to eat something light and fast from 22:00 and the next day I was admitted at 7 in the morning for 9 to perform the cesarean.
I do not know how to explain what I felt a fear perhaps, but an immense joy in knowing that the next day I would be with my beloved prince in my arms. When I got home, I did exactly what he asked me to do, and at 5 am I was standing, anxious, but at peace.
We went to the maternity ward and at 9 o'clock on the spot I went to the operating room, 9:25 am on the morning of September 18, my beloved Miguel was born, with 51cm and 3050 perfect beautiful, the most beautiful baby I have ever seen in my life . He cried and cried, when we touched our faces he looked at me and stopped as if he had thought, I am protected! I dreamed about my boy so much, and he was just like in my dreams. Today he is 6 years old and my companion, loving, and without a doubt my first love.
See also:  Parto Pelo SUS – I already did !!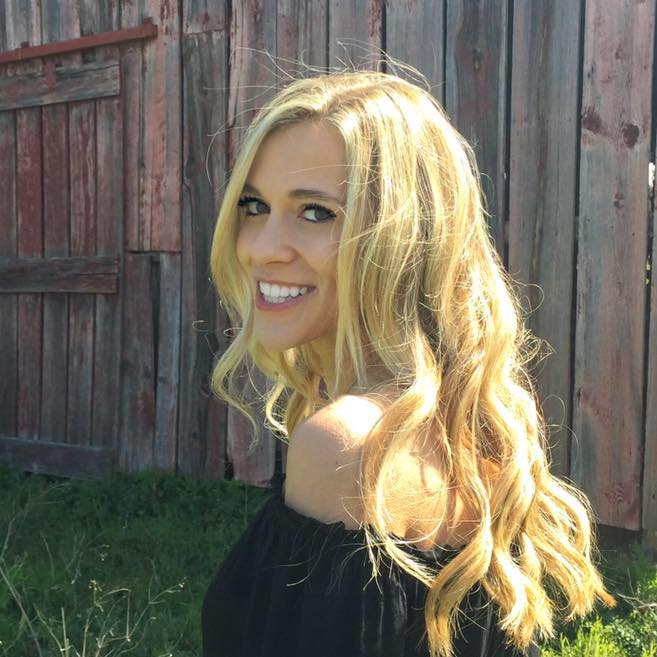 My name is Dr. Alexis Hart I am 38 years old, I am the mother of 3 beautiful children! Different ages, different phases 16 years, 12 years and 7 years. In love with motherhood since always, I found it difficult to make my dreams come true, and also some more after I was already a mother.
Since I imagined myself as a mother, in my thoughts everything seemed to be much easier and simpler than it really was, I expected to get pregnant as soon as I wished, but it wasn't that simple. The first pregnancy was smooth, but my daughter's birth was very troubled. Joana was born in 2002 with a weight of 2930kg and 45cm, from a very peaceful cesarean delivery but she had already been born with congenital pneumonia due to a broken bag not treated with antibiotics even before delivery.