In the last two years a little less than 3 million new Brasileirinhos and Brasileirinhas were born in Brazil. This number has been constantly falling as a result of the decrease in the fertility rate that will lead Brazilian society to a gradual aging. However, there is a serious risk that this process will be accelerated by a disease whose expansion remains mysterious – microcephaly.
While the news reports portray the latest incidence statistics, scientists look for answers from the origin and national and international health institutions outline strategies to combat them, few are concerned with the impact of microcephaly on the lives of pregnant women and women who are trying. It was for this purpose and to assess possible medium-term consequences that the Changing Diapers conducted a survey among more than 1400 users of the portal in the following maternity situations:
When Pregnancy Becomes Nightmare
More than half of the interviewees are pregnant and, at the time they became pregnant, they had no idea of ​​such an incidence of microcephaly cases. Therefore, it is not surprising that 3 in 5 pregnant women express their fear of the disease. 38% claim not to have become pregnant and if they knew of the danger of microcephaly and another 36% have doubts as to whether they would seek pregnancy with the information available at the time of the attempts. Only 26% would become pregnant regardless of risk.
For 3 out of 10, the risk of microcephaly has turned pregnancy into a nightmare full of worries and 24% still feel more stressed. 47% consider the pregnancy to be peaceful.
The vast majority of pregnant women understand that there is little care in this situation. 75% apply repellents to protect themselves from the bites of the Aedes aegypti mosquito and 73% perform all prenatal examinations to check the baby's health. 56% avoid risk areas such as neighborhoods with a concentration of mosquitoes for example. The extent to which the threat influences the lives of pregnant women shows the fact that 1 in 3 practically left home and participated in life in general.
Microcephaly Leaves Tempting Doubts
On the side of the 46% of the interviewees who want a baby, the opinion on the continuation of the attempts is divided. Of the 11% of women who do not want to become pregnant now, 38% have effectively stopped trying recently due to the Zika virus and risk of microcephaly. 62% of them postponed family plans for other reasons. Of the 35% of active attempts, 3 out of 7 have already had serious doubts as to whether now would be the time to get pregnant.
The biggest motivation for not stopping attempts is the amount of waiting time you have already accumulated. For 35% of the temptations, the anxiety of becoming pregnant overcomes any fear. Another 27% are confident that they do not contract the Zika virus that possibly causes microcephaly because it will take action once it is successful.
Real Danger and Difficulty Fighting
The reports of pregnant and tempting women only allow one conclusion: the sense of danger of microcephaly is palpable. So much so that 34% of women estimate that their family would receive a microcephalic baby with little tranquility. If the disease occurs more frequently in babies without solutions to identify and / or fight its causes, a decrease in births by up to 49% may become reality based on the responses of the more than 1400 respondents.
That there is a real danger also shows the fact that 34% have seen the aedes aegypti mosquito inside their homes in the last 4 weeks. 10% of women have even caught the Zika virus and another 11% are not sure if they haven't already.
What leaves most women dissatisfied with this situation is the lack of reliable and accurate information on the relationship between zika virus and microcephaly. Only 17% feel well informed. At the same time, they understand that the problem is not easy to solve. 58% believe that the population itself needs to do more and act to eradicate the mosquito. 18% understand that WHO needs to take the lead in the fight now and only 16% require more effort from the Government.
To access all survey data, please contact TF
Also read: Zica Virus and Microcephaly – And Now, Try to Get Pregnant or Not?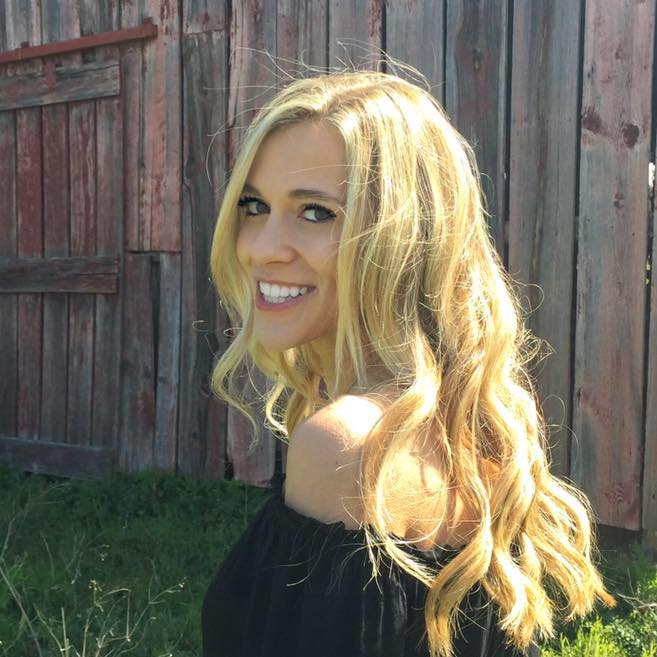 My name is Dr. Alexis Hart I am 38 years old, I am the mother of 3 beautiful children! Different ages, different phases 16 years, 12 years and 7 years. In love with motherhood since always, I found it difficult to make my dreams come true, and also some more after I was already a mother.
Since I imagined myself as a mother, in my thoughts everything seemed to be much easier and simpler than it really was, I expected to get pregnant as soon as I wished, but it wasn't that simple. The first pregnancy was smooth, but my daughter's birth was very troubled. Joana was born in 2002 with a weight of 2930kg and 45cm, from a very peaceful cesarean delivery but she had already been born with congenital pneumonia due to a broken bag not treated with antibiotics even before delivery.