Recent studies show that maternal weight gain during pregnancy and even after delivery affects the baby's health, increasing the risks of childhood obesity. "It is already known that women who gain excess weight during pregnancy are more likely to give birth to overweight babies . But it was observed that also those who gain a lot of weight after childbirth are also very likely to have overweight babies ", informs research author Lenie Van Rossen of the Medical University of the Netherlands.
Excess weight during pregnancy is also linked to problems such as premature birth, greater risks of caesarean section and the birth of babies larger than what is considered normal and healthy, according to reports from the Center for Disease Control and Prevention. The weight gain during pregnancy depends from woman to woman, but women with their weight-gain proper is estimated at an average of 11 to 15 kg by the end of pregnancy , based on studies of the Institute of Medicine guidelines.
A group of 3,367 children born from the year 1996 in the Netherlands was observed, and it was found that those born to overweight mothers were very likely to be obese children. At 14, children of overweight mothers during pregnancy were already suffering from excess weight . The mothers themselves reported weight gain during the requested period through questionnaires. They concluded that there are 3 plausible explanations for excessive weight gain in pregnancy and childhood. The lifestyle, the uterine programming and the genetic factor. As childhood obesity has soared over the past decade, research scholars believe the genetic factor is the ultimate explanation.
If the mother feeds incorrectly and ingests a large portion of sugar during pregnancy these substances will be passed to the baby through the placenta. After birth the baby will be used to this type of substance in the metabolism . It cannot yet be said whether it is the excess weight gain postpartum or whether it is during pregnancy that the greatest risks are transmitted to the baby of suffering from excess weight.
But weight control is essential for all women before, during and after pregnancy according to researcher Jihong Liu of the University of Medicine of South Carolina. This care has the potential to break the cycle and prevent obesity-related illnesses from developing in the United States. mother and children. Women should not eat for two, let alone eat restrictive diets. Eating properly, healthy and practicing physical activities is the best option and should be followed until the day of delivery and afterwards as well.
See also: Débora Secco: Full Time Proud Mother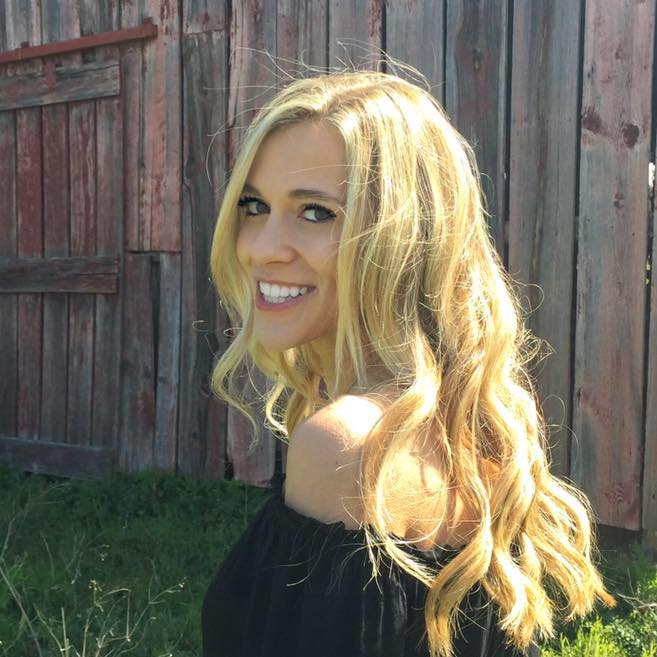 My name is Dr. Alexis Hart I am 38 years old, I am the mother of 3 beautiful children! Different ages, different phases 16 years, 12 years and 7 years. In love with motherhood since always, I found it difficult to make my dreams come true, and also some more after I was already a mother.
Since I imagined myself as a mother, in my thoughts everything seemed to be much easier and simpler than it really was, I expected to get pregnant as soon as I wished, but it wasn't that simple. The first pregnancy was smooth, but my daughter's birth was very troubled. Joana was born in 2002 with a weight of 2930kg and 45cm, from a very peaceful cesarean delivery but she had already been born with congenital pneumonia due to a broken bag not treated with antibiotics even before delivery.