My blogger friend from the blog Mamãe de Salto Marcella Stelle tells more about her life as a mother's apprentice! Marcelle welcome and I loved getting to know you better!
"I usually say that motherhood came to me as a gift from God, a gift that was not dreamed, desired or wanted… God knew that I needed to grow , mature, learn, live. Our lack of education, I didn't even present myself, thousands of excuses; my name is Marcella Stelle, married for two years and mother of Sophia for five years and I am the proof that the order of the factors does not change – so much – the product result.
Although I know that at the age of twenty she is considered more of a teenager, and that unfortunately every day girls become pregnant at a younger age, such as fifteen, thirteen to twelve, for me it was a huge surprise to be pregnant at twenty, although the discovery came with twenty-one. I had a boyfriend, we loved and dreamed of graduating from college, getting a fantastic job and getting married, living in a dream apartment and planning a pregnancy when we were very well off financially. Well, it goes without saying that all of this was a dream that didn't come true, right ?! I discovered pregnancy almost at five months of gestationand, today I think it was better that way, I didn't have time to stop, think and at the moment suffer with the news. During the short time I was pregnant I didn't have time to question what, when, who, how or where, I "accepted". My mom questioned why I had never shared that I was already having sex with my boyfriend and my dad, well, that one stayed until New Year's Eve without looking into my eyes and belly.
I used to say that until Sophia's birth I was stupid, immature and imbecile… I only cared about brands, makeup, electronics and fashion, from day to night I started to think and worry about sleep, bathing, breastfeeding, creation. I'm sure there would be no better name to give my first daughter than SOPHIA, the one who came to bring me wisdom. Every day over these five years Sophia taught me that before I was alive, with her arrival I live. I live to learn how to be a better girl, a better woman, a better wife, a better daughter, a better sister, a better professional … a better mother, the best mother Sophia could have! To say that being a mother is easy, obviously not! To say that being a mother is wonderful, obviously it is! Every day, night, hour, minute and second, I thank God for the privilege of being a mother, Sophia's mother.
Thank you Patrícia for the pleasure of being on this very beloved blog! "
Marcella Stelle, twenty-six years old, from Curitiba, married for two and Sophia's mother for five! Created the blog Mamãe de Salto www.mamaedesalto.com  to share, learn and teach the Blessing of motherhood.
See also: Interview with Alê Nunes from the blog Fertilidade à Maternidade!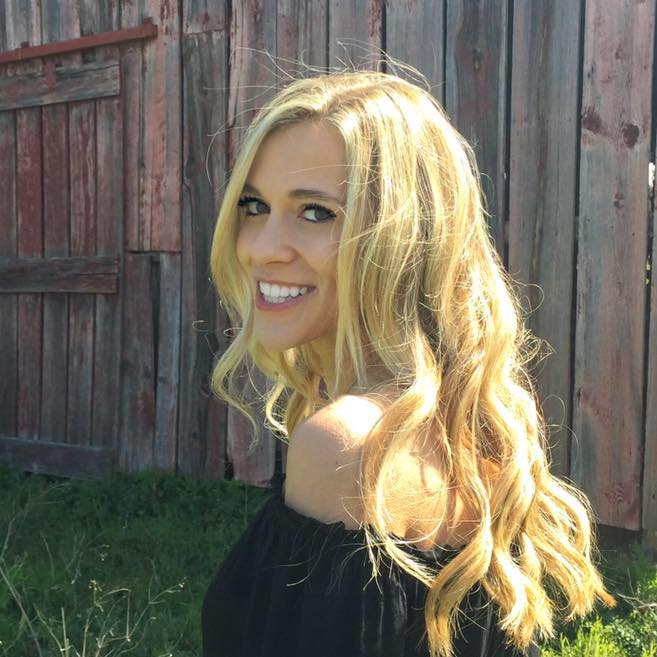 My name is Dr. Alexis Hart I am 38 years old, I am the mother of 3 beautiful children! Different ages, different phases 16 years, 12 years and 7 years. In love with motherhood since always, I found it difficult to make my dreams come true, and also some more after I was already a mother.
Since I imagined myself as a mother, in my thoughts everything seemed to be much easier and simpler than it really was, I expected to get pregnant as soon as I wished, but it wasn't that simple. The first pregnancy was smooth, but my daughter's birth was very troubled. Joana was born in 2002 with a weight of 2930kg and 45cm, from a very peaceful cesarean delivery but she had already been born with congenital pneumonia due to a broken bag not treated with antibiotics even before delivery.