I walk with hair on my feet! Seriously, I didn't think it would be so difficult to deal with different ages and so much energy emanating from them! Children, baby, home, dog, work … phew! How to deal with so many responsibilities and at the same time do everything with dedication and affection? Women have (thank God) the ability to do thousands of things at the same time! At the same time that she prepares the children's meal, separating a fight from the little ones, monitoring the work and also receiving a call from her husband to solve any problem at home or at work. Yes this is me! But I know that thousands and thousands of housewives, moms and wives are in the same situation as mine and I guarantee that they do as well as I do!
There are days when the battery runs out after all, we are flesh and blood. But as difficult as the routine may seem, it ends up being gratifying to be able to take care of things with zeal and love for my family. Anyway it's time to sleep and behold they are all electric! Fortunately, Mum sleeps a little later (children all studying in the afternoon) and manages to hold on a little longer for the children to feel tired and want to dismount in bed. At around 11 pm, finally tired and exhausted from playing and having fun with Dad or school activities. However, I confess that it is a little out of hours for me to have a healthy sleep.
How to Have Organized Chaos?
How can I organize myself in the middle of this routine? How to have time for everything that is necessary? Will I make it? These are questions that have been very constant and still appear at certain times, but you know? I let my instinct guide me and try to follow at least a minimum so that day to day does not become chaos!
I make my routine a pleasure: Of course, no one likes to face a dirty sink, but I do it with a minimum of goodwill. Cooking is a pleasure for many, but if it is not for you, try to make the task less boring and somewhat easier, such as cooking beans and freezing in jars so that you are always ready and do not need to cook so often. Or even take a day to get some things ready and frozen like lasagna and meat. They are small details that in everyday life, in the rush, can make a lot of difference.
For Super Nanny disciples like me, it is worth following some of his advice on how to delegate some gentle chores so that children, in addition to learning to have responsibilities, can learn to do little things like tidying up the room, putting together toys, folding their uniforms etc.  Husband does not always have the same spirit and way of dealing with situations as I do, but he tries how and how much he can (sometimes). I think it is very important for my children to see that the father is also involved in the activities of the house and in caring for them. My husband for example gives Mel a bath like no one else! She loves it because he plays with her a lot, and of course it turns out that they both have fun.
It is not easy to organize, not everything is flowers, having a routine is ideal for the education of children and tranquility of moms and dads. It is also important to be calm along with patience. This is a highly recommended recipe and used here at home. One day I know that all of this is going to miss me a lot and in the end it is even funny in certain situations. Mom on the verge of a nervous breakdown, yes, but with a lot of love, affection and dedication!
See also: The Arrival of the Little Brother – Video My Experiences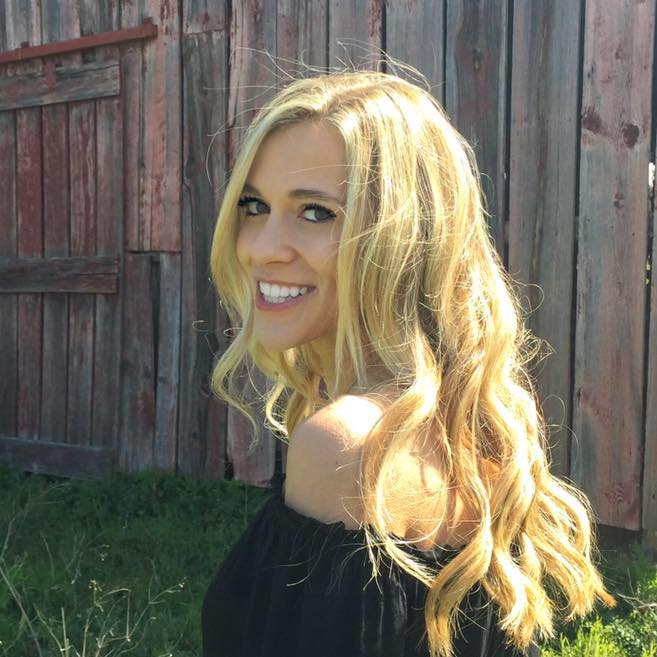 My name is Dr. Alexis Hart I am 38 years old, I am the mother of 3 beautiful children! Different ages, different phases 16 years, 12 years and 7 years. In love with motherhood since always, I found it difficult to make my dreams come true, and also some more after I was already a mother.
Since I imagined myself as a mother, in my thoughts everything seemed to be much easier and simpler than it really was, I expected to get pregnant as soon as I wished, but it wasn't that simple. The first pregnancy was smooth, but my daughter's birth was very troubled. Joana was born in 2002 with a weight of 2930kg and 45cm, from a very peaceful cesarean delivery but she had already been born with congenital pneumonia due to a broken bag not treated with antibiotics even before delivery.