Intimate hair removal is still a taboo subject in many social circles, especially when we talk about male hair removal. However, it is undeniable that this subject has been increasingly addressed in recent decades, mainly because of the social changes that we have experienced and it can also account for the advances in hair removal techniques that have made this practice much easier to be done in men. . Want to know everything you need about intimate male waxing ? Read the text to the end and find out!
Why do Intimate Male Hair Removal?
Intimate male waxing basically consists of waxing a man's pubic hair and the reasons for doing so can be the most varied. The first and most important thing to comment on is man's desire to feel good about his own body . Many people have, by genetic propensity, a lot of hair in the intimate region, which can bother them. Doing this type of hair removal is, first of all, important for a man's self-esteem.
In addition, there are also hygiene issues. Some men have a tendency to sweat more and sweat can get caught in these hairs. When performing this type of hair removal, this problem ends up disappearing.
Types of Intimate Hair Removal for Men
The types of male intimate hair removal that exist are mainly 3:
Epilation with Razor
Waxing
Laser waxing
We will comment a little more deeply on each of these types and show what are the precautions that must be taken in each case.
Epilation with Razor
Razor shaving is the most common and easiest to do. The man can do this on his own, with a specific device for more sensitive regions of the skin. It is extremely important to be careful with this type of hair removal , as some areas are very sensitive and susceptible to creating wounds with the razor.
In addition, some people may have irritated skin, especially those who are not in the habit of shaving. For this to be avoided, it is important to always have a moisturizing cream suitable for this type of situation and that is applied after epilation.
Waxing
Waxing basically consists of applying a specific hot wax for this and that sticks to the hair, followed by a glue that pulls them out at the root. Because it is often a painful process and in a very sensitive area, waxing is not usually the preferred option for most men, although it is a valid option as well. As with razor shaving, it is also important to take care of the skin so that it does not become irritated.
Laser waxing
Laser hair removal is a more modern and very efficient hair removal process. When we talk about intimate male waxing, it can be very useful, as it is called long-term waxing and, with a certain number of sessions, it can prevent hair from growing back for a period that can last for years.
Laser hair removal is not completely painless, but it does not cause the same acute pain as waxing, for example. In addition, it is a very easy way to get rid of intimate hair without worrying about hurting the skin, since the laser acts only at the source of the hair.
Care when doing Intimate Hair Removal for Men
Regardless of the type of hair removal you want to do, it is important that some precautions are taken, since a man's intimate area is very delicate. One of them is to always apply a moisturizing cream on the skin after any epilation, as this helps to avoid possible irritations. In addition, it is very important to take care that wounds are not born, as this is a region that can accumulate bacteria and generate complications if this happens.
After all, should I or should I do Intimate Male Hair Removal?
Although this is one of the most common questions when it comes to the subject, it does not have the simplest answer. This is because, as we have already said, it is a subject that often involves social issues, personal taste and certain inconveniences that some people have.
Therefore, it is not possible to give a simple answer as to whether doing this type of hair removal is the best or not for you. The best advice we can give you is to experiment so that you can decide if you feel comfortable or not that way. With this test, answering that question is much easier.
Intimate male waxing may even be a taboo subject for many people, but that does not mean that it should not be commented on. On the contrary, when more is known about the subject, but it is also known about the proper care to be taken, it is up to how to do it in the best possible way and about how to feel good about your own body. And as we have already said, this is the main issue when it comes to any type of hair removal.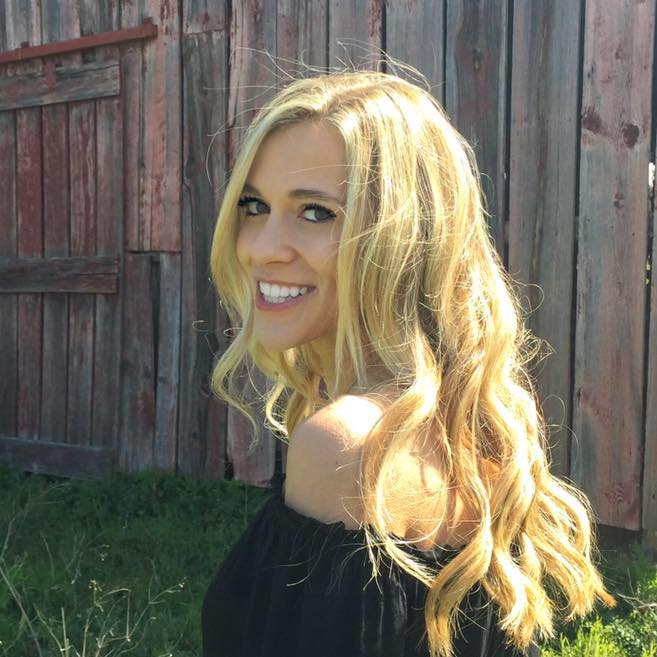 My name is Dr. Alexis Hart I am 38 years old, I am the mother of 3 beautiful children! Different ages, different phases 16 years, 12 years and 7 years. In love with motherhood since always, I found it difficult to make my dreams come true, and also some more after I was already a mother.
Since I imagined myself as a mother, in my thoughts everything seemed to be much easier and simpler than it really was, I expected to get pregnant as soon as I wished, but it wasn't that simple. The first pregnancy was smooth, but my daughter's birth was very troubled. Joana was born in 2002 with a weight of 2930kg and 45cm, from a very peaceful cesarean delivery but she had already been born with congenital pneumonia due to a broken bag not treated with antibiotics even before delivery.