A photo shoot recording one of the most magical and unforgettable moments in life as pregnancy is one of the greatest dreams of all women. Seeing this incredible moment recorded through beautiful photos that will eternalize that moment is indescribable. But so that you can make a pregnant book without headaches, let's give some tips.
The pregnant book is not just pictures of a pregnant woman, it has all the preparation and work done behind the scenes to get the expected result and of course it pays off every penny invested in this dream. Looking for indications from friends and family who have already done this type of rehearsal is a great way to find a professional who meets your expectations, especially if he has the ability to show previous work with several ideas to inspire you.
On the internet we have a great search tool that just by informing the name of the professional or his studio will appear possible problems that he may have had with other clients or even praise for his work. Researching the nature and professionalism of the photographer is also a great way to avoid headaches, since if you have a low reputation you already know that you have to get away from it.
Do you have any idea what kind of pregnant book you want to make? External photos in a beautiful park or beach with your husband and if you have other children, forming beautiful photos of the anxious family portrait? Or do you prefer photos inside the studio where you can be more comfortable, including making more sensual photos enjoying this moment? There are so many ideas that photographers can give you, with infinite scenarios, poses and clothes to further enhance the photos and in the result you are filled with pride to see them. Try to listen and see the professional's ideas. Search magazines, friends' essays and even the internet for ideas and tips that may please you and take it to the photographer seeing the possibility of putting them into practice. At this moment all fantasy, creativity and ideas are welcome and photographers enjoy and very different things,
To make a pregnant book beautifully and have that unique moment recorded, choose the gestational time that your belly will be well rounded and very evident. The photographers indicate that the photos take place around the 7th month , since the belly will be perfectly rounded and the mother is still well disposed and free from the swelling at the end of the pregnancy . If you dream of making the pregnant book and just discovered the pregnancy, take the time to look for the studio or professional who will do the job, close, chat and request everything you want before the date arrives, so everything will go as expected !!!
Pregnancy Book Ideas
Within a photographic studio millions of things can happen, thousands of ideas for pregnant women can be put into practice and the photographer's creativity can go further, of course if you allow and take anything. Different lighting, bolder spots, belongings of the baby that has not yet arrived in the world and even a symbol of his religiousness can be placed on the stage.
Tops, sashes, pajama pants and long skirts, dresses for pregnant women and clothes  that make the belly very evident and especially well shown are the best options. Depending on the studio and its size, you can count on the help of a professional who will separate the best pieces and ideas for you to use in the photos, but of course you will only use them if you feel comfortable and comfortable with them. The photos must be your true self and the main focus is to register the joy of this moment , so if you are not feeling well the photos will capitate that, without a doubt !!
Satin bows, jewelry, toys and stuffed animals can help complement the outfit and leave even more to your face, as they are your pieces and are part of your world and taste. To complete the scene, invite dad to take beautiful pictures of the magical moment that is waiting for the baby to arrive and if he enjoys football, why not take some pictures with his face too? Wear team t-shirts, characterized shoes or whatever you think is pertinent with the team logo and let him enjoy this moment too !!
It doesn't matter what scenario you choose, or what clothes you are in. Enjoy every second of this moment and let go, because it is wonderful !! In the beginning shyness gets in the way, but with the help of the professional you will let go and everything will become incredible . From sensual pregnant book to fantasy pregnant book, where wings and costumes are used, enjoy every second and think only of the beautiful result that you will have in your hands and that one day will show your son the joy that was waiting for his arrival.
See also:  Interview of the Week – Photographer Everton Gonçalves gives tips for a pregnant woman's book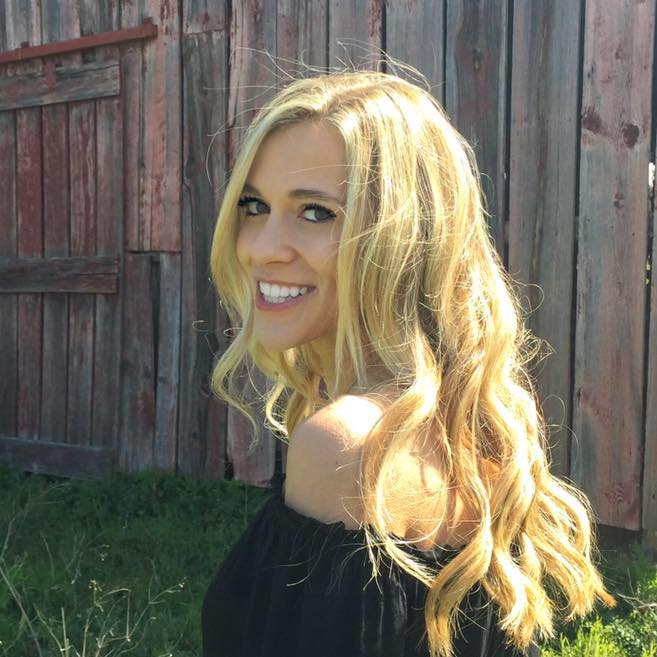 My name is Dr. Alexis Hart I am 38 years old, I am the mother of 3 beautiful children! Different ages, different phases 16 years, 12 years and 7 years. In love with motherhood since always, I found it difficult to make my dreams come true, and also some more after I was already a mother.
Since I imagined myself as a mother, in my thoughts everything seemed to be much easier and simpler than it really was, I expected to get pregnant as soon as I wished, but it wasn't that simple. The first pregnancy was smooth, but my daughter's birth was very troubled. Joana was born in 2002 with a weight of 2930kg and 45cm, from a very peaceful cesarean delivery but she had already been born with congenital pneumonia due to a broken bag not treated with antibiotics even before delivery.