Magnesium chloride (MgCl2) is a chemical substance composed of magnesium and chlorine. Its supplementation is used to compensate for a low intake or absorption of magnesium in the diet. Other magnesium compounds found in food supplements are magnesium oxide, magnesium carbonate or magnesium hydroxide.
Magnesium Chloride: What It Does
Magnesium (Mg) is an essential mineral for our body and the proper functioning of health, as it participates in more than 300 biochemical reactions in the body . Our main source of magnesium, which would be food, today does not provide the ideal amount of the nutrient, due to the poor soil and the use of pesticides in agribusiness.
Main Causes of Magnesium Deficiency
This compromises the absorption of magnesium and other minerals by the vegetables we buy at fairs and supermarkets. However, other more common causes of magnesium deficiency in the body are the overuse of diuretics, antibiotics or heavy cancer medications .
Also, untreated diabetes, chronic alcoholism and malabsorption diseases, gluten allergy, Crohn's disease and enteritis can develop magnesium deficiency. The elderly and patients who have undergone intestinal surgery are among the risk groups for magnesium deficiency.
Symptoms of lack of Magnesium
Symptoms of a lack of severe magnesium in the body are:
Anorexia;
Nausea and vomiting;
Tiredness;
Weakness;
Tingling and numbness;
Muscle contractions and cramps;
Coronary convulsions and spasms.
Pure Magnesium Chloride For Analysis
Magnesium supplements are then an option to supply the lack of this mineral in the diet. The most common chemical compound used in supplements is Magnesium Chloride. Some of the magnesium chloride supplements are sold as PA (Pure for Analysis), which means that the substance is more concentrated and magnesium is better assimilated by the body.
Natural Magnesium Chloride
Natural Magnesium Chloride is found in abundance as an inorganic salt present in seawater. But its taste is bitter and, therefore, it is not used as a spice in cooking. Magnesium chloride is used for many things, such as: promoting increased brain functions, such as learning and memory ; strengthening bones and treating osteoporosis; fighting infections; treatment of migraines or hearing loss from metabolic disorders.
Stress Control
In addition, Magnesium Chloride helps to eliminate stress and its adverse effects, such as depression and anxiety. Studies say that individuals with high levels of stress lose more magnesium in the body, needing to replace it.
Addiction Control
Magnesium also alleviates addictions to substances such as alcohol, nicotine, caffeine, sugar or any compulsive use, modulating the system of action and reward.
The risk of hypertension and cardiovascular disease is reduced with the regular use of Magnesium Chloride. In children, the treatment of asthma and problems with lung function is also reduced with the use of the supplement. Recently, Brazilian patients who have had many chronic joint pains produced by the Chikungunya virus have benefited from the use of Magnesium Chloride (PA).
How to Take Magnesium Chloride
Magnesium chloride can be found on the market in capsules, in powder or in drops (liquid). Since the powder, which must be diluted in a glass of water, has a very bitter taste, many prefer to buy the capsules, although they cost more and are not found in any pharmacy, such as the powder. The capsules should be taken with plenty of water, in the daily amount indicated by the doctor or on the label.
Contraindications for Magnesium Chloride
Magnesium Chloride can be a laxative, so it is not indicated for patients with kidney problems or who suffer from diarrhea or myasthenia. Other than that, it is a very safe supplement to be used on anyone.
Side effects
The side effects of Magnesium Chloride are diarrhea (mainly in the powder version), nausea and cramps. Hypermagnesemia can occur with excessive consumption, but mainly in those with impaired renal function. This magnesium toxicity produces the following symptoms: low blood pressure, lethargy, mental confusion, cardiac arrhythmias with risk of arrest, kidney problems, muscle weakness and breathing difficulties.
See also: Boldo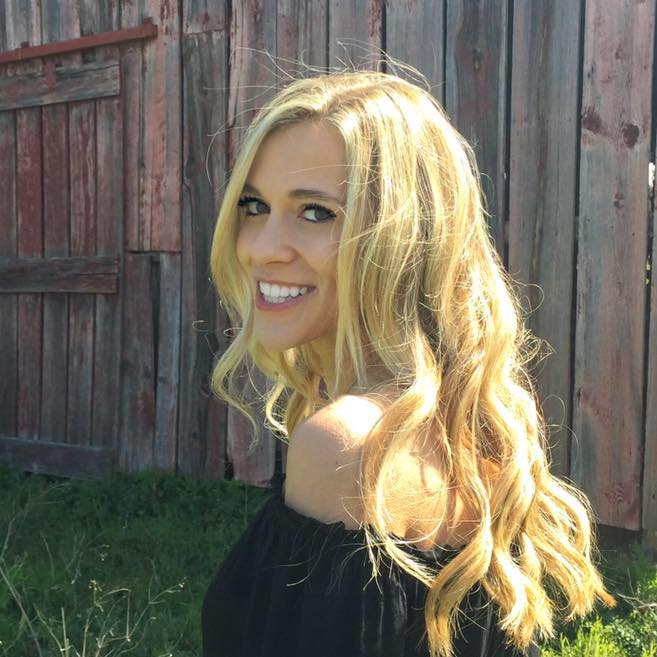 My name is Dr. Alexis Hart I am 38 years old, I am the mother of 3 beautiful children! Different ages, different phases 16 years, 12 years and 7 years. In love with motherhood since always, I found it difficult to make my dreams come true, and also some more after I was already a mother.
Since I imagined myself as a mother, in my thoughts everything seemed to be much easier and simpler than it really was, I expected to get pregnant as soon as I wished, but it wasn't that simple. The first pregnancy was smooth, but my daughter's birth was very troubled. Joana was born in 2002 with a weight of 2930kg and 45cm, from a very peaceful cesarean delivery but she had already been born with congenital pneumonia due to a broken bag not treated with antibiotics even before delivery.