A phase that is not much anticipated during the gestational phase, but all women know it will happen, is the phase of swelling. Some suffer from this discomfort so much that they find it difficult to walk and even do simple tasks in their daily routine.
For that there are some recommendations so that this almost inevitable discomfort does not interfere with your life, as is the case with resting with the legs higher, adequate fluid intake and also lymphatic drainage during pregnancy.
Main Care
Basic care such as rest, fluid intake and a low-salt diet are indicated by the obstetrician himself, however lymphatic drainage is not always a medical recommendation, which ends up bringing many doubts to the future mom and fear that it affects development of your pregnancy.
So we came to clarify these doubts and recommend this "hand on the wheel" that will help you a lot in this difficult phase, in addition to being extremely relaxing and pleasurable.
During the first three months of pregnancy, lymphatic drainage in pregnancy is not recommended, as there are stimulating points in the body that can cause premature birth , but after this period it is fully released as long as performed with a specialized professional such as a massage therapist or a physiotherapist. .
Drainage at Home?
Therefore, it should not be performed at home by people who do not know the proper way to perform the procedure. Lymphatic drainage is a light, relaxing massage and does not require strength to perform it. It is recommended to improve blood circulation and reduce the swelling so uncomfortable in the legs, face and feet caused by fluid retention that occur mainly in late pregnancy.
Explanatory Video
Indications and contraindications of Lymphatic Drainage in Pregnancy
Lymphatic drainage is recommended for pregnant women, but there are some cases where it is contraindicated, so it is necessary to talk to the obstetrician and request a release. Women with high -risk pregnancies , problems with kidney failure, with venous thrombosis, hypertension or who suffer from problems with the lymphatic system are not indicated for the procedure because they have a higher risk of complications.
Its indications go beyond the retention of swelling caused by pregnancy, it helps in the oxygenation of tissues, in the nutrition of skin cells, prevents varicose veins and reduces the weight and tiredness of the legs.
Cellulite and stretch marks
For women so concerned about the dreaded cellulite and stretch marks, lymphatic drainage during pregnancy also helps to fight these villains in addition to relieving muscle pain caused by so many changes in the body during this period. Another beneficial action of the procedure is to prepare for breastfeeding , since massage stimulates lactation.
Even after the baby is born, the woman may continue to undergo lymphatic drainage. This time, in addition to assisting in the removal of the body by the retention of fluids, it will be a great weapon around the anterior body.
The lymphatic drainage aids in metabolism acceleration , so the woman can eliminate toxins through urine. Obviously weight loss will not be under the sole responsibility of the procedure, it must be accompanied by adequate food and physical exercise, if possible through the assistance of a nutritionist.
See Also:  Why Does Swelling In Pregnancy Occur?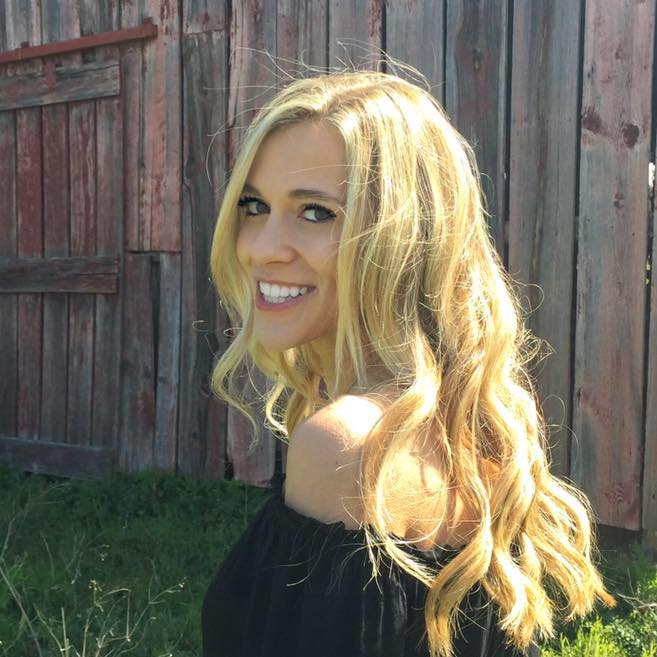 My name is Dr. Alexis Hart I am 38 years old, I am the mother of 3 beautiful children! Different ages, different phases 16 years, 12 years and 7 years. In love with motherhood since always, I found it difficult to make my dreams come true, and also some more after I was already a mother.
Since I imagined myself as a mother, in my thoughts everything seemed to be much easier and simpler than it really was, I expected to get pregnant as soon as I wished, but it wasn't that simple. The first pregnancy was smooth, but my daughter's birth was very troubled. Joana was born in 2002 with a weight of 2930kg and 45cm, from a very peaceful cesarean delivery but she had already been born with congenital pneumonia due to a broken bag not treated with antibiotics even before delivery.