I believe that since the day we were born we are already being prepared to be parents. Life is an intensive course on how to be a good father and mother and even with so many years in this college we always have a lot to learn.
Having a child is having a piece of yourself, walking on your own feet, making your own decisions, making your own mistakes. Having a child means wanting to keep them from all the evil in the world, all the dangers, but at the same time having to let them face these monsters to be strong. Since the day of birth we have already worried about how it will be. We spent hours imagining what the future will be like, what the profession will be like, who it will look like and in fact it is all part of the great discovery and magic of having a child. Only those who let themselves live this experience will pass through this incredible experience.
It is not an easy task, much less for cowards, as it needs to be strong to face the reality of the world. After all, it is not for anyone to be a super heroine, tireless and unshakable and who can overcome all monsters and fears without even shaking and who does not lose any battles. Having a child is much more than generating, giving birth. Having a child means dedicating yourself 100%, being whole, being brave, breathing for you and them, living and dedicating yourself and them. Having a child is never feeling alone, even when you want to be. It is having an angel in your hands and having to teach the way you should go , even though sometimes you are lost and don't even know where you should go.
Having a child means giving, giving, teaching about true and purest love, showing the reality of life and wiping away tears of sadness. It is giving laps to cure the pains, when in reality the desire was to take them out for yourself and save you from suffering. Whoever said that having a child is easy, did not live this reality of truth, body and soul. Having a child means fighting every day, a test every minute, a reward for every smile. Your tears are our tears, your smiles are our trophies and nothing in this world has the same value as the joy of our children.
After we become parents, we only have one purpose, to see them growing up healthy , happy and determined to achieve their dreams, obviously we will always be around to give a little push if they need it, after all, son is son no matter what age we will always be prepared to welcome you. Having a child is all that a real mother can want, to be fulfilled and to thank each moment for the gift of being a generator, educator and above all guardian of a blessing from God.
Rosane Gonzalez – mother of Mel and Lunna
Member of the Changing Diapers
See also: What it means to be a mother – Confessions that every woman needs to know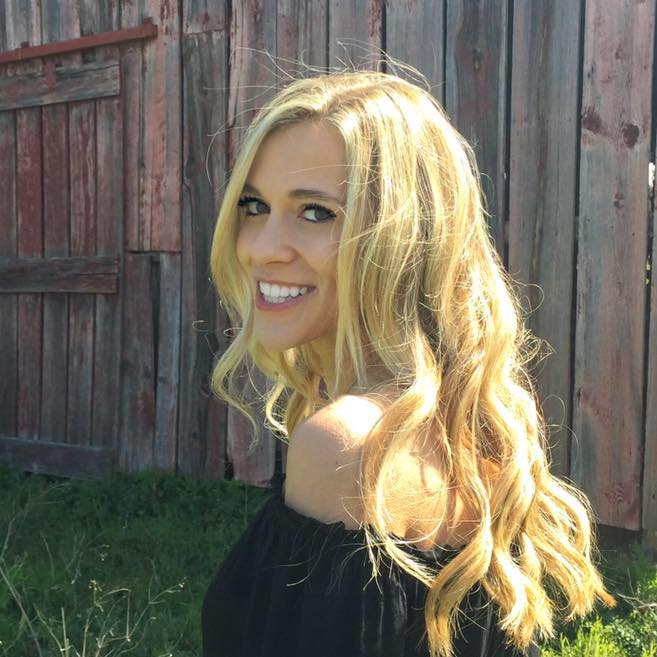 My name is Dr. Alexis Hart I am 38 years old, I am the mother of 3 beautiful children! Different ages, different phases 16 years, 12 years and 7 years. In love with motherhood since always, I found it difficult to make my dreams come true, and also some more after I was already a mother.
Since I imagined myself as a mother, in my thoughts everything seemed to be much easier and simpler than it really was, I expected to get pregnant as soon as I wished, but it wasn't that simple. The first pregnancy was smooth, but my daughter's birth was very troubled. Joana was born in 2002 with a weight of 2930kg and 45cm, from a very peaceful cesarean delivery but she had already been born with congenital pneumonia due to a broken bag not treated with antibiotics even before delivery.