Every day we have heard the phrase "my son has lactose intolerance", right? And we are only interested in understanding it when we go through the situation. So that you are not caught off guard, understand more about this problem that affects thousands of people , many who do not even have the knowledge that suffer from this problem.
The lactose intolerance is a body disability that prevents the body from digesting lactose , which is the main sugar found in milk and its derivatives. There are three types of lactose intolerance:
Congenital lactose intolerance – One that is acquired since birth. It is a rare type of intolerance and the child usually inherits the gene from his father or mother.
Primary lactose intolerance – Acquired over the years, usually appears in old age. When lactase production is reduced, causing lactose intolerance.
Secondary lactose intolerance – One that is acquired after a health problem, surgery or for some reason that the child's immunity is low
People who are lactose intolerant do not produce an enzyme called lactase in sufficient quantity, which is the enzyme responsible for the digestion of lactose in the body. Causing severe discomforts such as diarrhea, gas, nausea, malaise and abdominal pain, but nothing too serious that mom should be desperate, as she is not at risk of death. A big question is about the difference between milk allergy and lactose intolerance, and usually the symptoms can really be confusing because they are similar. But in general milk allergy is very dangerous like any other allergic reaction, that the moment the child who is allergic has contact with milk and its derivatives, symptoms like shortness of breath, swelling in the eyes,lips and other parts of the body, as well as coughing and sneezing attacks and the doctor should be sought immediately. What the population does not know is that 70% of people have a degree of lactose intolerance that can be low, medium and severe and can spend a lifetime without being aware of this problem.
How to diagnose lactose intolerance?
When something different is noticed after ingesting milk and milk products a few times in a row, a medical consultation is essential. During the consultation the specialist asked about the food, being able to ask questions about the routine, symptoms and everything should be said in detail . Usually the specialist requests the suspension of these foods temporarily to check if the symptoms disappear, if it has resulted in this way, further tests are not necessary. Otherwise, 3 types of tests that should be done to diagnose lactose intolerance are requested, which are:
Lactose intolerance test: Where a quantity of a liquid rich in lactose is ingested and after a few minutes a blood test is performed to check the amount of glucose in the blood.
Hydrogen Examination: The patient is asked to consume a quantity of the liquid rich in lactose, after a few minutes the specialist will check through the breath how much hydrogen is expelled.
Acid meter: The patient is asked to have a stool test, which will measure the acidity of the stool.
If the result of lactose intolerance is positive, it is necessary to know that lactose should not be removed entirely from the diet, of course it should be consumed as little as possible. It can replace the calcium in milk with other foods rich in calcium , such as broccoli, green leafy vegetables, cauliflower, beans, peas, sesame, salmon and other foods. Cow's milk can be substituted by soy milk, rice milk and oat milk, all of which do not contain lactose.
See also:  Lactose Intolerance – How to Find Out and How to Treat It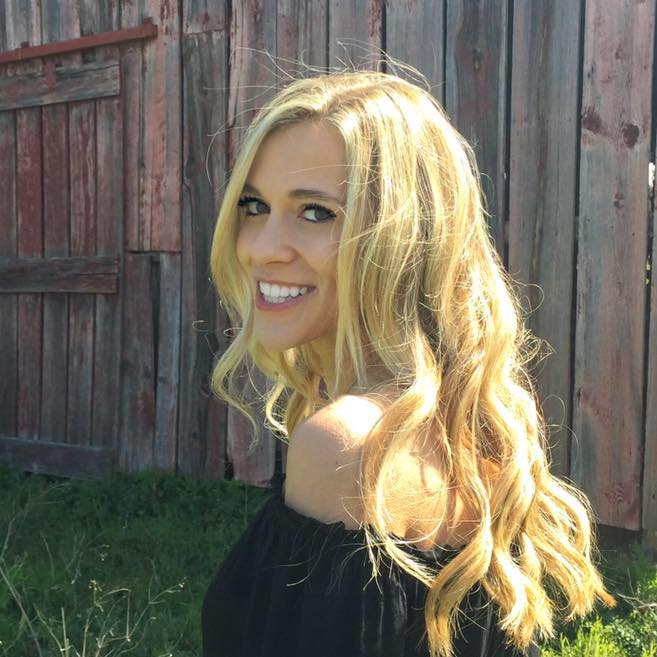 My name is Dr. Alexis Hart I am 38 years old, I am the mother of 3 beautiful children! Different ages, different phases 16 years, 12 years and 7 years. In love with motherhood since always, I found it difficult to make my dreams come true, and also some more after I was already a mother.
Since I imagined myself as a mother, in my thoughts everything seemed to be much easier and simpler than it really was, I expected to get pregnant as soon as I wished, but it wasn't that simple. The first pregnancy was smooth, but my daughter's birth was very troubled. Joana was born in 2002 with a weight of 2930kg and 45cm, from a very peaceful cesarean delivery but she had already been born with congenital pneumonia due to a broken bag not treated with antibiotics even before delivery.