This is a subject that all moms know well, at least at some stage of the child's life she will go through or has already gone through it and will leave her mom worried and pulling her hair out to try to resolve it. Mealtime became a real stress due to the whining and screaming? Understand better about this phase and suffer less.
The decrease in children's appetite is common in the phase from 1 to 3 years of age, where she is more selective and is already knowing her food tastes and during this phase she will deny some foods that she previously accepted so well. This is because your taste buds are already sharper and you already know what you are more pleased to eat and with such a drastic decrease in food, it is natural for weight loss to occur. Another reason that can cause a lack of appetite in children is when they are cold, flu, with some infection mainly of the throat and also in the birth of the teeth, are situations that cause discomfort and end up affecting the children's appetite, but the good news for moms is that it will normalize as soon as the discomfort passes.
Another factor that affects the appetite not only in children, but in adults is also the excessive heat, which gives us that softness, a discouragement and the desire to eat nothing also appears. In this case, offer plenty of fluids for hydration and lighter foods , since the child cannot eat normally.
What Should I Do With My Son's Lack of Appetite?
Usually the lack of appetite is related to the wrong feeding times for the child. For example, between breakfast and lunch, the child will pinch cookies and biscuits, obviously at mealtime he will not be hungry. Prevent your child from eating between meals. Of course, in the case of a child who has not eaten for breakfast, when he asks for something you must offer, taking advantage of the child's hunger and will. Another fundamental point is do not shout, do not force the child to eat when he does not want to . The child will not be sick if he skips a meal. Do not turn the feeding time into a time of fights and stress for both, this will make the child nervous and the appetite will disappear.
Offer foods that the child likes to eat in addition to offering plenty of fluids such as water, milk, teas and juices throughout the day, as this will prevent the child from having dehydration. If the child likes soups and broths, take the opportunity to cook the favorite dishes of your little fish and who knows how to manage this lack of appetite. In general, this lack of appetite will disappear like all the other passing phases of children and you should only be concerned if a lot of weight loss occurs , the child will become dejected, sleepy, yellow and with little disposition even to play. The doctor should be consulted, as the child may be lacking in vitamins such as iron and calcium that can be replaced by supplements, of course, some tests may be ordered by the pediatrician for an accurate diagnosis.
Homemade tip for poor appetite:
Beat half a carrot and half a beet in a blender with a glass of milk or glass of orange juice, pass through the sieve and offer between meals, sweeten if necessary. Carrot juice is a great natural remedy for children's lack of appetite.
Taking advantage of the space, I want to tell a news to our mommy readers and who are thinking about having another baby in the future, or even if they have a friend who is trying to get pregnant. In partnership with Famivita, we have developed a line of specialized products for health and fertility. Among them are FamiFerti fertility vitamins, ViriFerti fertility vitamins, ovulation tests and the FamiGel fertility-friendly lubricating gel, which plays the role of mucus, increasing sperm mobility as well as increasing pleasure. You can find each of these products  here in our online store .
See also:  Infant Feeding – BLW Method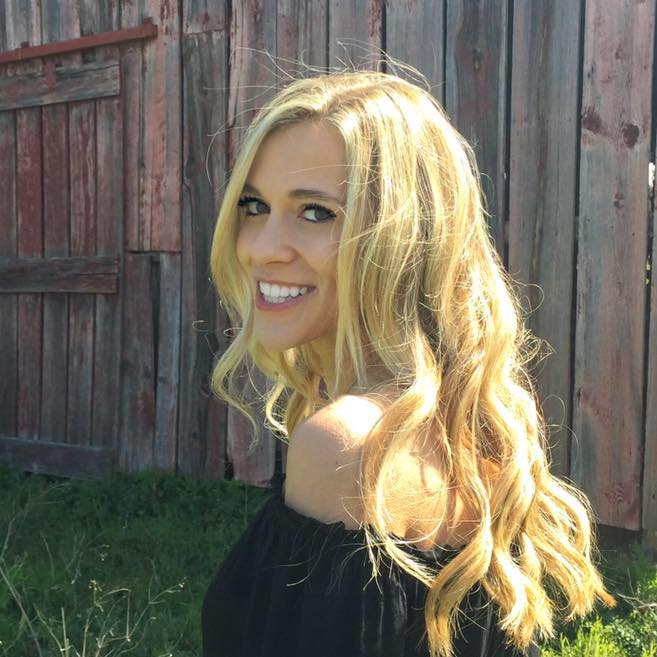 My name is Dr. Alexis Hart I am 38 years old, I am the mother of 3 beautiful children! Different ages, different phases 16 years, 12 years and 7 years. In love with motherhood since always, I found it difficult to make my dreams come true, and also some more after I was already a mother.
Since I imagined myself as a mother, in my thoughts everything seemed to be much easier and simpler than it really was, I expected to get pregnant as soon as I wished, but it wasn't that simple. The first pregnancy was smooth, but my daughter's birth was very troubled. Joana was born in 2002 with a weight of 2930kg and 45cm, from a very peaceful cesarean delivery but she had already been born with congenital pneumonia due to a broken bag not treated with antibiotics even before delivery.