Intrauterine insemination, or artificial insemination as it is popularly called, is a procedure that helps to fulfill a couple 's dream of having a child, when not achieved in natural ways . Nowadays, the demand for this procedure has increased considerably and is no longer considered a high standard treatment .
Intrauterine insemination is the method used to help the oldest fertilization in the subject of assisted reproduction and its treatment has been getting more and more updated and becoming more and more easily accessible to even the low income population . Nowadays, low-income couples can seek help from the SUS (Unified Health System) and receive treatment in some places in full and in others even partially. There are still few states that provide this treatment for free, such as: Rio Grande de Sul, Minas Gerais, Pernambuco, São Paulo and the Federal District.
Fertilization clinics are also offering treatments at low cost and facilitating the realization of this dream for those who do not have such a high purchasing power. Since treatment in the private network can cost up to 20 thousand reais.
What is the Procedure for Intrauterine Insemination?
The intrauterine insemination purpose is to facilitate the meeting of the sperm with the egg of the woman . For this, stimulation in the production of ovulation is carried out, which is usually done through injectable medication and when ready, you will be able to receive the semen already treated through a specialized catheter (the sperm will be separated the fastest and of quality for insemination) , the tubes being introduced into the uterus close to the uterus . In this way, the sperm will travel naturally to meet the egg and finally fertilization. The following steps occur naturally, having to wait at least 16 days after insemination for confirmationof pregnancy . If it is not successful, the treatment should start a new cycle.
And when man cannot be the donor of semen?
There are cases where the partner cannot be the donor for intrauterine insemination, for some reasons they end up making fertilization impossible, such as:
Absence of sperm
Repetitive abortions due to genetic factors
When HIV positive serum
For this, the use of semen from an unknown donor or even from a donor chosen by the couple can be considered . The chances of success in intrauterine insemination are 25% in the accomplishment of each cycle , and the fundamental thing is not to give up and not to be discouraged in the first negative.
See also: Pregnancy Remedies – Medicine Help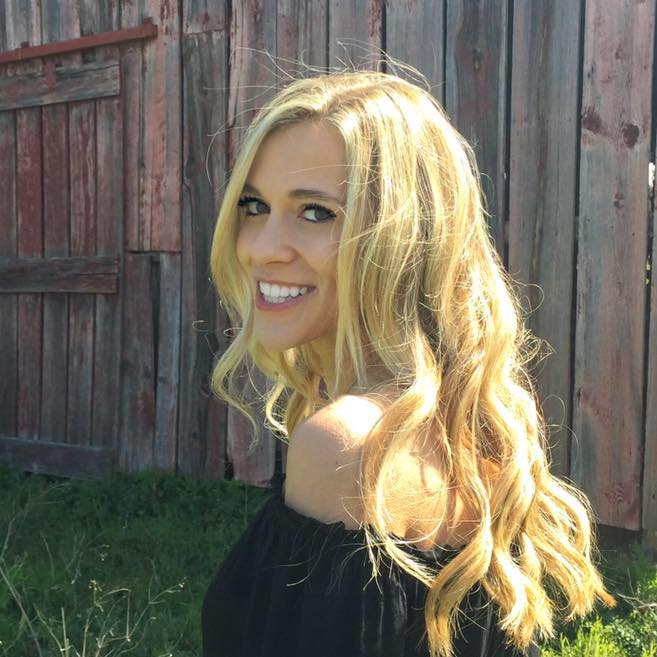 My name is Dr. Alexis Hart I am 38 years old, I am the mother of 3 beautiful children! Different ages, different phases 16 years, 12 years and 7 years. In love with motherhood since always, I found it difficult to make my dreams come true, and also some more after I was already a mother.
Since I imagined myself as a mother, in my thoughts everything seemed to be much easier and simpler than it really was, I expected to get pregnant as soon as I wished, but it wasn't that simple. The first pregnancy was smooth, but my daughter's birth was very troubled. Joana was born in 2002 with a weight of 2930kg and 45cm, from a very peaceful cesarean delivery but she had already been born with congenital pneumonia due to a broken bag not treated with antibiotics even before delivery.