Everton Gonçalves photographer specialized in pregnant women, tells secrets of how to make a good section of pregnant photos. Tricks that can help a lot when hiring a professional and also compose your photos in creative essays.
Changing Diapers: What is the best time to take pictures of the pregnant woman
Everton: The ideal period is 25 to 35 weeks, but it can vary from pregnant woman to pregnant woman. The important thing is not to do too close to the baby's arrival.
The reason? Swollen body part, difficulty breathing, walking, etc.
Changing Diapers: What funny surprises have you faced in a pregnancy test or other that you have done?
Everton: Actually, it was not unexpected, but a funny situation in a pre-wedding shoot (photo shoot before the wedding). I took the couple to photograph on a deck, it was very suspicious to break, it was old, even more so the couple went to the edge, he was leaning and just needed to say that the deck would break with them for her to smile, with that she looked and a very natural click came out, a perfect photo for the couple!
Changing Diapers: What is the most difficult photo to take and what do you consider the most beautiful due to the context and result?
Everton: The one I photographed Ana (Photo with blue cloth), was one of the most difficult, however, the one I consider the most beautiful, in fact I think they are all beautiful, but this photo was a lot of work, mainly because it was outdoors, what ended up helping was the wind, when we arrived at the place it was windy, it was the first photo to be taken, the pregnant woman was still "getting used" with the clicks, and right away I had to take a complex photo. (to take advantage of the wind ).
Changing Diapers: Should pregnant women have a specific preparation? If so which one?
Everton: Bring shoes, clothes, toys, photos and etc. This will add to the moment. Any accessory that the pregnant woman and / or couple may find important
. forget to go or take a top for pictures of the belly – if the pregnant woman prefers.) In relation to pregnant women,
if it is a rehearsal in the afternoon, avoid "heavy" foods, even for the health of both.
Changing Diapers: Which essay is the most requested, the traditional or the creative?
Everton: I take traditional photos, and creative ones have to be, pregnant women expect this from my work, to have a "different" photo.
Changing Diapers: What is the most requested photo for pregnant women?
Everton: With shoes, they always ask.
Changing Diapers: Do you have any tips that you can give to anyone who is thinking about doing a pregnant test?
Everton: Not just thinking, but doing! (laughs). I consider a moment as important as a wedding. It is the birth of a new life, the father is also part of it all, he has all the preparation for the baby's arrival. Be yourself, feel the moment, the life to come, no doing for saying she is ashamed is not an excuse, she
passes quickly in the photo session.
Changing Diapers: How to hire a trusted photographer?
Everton: Reference, get to know the photographer's work, don't get carried away by price comparison, it's a moment, an art, if you liked it, the price is the last case.
There are many photographers, but you need to choose someone who is professional in what he does. Check out his website, his facebook and etc, it is the photographer's home in the digital age, normally they will have other jobs that serve in choosing too.
Changing Diapers: Some tips at the time of the rehearsal, do you have techniques to eliminate the shame of who is being photographed?
Everton: Don't be in a hurry, be yourself, the shame will go away with the session, so the choice of a professional. You must think: "I am the most beautiful pregnant woman
being photographed". The photographer is professional, you don't need to be ashamed of him. Talk a lot, even without taking pictures, it helps to relax, ask about the photographer's life too, you will chat and you will not even realize that you will gradually lose your shame.
Changing Diapers: What is the best environment for rehearsals, external, internal or home for a pregnant woman's book.
Everton: In my case, I work with external people only, it can be home-based as well. I don't usually work in the studio, but this is up to the pregnant woman's choice. External photos give possibilities for spectacular photos due to the environment around her.
Changing Diapers: What can hinder and / or compromise a pregnant woman's book essay?
Everton: A rehearsal can be wonderful even in the rain, what hinders my view is; father or even mother in a hurry to end the session, not being psychologically prepared due to other problems (in this case it is good to talk to the photographer), bad mood, among others. Why do I say that? The couple or the pregnant woman need to count the days for the rehearsal, as I said, it is as important as the wedding, they need to be happy, they need to want the photos well worked, so, why hurry?
Everton, thank you very much for the clarifications and your willingness to help and I know that it will be of great value to the pregnant women who will make the photos as a souvenir.
And don't forget girls, the contract is a mandatory condition as it is a security for both parties. Read carefully!
Everton Gonçalves pregnant photographer website: http://www.fotografiadegestantes.com.br/
See also:   Vinicius Campos O Viny by Disney Jr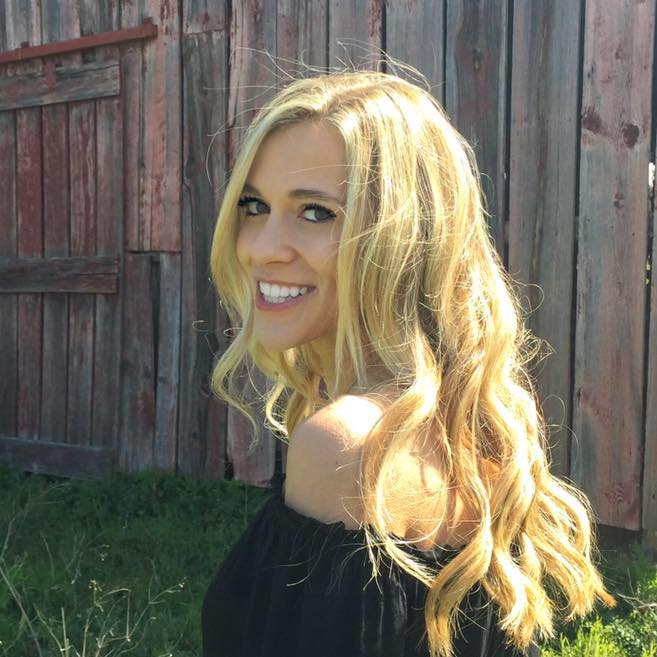 My name is Dr. Alexis Hart I am 38 years old, I am the mother of 3 beautiful children! Different ages, different phases 16 years, 12 years and 7 years. In love with motherhood since always, I found it difficult to make my dreams come true, and also some more after I was already a mother.
Since I imagined myself as a mother, in my thoughts everything seemed to be much easier and simpler than it really was, I expected to get pregnant as soon as I wished, but it wasn't that simple. The first pregnancy was smooth, but my daughter's birth was very troubled. Joana was born in 2002 with a weight of 2930kg and 45cm, from a very peaceful cesarean delivery but she had already been born with congenital pneumonia due to a broken bag not treated with antibiotics even before delivery.