The human being is a social being and, therefore, we have this need to always be in contact with the other. Now, imagine how necessary it is to have that contact and support during a situation like infertility? The support and support makes all the difference for people who are going through this very difficult path. We will list below some possibilities where you can find support to face the course of infertility .
Your partner
Your partner is going through the same situation as you, so he knows well what you may be feeling. Although infertility is a difficult and painful situation, this can be a moment that makes the couple more connected, as they are going through the same situation together .
It is important that sexual intercourse is not seen only as a new attempt to conceive. They must be a moment of pleasure and intimacy for the couple, and it is very healthy for a relationship to maintain the connection in this sense.
Another way to have your partner as a source of support is to define moments to talk about the difficulties you are facing, so there is no risk of talking about the same topic all day and every day. Choose a time of day to talk all you need to know about the problem you are facing, and for the rest of the day, talk about each other's routine, plans for lunch or dinner, among other topics that seem simple, but that are important for maintaining the couple's intimacy and getting the problem out of focus.
Speaking of maintaining intimacy, it is important that activities be carried out just for two, such as a trip, for example. This allows for more connection between the two and for it to be a time where any problems they may be facing are left out.
Friends and family
Your friends and family can offer support and a friendly shoulder during this situation. It is important to surround yourself with people who will really understand what you are going through and who are there to hear and support you.
However, it is a fact that not all people understand the complexity of experiencing a situation such as infertility and sometimes they end up saying phrases that minimize the pain of those who are going through it. Therefore, it is important that you make clear what is not welcome and that it hurts to hear. Even if some people just want to say something that makes you suffer less, the consequence can be just the opposite, and your pain and guilt can increase.
Support groups
Support groups are important to let that feeling of belonging alive , and to know that you are not alone. You can search in your city if there is a group dedicated to this or, if it is your case, you can even search for groups and support networks online.
These groups allow the exchange of experiences , as well as the outburst, which helps in relieving all the weight that is going through infertility.
Writing, drawing, painting, learning a musical instrument …
Maybe these were activities that you liked and ended up leaving aside because of the situation you are experiencing. Or maybe you have never tried any of these activities and would like to try. Regardless of the case, choosing some activity that will stimulate your creative side and make you experience new activities is a great idea!
Meditation, yoga, acupuncture
Stress and anxiety are common feelings for those trying to conceive. Thus, some options are very welcome to alleviate a little these feelings that negatively impact fertility.
Finding ways to relieve anxiety is a possibility to increase your chances of conception. Meditation, for example, provides a reduction in stress, promoting a regulation of hormones in the body.
Whatever the type of activity, choose something that makes you feel good and that is not just an obligation. Thus, it becomes something pleasant and relaxing for you.
Psychotherapy
This one is a golden tip! Psychotherapy is an option that will offer you, in addition to a place to vent and find support, a path to self-knowledge . The psychologist, during the sessions, will work with the themes you bring, providing ways for you to better deal with the feelings that arise during this path.
There is the possibility of choosing individual or couple psychotherapy, and regardless of your choice, seeking professional help is an important step in the process when facing infertility.
Whichever sources of support you choose, the important thing is to be well supported as to your needs, thus enabling the journey of infertility to be tackled more lightly.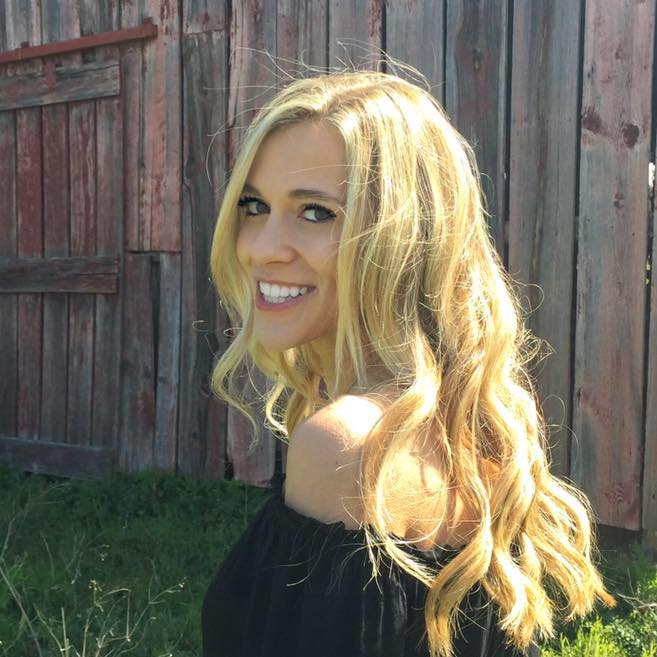 My name is Dr. Alexis Hart I am 38 years old, I am the mother of 3 beautiful children! Different ages, different phases 16 years, 12 years and 7 years. In love with motherhood since always, I found it difficult to make my dreams come true, and also some more after I was already a mother.
Since I imagined myself as a mother, in my thoughts everything seemed to be much easier and simpler than it really was, I expected to get pregnant as soon as I wished, but it wasn't that simple. The first pregnancy was smooth, but my daughter's birth was very troubled. Joana was born in 2002 with a weight of 2930kg and 45cm, from a very peaceful cesarean delivery but she had already been born with congenital pneumonia due to a broken bag not treated with antibiotics even before delivery.