A mother's life is not easy and nobody said it would be, is it? It turns and moves, a new surprise appears and it is not always good to receive, as is the case of infantile roseola. Your baby is fine, playing and suddenly you feel feverish, soft and dejected! Okay, you have a fever and why is it?
Infantile roseola is considered one of the most harmless diseases that affect children and usually presents with fever even before the eruptions appear. They occur more frequently in babies around 6 months and usually appear until 3 years of age, with the most prevalent age at 2 years. The disease is also known by the name of sudden rash or sixth disease , because it is another type of herpes, in the case of roseola caused by the human virus type 6 (HHV-6) or in more isolated cases by the herpes virus type 7.
The disease is transmitted through direct contact between children, through the air, secretions and even saliva in case of sharing personal objects such as a glass or toys that lead to the mouth. As it is an infection whose first symptom is fever , it can be more difficult to diagnose even in the first days. The pinkish rashes start to appear only after about 4 to 5 days of constant fever and only appear when the fever goes away.
Symptoms and Treatment for Infantile Roseola
The main symptom of infant roseola is fever, which is the initial alarm to inform dads that something is not right with their baby's body. The disease incubation period is 5 to 15 days , so it is more complicated to know and identify where the baby has had contact with another infected child since the signs on the skin only occur after a period. Its characteristic symptoms are:
High and sudden fever – It is around 38 to 42 degrees and continuously. It can last up to 4 days and disappear instantly.
Take diarrhea and lack of appetite – it is common for the baby to be softer, not so willing and not feeling hungry during this period.
Pink rashes – When the fever starts to subside, small pink spots will appear on the baby's body. Especially in the trunk and neck and begins to disappear towards the ends of the body.
As the pediatrician will not be able to diagnose the day of the onset of the fever, the baby will be asked to be observed for the period that the spots should appear , as a precaution. If the fever does not disappear and the spots do not occur as expected as symptoms of infantile roseola in the next 3 or 4 days, the pediatrician should be visited again for a new finding.
As in all cases of virus infection, there is no treatment except to reduce or alleviate the most uncomfortable symptoms. On days with a high fever, it is best to hydrate the baby well by offering plenty of fluids. The administration of antipyretic remedies in case of very high temperature is also recommended and it is worth remembering that a lot of patience will be necessary, as during this process the baby will be more sick and crying. Usually roseola does not cause itching, however if the symptom occurs the pediatrician may prescribe the use of antihistamine ointments to reduce discomfort.
To control your body temperature, opt for warm baths, more comfortable and lighter clothing , in addition to avoiding blankets and blankets even in the cold season. The infantile roseola will disappear as it appeared, but the child should not have contact with other children during this period because it is a contagious disease. That is why it is not advisable to continue attending daycare and school until all symptoms disappear.
See also:  Chickenpox Symptoms in Children and Adults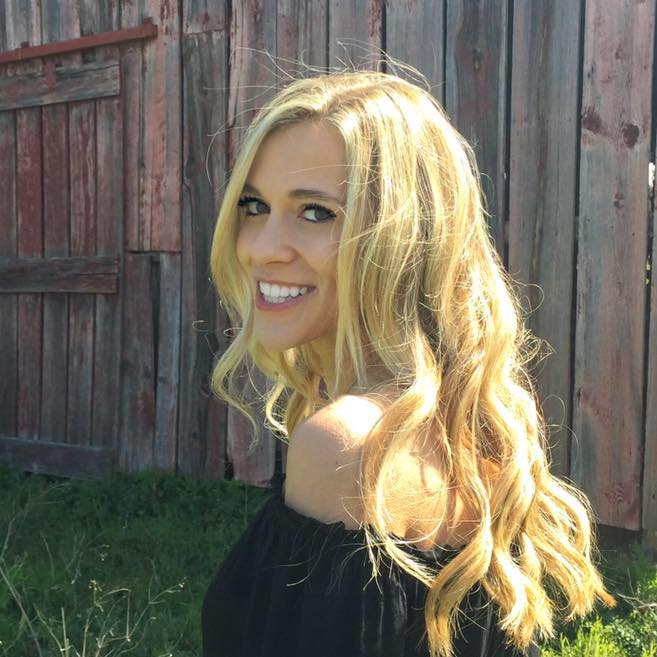 My name is Dr. Alexis Hart I am 38 years old, I am the mother of 3 beautiful children! Different ages, different phases 16 years, 12 years and 7 years. In love with motherhood since always, I found it difficult to make my dreams come true, and also some more after I was already a mother.
Since I imagined myself as a mother, in my thoughts everything seemed to be much easier and simpler than it really was, I expected to get pregnant as soon as I wished, but it wasn't that simple. The first pregnancy was smooth, but my daughter's birth was very troubled. Joana was born in 2002 with a weight of 2930kg and 45cm, from a very peaceful cesarean delivery but she had already been born with congenital pneumonia due to a broken bag not treated with antibiotics even before delivery.