I doubt you know a person who is 100% satisfied with his body and who doesn't want to change something in himself or who would like to be born with something different. This issue has already started to blossom since childhood and the acceptance of your body, your hair and your skin tone can become a problem if not taken care of. The fixed idea of ​​"I want to be different" can get away from the healthy dissatisfaction of the human being and become a trauma.
Beauty standards have been created and are "forced" on the general population as an obligation to be followed. As a result, thousands of children, adolescents and adults suffer in their daily lives. They need to face not only the eyes of others, bullying in schools and at work, but the mirror that ends up becoming their biggest enemy. Why not accept that we are all different? Why not accept that different standards can be beautiful too? Children are said to be fat, four eyes, short or because they are too tall. Because your hair is very straight or because it is very curly. And even though these patterns unconsciously enter the minds of our children who start not accepting themselves, questioning why they were born different and even revolting because they are not the same. It is up to us conscious parents who love and respect not only our children, but our neighbor, to teach and show that standards are broken and that not everything that is considered ugly really is.
We have to be careful with comments or even guessing in relation to certain subjects, a simple word spoken without any malice, heard by a child can cause a big problem. After all, children learn at home, observing and listening to everything that happens around them. Prejudiced children are an extension of prejudiced parents! Educated and kind children are extensions of parents who know how to educate! And showing that the world is full of differences is part of education and teaching respect for others!
And when the child does not accept what to do?
Do not like the color of your hair or be born with straight hair and like the curly. Being born with curly hair and wanting to have straight hair, having very white skin and dreaming of being dark, or being black and wanting to have a lighter skin. These are some of the thousands of dissatisfactions that we hear all over the world, including our children. The issue of beauty standards ends up influencing the eyes of our little ones and they automatically start to depreciateif they do not follow the required standards. The children around them themselves point out their difference as if it were a mistake and the desire to be different ends up becoming inevitable. The care in showing how beautiful the child is and how cool it is to be different makes all the difference. Teaching yourself to appreciate and feel special in the way God created is the key to controlling self-esteem.
If the hair is curly, why not find different and funky hairstyles to do? If you have very straight hair, why not do the same? Show in front of a mirror how incredibly beautiful your child is and point out each of his qualities and what draws the most attention to him. Each time you look in the mirror, you will see exactly what you have shown and so your self-esteem will grow more and more each day. Wear glasses? Find a charming model that fits your face shape and show how much fun it can be.
If the child is very difficult to accept and this interferes with his social, school and even family life, the search for a child psychology specialist may be necessary. Many children who are unable to dilute their differences and accept themselves as they are, end up suffering from relationship problems, self-esteem and closing themselves off from the world, generating traumas that can be carried to adulthood. Let's stay tuned dads and show how good the difference can be, whatever it may be!
See also:  Strange Surnames in Children – How to Act?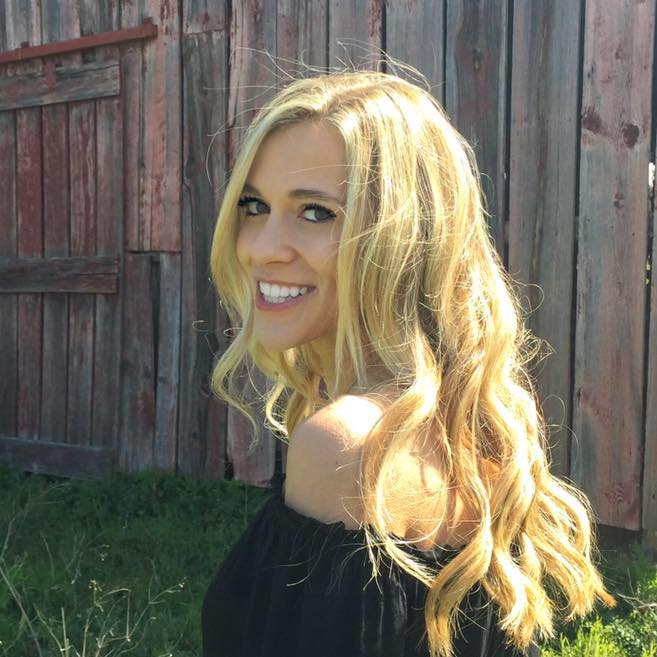 My name is Dr. Alexis Hart I am 38 years old, I am the mother of 3 beautiful children! Different ages, different phases 16 years, 12 years and 7 years. In love with motherhood since always, I found it difficult to make my dreams come true, and also some more after I was already a mother.
Since I imagined myself as a mother, in my thoughts everything seemed to be much easier and simpler than it really was, I expected to get pregnant as soon as I wished, but it wasn't that simple. The first pregnancy was smooth, but my daughter's birth was very troubled. Joana was born in 2002 with a weight of 2930kg and 45cm, from a very peaceful cesarean delivery but she had already been born with congenital pneumonia due to a broken bag not treated with antibiotics even before delivery.