HPV, a sexually transmitted disease caused by the papillomavirus virus that causes warts of various sizes in the genital region and responsible for 70% of cervical cancer cases is also considered the third leading cause of death among women in Brazil whole. Women are prone to suffer from the problem at any stage of their life as long as they have sex, so when the disease occurs at a stage not very suitable for treatments and HPV occurs in pregnancy, how does it do it?
Fortunately, HPV in pregnancy does not pose a risk to fetal development, but it must be properly treated until the 34th gestational week, avoiding the risk of infection of the baby during delivery. Even though contagion is very unusual, doctors redouble their care in the case of HPV during pregnancy, because if the baby is contaminated, it can also suffer from warts on the genital area, face, oral, larynx and eyes. It is worth remembering that in the case of HPV in pregnancy, it is not an indication of a cesarean section unless the lesions are large and considered serious.
The great concern of mothers when they discover HPV in pregnancy is to be transmitting the disease to their baby. However, it is proven that HPV does not exceed and cannot penetrate the amniotic fluid and also does not affect the blood, so the only concern is transmission during delivery.
Treatment of HPV in Pregnancy
Even though it is impossible to undergo certain treatments during pregnancy, HPV is not on this list, which makes it possible to treat the disease even during pregnancy. Of course, everything depends on the size of the lesions and where it is located, for example, if it is on the outside of the genitalia, it facilitates the removal with the help of acids. If the lesions are larger and more severe, removal during surgery is necessary. Both treatments are recommended to be carried out until the 34th gestational week aiming at healing until the baby is born.
Methods normally used for the treatment and removal of HPV warts such as electrocauterization and immunomodulators are not recommended during pregnancy because they pose risks to pregnancy. Electrocauterizers stimulate uterine contraction offering a risk of premature birth and immunomodulators do not have their action proven as well as their opposite action, so it is better not to risk it. It is quite common after the birth of the baby that the lesions caused by HPV in pregnancy disappear naturally. This is because the immunity of the woman who was previously lower due to pregnancy, is normalizing. Even if the signs disappear, it is recommended to follow up with your gynecologist who will analyze the need to continue with some parallel treatment.
The best way to avoid HPV in pregnancy is to take care that the positive does not occur. The Ministry of Health makes HPV vaccine available free of charge to girls aged 9 to 13 years and recommend dosing for women up to 26 years of age, but it is only possible to take this vaccine in private clinics. Another more reliable measure is the preventive Pap smearthat every woman with an active sex life should do it at least once a year, thus avoiding possible manifestations of diseases, infections and more serious injuries. When performing Pap smears, it is possible to check for the appearance of local bacteria, possible wounds and to start treating any problems found in the genital area in advance, thus avoiding future disorders such as cervical cancer.
See also:  What is Pap smear and how is it done?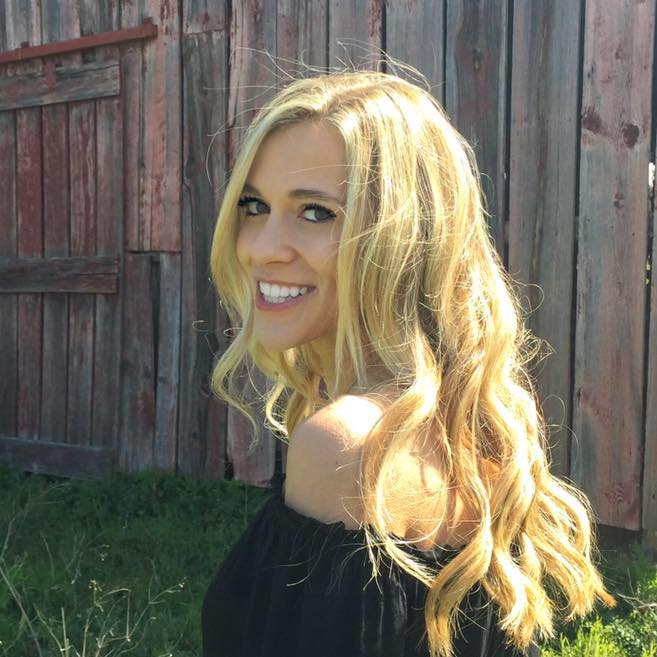 My name is Dr. Alexis Hart I am 38 years old, I am the mother of 3 beautiful children! Different ages, different phases 16 years, 12 years and 7 years. In love with motherhood since always, I found it difficult to make my dreams come true, and also some more after I was already a mother.
Since I imagined myself as a mother, in my thoughts everything seemed to be much easier and simpler than it really was, I expected to get pregnant as soon as I wished, but it wasn't that simple. The first pregnancy was smooth, but my daughter's birth was very troubled. Joana was born in 2002 with a weight of 2930kg and 45cm, from a very peaceful cesarean delivery but she had already been born with congenital pneumonia due to a broken bag not treated with antibiotics even before delivery.