Today I came to report the birth of my sister, she is older than me and I won't even say how much because I imagine her reading this story and seeing that I revealed her age lol. In the 1970s, at least here in São Paulo, everything was very difficult, not least because buses at the time did not help much (not even today, to be honest, but it's better). So my young parents, married less than 6 months ago found themselves pregnant, my mother had a lot of nausea and nausea, instead of getting fat as expected and natural, she ended up losing a lot.
The few things she could eat, didn't stop in her stomach and sothe pregnancy went on, I report here one of the few wishes she had during her pregnancy. Time went by and things were happening in a natural way, her prenatal care was somewhat precarious due to the difficulties of finding a place in public hospitals at the time, and so the pregnancy developed with some problems due to poor diet that she I had because I couldn't eat because of the countless nausea. To make the situation a little worse, the place where they lived was very low and in a stronger rain in February there was a flood where they lost all the trousseau of the baby to come.
But even with so many adversities the belly was growing even minimally (more like an olive as my own mother says), and at a time unimaginable by the current generation, where there was no ultrasound available, let alone so much technology that there is today , it was all very manual and simple, without so many resources.
Then the 7th month arrived, it was a weekend when the inexperienced future mom started to feel pain and more pain and without knowing what to do was advised by her brother-in-law to go to the doctor and then there they found that the baby wanted to be born before the time. But it was too small for gestational age, the cervix was practically dilating and contractions were frequent. She had to be hospitalized and taking medication to slow down the premature birth. For a week she remained on medication and then was released to go home, but two days later the pain returned and this time there was no way to stop the delivery from happening.
My sister Márcia was born on March 4, weighing 1,900kg and 37cm of normal birth and I remember my mother telling me how she wasemotion of seeing her so small and fragile , but by a miracle from God she needed nothing, not even oxygen at birth and she came home with my mother at discharge.
Many comments were that she would not live, as she was so small that even a male handkerchief was used as a diaper (the vast majority of diapers were used) because an ordinary diaper was immense for such a small baby. She grew up, and more and more beautiful, full of life and eater, she developed like a normal and happy child. If you are a mother of premature babies do not worry, they grow up fast and very healthy, because the love they receive becomes health.
See also:  Pregnancy Anxiety Report – Time That Seems Not To Pass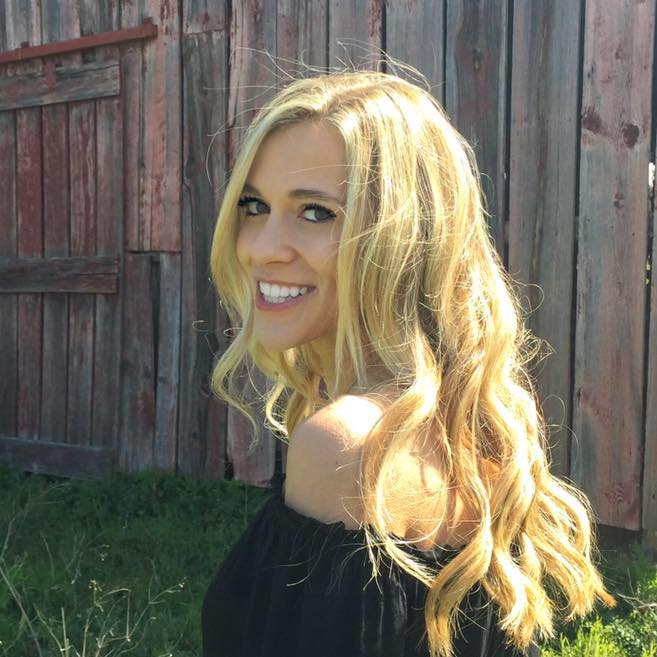 My name is Dr. Alexis Hart I am 38 years old, I am the mother of 3 beautiful children! Different ages, different phases 16 years, 12 years and 7 years. In love with motherhood since always, I found it difficult to make my dreams come true, and also some more after I was already a mother.
Since I imagined myself as a mother, in my thoughts everything seemed to be much easier and simpler than it really was, I expected to get pregnant as soon as I wished, but it wasn't that simple. The first pregnancy was smooth, but my daughter's birth was very troubled. Joana was born in 2002 with a weight of 2930kg and 45cm, from a very peaceful cesarean delivery but she had already been born with congenital pneumonia due to a broken bag not treated with antibiotics even before delivery.