Among the several very common symptoms during pregnancy, nausea and heartburn or burning in the stomach as it is also known are the main ones. As a myth, it is related by many people to the amount of baby hair, but in fact it occurs due to the sluggish digestive system during the gestational phase. As it is a very uncomfortable symptom, more and more tips appear on how to relieve heartburn during pregnancy. But after all, which one really solves it?
Heartburn is that burning sensation that starts in the throat and goes down to the stomach. It occurs during the gestational phase due to the increase of progesterone in the blood in addition to the increase and accumulation of stomach gases that end up causing reflux. As the bolus has a lot of acid, that's why the burning sensation goes up and down the throat.
And in the varied list of tips, medications and prescriptions to relieve heartburn during pregnancy, there is no foolproof way to change eating habits. Avoiding eating fatty foods, fried foods, with too many condiments is a big step.
As the digestive system slows down during this phase, contributing to it by eating lighter foods will facilitate its work. Stopping drinking any liquid during meals is also a powerful way to reduce heartburn, in addition to eating in small portions.
Essential Pregnancy Heartburn Tips
In addition to good nutrition and controlling the amount so as not to overdo it and feel stuffed and increase the burning sensation, some items should be avoided on the menu. Foods such as those containing tomato sauce, mustard, lots of condiments, nuts, citrus fruits and drinks that contain caffeine, chocolate and soft drinks mainly at night, close to sleep.
Another valuable tip is in addition to eating small portions and chewing food very well. Avoid lying down after meals for at least a period of 1 hour until digestion has completed.
Drinking cold milk is one of the options most used by pregnant women, but some whole milk can cause even more heartburn during pregnancy, in these cases try skim milk. The cold drink offers immediate relief from burning, so it can also work well with popsicles or ice cream, as long as it does not contain citrus fruits.
As a snack, choose fruits such as pear, apple, mango, banana and grapes, which can also be eaten cold and help digestion. Salt and water crackers are also a great option for an afternoon snack! Heartburn usually starts in the second trimester and can simply disappear or follow until the baby is born.
If does not work?
If the natural tips don't work, we recommend talking to your obstetrician who will recommend the use of magnesium or calcium based medications. Remembering that no medication should be taken without prescription and medical monitoring and the misuse of medications can be harmful to the baby's development.
Photo: Lígia Renata Delgado Follow
See Also: Myths and Truths About Pregnancy – Superstitions and Beliefs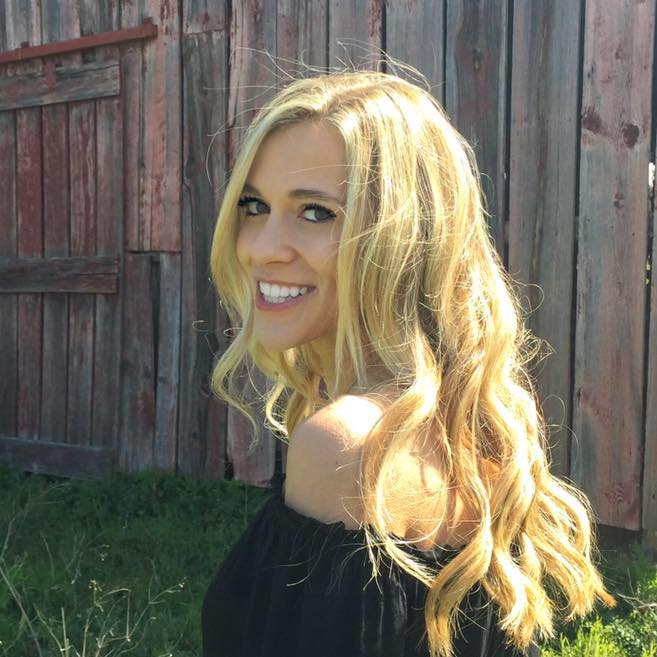 My name is Dr. Alexis Hart I am 38 years old, I am the mother of 3 beautiful children! Different ages, different phases 16 years, 12 years and 7 years. In love with motherhood since always, I found it difficult to make my dreams come true, and also some more after I was already a mother.
Since I imagined myself as a mother, in my thoughts everything seemed to be much easier and simpler than it really was, I expected to get pregnant as soon as I wished, but it wasn't that simple. The first pregnancy was smooth, but my daughter's birth was very troubled. Joana was born in 2002 with a weight of 2930kg and 45cm, from a very peaceful cesarean delivery but she had already been born with congenital pneumonia due to a broken bag not treated with antibiotics even before delivery.