The woman's life when she discovers she is pregnant is of total transformation and her partner is only in the audience watching each step. Wrong! This information might have fit well for the old days when motherhood was the responsibility of only women and men did not get involved with absolutely anything other than supporting the house. But after all, how to involve the father in pregnancy and how can he participate in every detail?
Pregnant Father
Who said that to feel pregnant you need to be generating? The father can have 100% participation during the entire gestational period , of course if he is available for that. Follow up on prenatal consultations, clear up all doubts and question everything you think is relevant to assist in pregnancy, even to support the future mother.
Another point that is well liked by the participatory dads is the ultrasound day. What a delight it is to be able to see your baby's development and even better to hear that everything is fine with him.
The choice of the trousseau as well as each detail of the room is also work for Dad. Who said that his part is only in the editing? His opinion is very welcome and he will be very happy to participate and see that your opinion is important for this moment.
Visit stores together, analyze models and decide on decoration in partnership. Everything will become more pleasant and pleasurable for the couple who will enjoy every second of this pregnancy together, as it should be.
The woman in pregnancy is naturally more sensitive, cries, feels more needy than normal even surrounded by people and it is the role of daddy to help her at this time too.
Talk to him about what he is feeling and his needs, ask him to participate more in the daily life of the house, as well as how he spends his day . In the evening, relax together and enjoy the moments together, to date.
Some women, when they discover that they are pregnant, end up leaving their relationship aside to dedicate themselves fully to the pregnancy and end up leaving their partner aside, causing the relationship to cool down.
Needy Dad
Always remember, men are also needy and at this stage they may feel rejected or left out, so be careful! Pregnancy should be a moment of pleasure, care and waiting for the two, as soon the fruit of the love of this relationship will be born.
Massages, cuddling, dinner for two, a good cinema and maybe a quick trip over the weekend will help light this flame? Taking advantage of the time for two before the baby arrives is a great request, it will make the woman's need well supported, the man does not feel left out and the interaction of the two of you will become stronger every day.
When the baby arrives things will inevitably change, the time for dating and enjoying will be drastically reduced due to the baby's care, so enjoy, enjoy a lot !!
Dad in the First Days After Birth
The long awaited day for the couple arrived, their little baby came into the world to totally change your life, bringing a lot of joy, a lot of affection, a lot of concern and a lot of zeal and with all that, 24 hours of your dedication day.
Your life and your routine will change completely and for a good period new programs will not be able to be made, especially the nocturnal ones even more if the mother breastfeeds the baby exclusively as recommended.
After childbirth, the woman goes through a moment of total transition, not only of the body that will be returning to its normal state, but also of the psychological that may be affected by the hormones that will be stabilizing.
But what few know is that Dad can also go through this phase of psychological upheaval and the fact is more common than everyone imagines.
The psychological transition occurs since pregnancy and is completed after the baby is born. Men are getting ready during this period to "fall in love" with parenting and only really understand what is happening when they take the baby in their arms.
Baby Blues Paterno
And if you thought the woman's baby blues were common , know that men also have paternal baby blues, but it is little diagnosed by few men seeking help at this stage.
Do not leave daddy behind after the baby is born, just as we should be careful with older children allowing daddy to be participative and 100% involved.
Breastfeeding is a woman's job, but dad's full support is needed. There are many cases of women who wean their babies early due to paternal pressure.
Daddy should know his limits on sex life during this breastfeeding period and respect that moment. Breastfeeding is a special moment and should not be seen as a problem for the couple, talking is always the best way out.
Ask Dad for help at bath time , when changing diapers, to put to sleep or even when choosing the clothes to put on. Making daddy participate as much as he can is the best way for the family to be interacting without the feeling of jealousy getting in the way. Dad enjoy it while mom prepares dinner or does a homework to enjoy the little baby, play, talk, sing… .be happy !!
See Also:  Dads Receiving Pregnancy News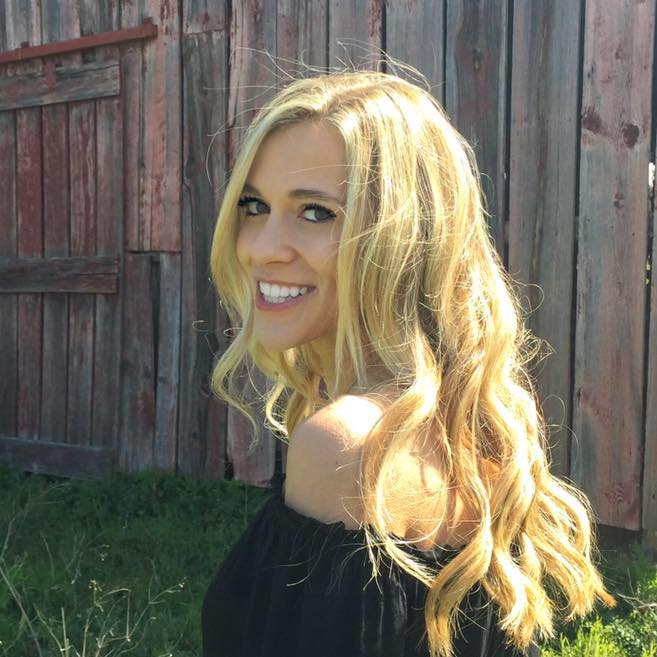 My name is Dr. Alexis Hart I am 38 years old, I am the mother of 3 beautiful children! Different ages, different phases 16 years, 12 years and 7 years. In love with motherhood since always, I found it difficult to make my dreams come true, and also some more after I was already a mother.
Since I imagined myself as a mother, in my thoughts everything seemed to be much easier and simpler than it really was, I expected to get pregnant as soon as I wished, but it wasn't that simple. The first pregnancy was smooth, but my daughter's birth was very troubled. Joana was born in 2002 with a weight of 2930kg and 45cm, from a very peaceful cesarean delivery but she had already been born with congenital pneumonia due to a broken bag not treated with antibiotics even before delivery.