What woman or couple who wants to have children does not find themselves imagining and making plans for their future family? When she discovers she is pregnant, in seconds it is possible to trace the complete future of the heir. Names come to mind, clothes, walks, trips and even everyday experiences go by like a soap opera and we can even feel the sensations, smells and flavors just by imagining. But by greater forces the dream is interrupted and the feeling is that all the planes are going down the drain and that a piece of his body is being pulled out. This is the feeling of someone who has an abortion or who loses a child!
It is an inexplicable pain and there is no remedy to cure it, much less can it be divided. It is a deep pain that invades the soul and makes us rethink about each factor of our life, generating many questions even with God. Because with me? Why with my family? Why and why? Dealing with the loss of a child even at the beginning of pregnancy is painful, because it not only destroys dreams and plans, but gives rise to an emptiness that can't fill anything , an emptiness that brings physical and psychological pain and the greatest of all, the emotional.
But is there any medicine, or better, a way to deal with the loss? And the answer is no, but there are ways to get around and overcome this pain, yes! However, the same medicine that cures one may not solve for the other. Unfortunately, there is no actual remedy to alleviate the feeling of loss, but to occupy your head with new thoughts and give way to new feelings.
How to Face the Feeling and Beat the Pain?
The first step in overcoming the loss is to face the pain and under no circumstances ignore it or pretend that it is not there. Sweeping feelings under the rug is never a healthy option, as "dirt" appears one hour. That is why when we go through a difficult moment we always hear "cries that relieves". Really letting the feeling out whether through words or tears brings greater comfort and relief to that anguish that seems to suffocate.
Do not force yourself to feel what you do not feel, much less do not cover yourself for suffering. Nobody is forced to be strong all the time, after all we are human beings and we do suffer! Facing the pain and going through its process is part of the way to heal the feeling, so cry what you have to cry, let go and do not deprive yourself of exposing what is inside you, obviously not giving in to suffering and not living that's why. The old adage that "time heals everything" is really true, but unfortunately we don't know when the pain will go. Since each person reacts to pain in his own way and manages to get rid of it in his own way. Do not expect to forget this pain completely, after all moments like this will always be remembered with sadness and tears in your eyes. Butlook for overcoming, and learn to deal with your feelings making them memories and learnings . The loss of a child is a void that will never be filled and it is a longing that cannot be filled, but the desire to continue living and have a new story makes it all worthwhile.
Seek support from loved ones and close friends, if you just want to be quiet at home call to watch a movie on tv or maybe for dinner, distract your head with a good company and have a lap in case you feel like venting help and a lot at this time. If you prefer to go out, go to relaxed and lively places that will make you forget the pain and distract your head. Find options of what makes you feel more relaxed and that you feel helps you at this moment. Many women and family members in times of pain to cope with such a painful loss cling to the faith. It is through it that they receive the comfort and security they need as well as the certainty that better days are ahead. Believing that God is in control of all things and has the best for us is a great reason to stay on our feet and continue to fight for our dreams, just believe.
Support groups are also one of the options of great help in times of pain, since in them are people who have gone through moments similar to ours and are able to deeply understand the feeling that affects us at that moment. Counting on the help of specialists and therapist are also a way to face this moment with greater tranquility. Never think or feel sick because you are looking for help, on the contrary to admit that you really need help is a big step for a strong person.
See also:  Confession of the Tentant's Life – The Pain of Waiting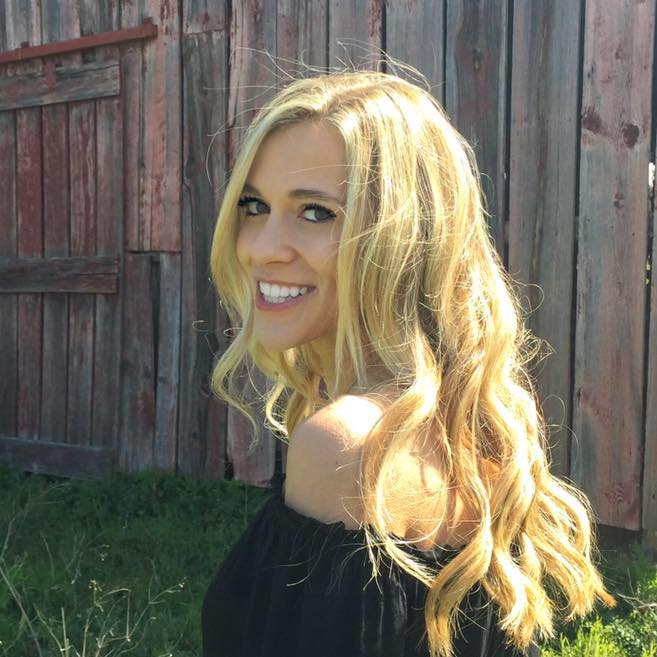 My name is Dr. Alexis Hart I am 38 years old, I am the mother of 3 beautiful children! Different ages, different phases 16 years, 12 years and 7 years. In love with motherhood since always, I found it difficult to make my dreams come true, and also some more after I was already a mother.
Since I imagined myself as a mother, in my thoughts everything seemed to be much easier and simpler than it really was, I expected to get pregnant as soon as I wished, but it wasn't that simple. The first pregnancy was smooth, but my daughter's birth was very troubled. Joana was born in 2002 with a weight of 2930kg and 45cm, from a very peaceful cesarean delivery but she had already been born with congenital pneumonia due to a broken bag not treated with antibiotics even before delivery.