Babies are so beautiful, cuddly and smelling, aren't they? But to keep them that way some care is needed that in addition to ensuring the cuteness aspect will provide adequate health away from diseases, bad smells and the dreaded diaper rash. But after all, what is the proper way and how to clean the baby properly?
Usually smaller babies need more diaper changes and greater hygiene care, as they tend to get their diapers dirty more often than larger ones. In the first months of life as they usually make coconut right after breastfeeding and still don't know how to control urine by doing it several times, diaper changes can reach up to 8 times in a day. With growth, diaper changes will gradually decrease and should only be changed when it is dirty or with a large amount of pee.
As the baby's intimate area is very delicate, cleaning must be carried out in a thorough and delicate manner. With the help of products and objects suitable for use in babies. Some parents choose to clean the baby with the help of cotton and warm water, while others even for practicality, use the help of baby wipes. There is an extensive list of brands and products for baby hygiene, but it is advisable to opt for those without perfume or for appropriate brands known for dermatologically testing their products. In this way, the emergence of possible allergies to hygiene products is avoided.
After carrying out all the baby's cleaning procedure, removing all pee residue and feces, the use of ointment for diaper rash is essential. The urine is very acidic, and as it remains in the diaper for a period it can cause severe swelling and diaper rash, which bring pain and discomfort to the baby. With the use of the ointment, the baby's inner part will be protected until the next diaper change. A warning that is always worth mentioning is regarding hand hygiene. Before carrying out any baby cleaning procedure, especially changing diapers, hands should be properly washed with soap and water, so that bacteria are not taken to the baby's vagina, anus and penis area, reducing the risk of infections urinary.
Intimate Hygiene – How to Clean Girls?
For those who find the diaper change a beast with seven heads, when he says that it is a girl there who really freaks, especially the daddies. The female genitalia for being formed by several skins that cover the vulva need more detailed care, since residues of feces enter between these small folds. In addition to being careful with every detail, attention should be paid to the position where and how the cotton or wet wipe is passed in the region.
The correct procedure is to clean it from front to back, from the vagina to the anus. Because the procedure being performed in reverse, it causes the bacteria contained in the anus and the remains of feces to be taken to the vagina, generating infections. Cleaning should normally be carried out with cotton and warm water or a wet handkerchief, or through the bath being washed with water and soap suitable for babies.
A great fear of inexperienced parents is that while cleaning the intimate area it will hurt and cause some damage to the hymen of the baby's vagina . And there is no such possibility, since cleaning is carried out externally and must be carried out with the utmost delicacy. With your fingers it is possible to spread the large lips and carefully clean the entire region. It is not necessary to rub hard because the vagina has its natural protection and must be maintained as well. After the hygiene procedure, dry the area with a soft towel and use the anti-rash ointment. After all this process, change your clothes normally. A very important warning for mothers is that intimate soaps should not be used in babies under any circumstances, as they alter the pH of the vagina.
See also: What is the best diaper for day or night?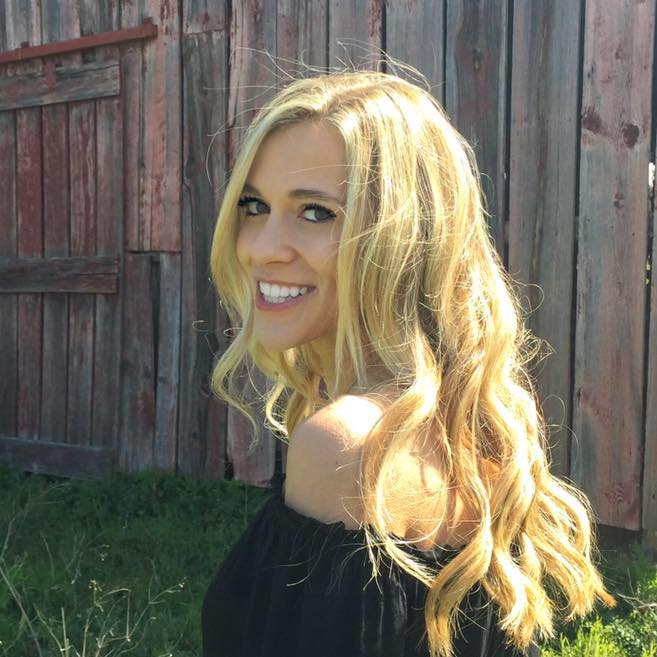 My name is Dr. Alexis Hart I am 38 years old, I am the mother of 3 beautiful children! Different ages, different phases 16 years, 12 years and 7 years. In love with motherhood since always, I found it difficult to make my dreams come true, and also some more after I was already a mother.
Since I imagined myself as a mother, in my thoughts everything seemed to be much easier and simpler than it really was, I expected to get pregnant as soon as I wished, but it wasn't that simple. The first pregnancy was smooth, but my daughter's birth was very troubled. Joana was born in 2002 with a weight of 2930kg and 45cm, from a very peaceful cesarean delivery but she had already been born with congenital pneumonia due to a broken bag not treated with antibiotics even before delivery.