When we talk about transforming people's lives when a baby arrives, we usually think about how women need to change their routines. But we forget that the parents' lives also undergoes several changes with the arrival of the baby.
Becoming a father is a major transformation in a man's life, even though it is less than the change that mothers undergo. For various reasons, parents gradually need to make their lives a daily learning experience and find the best ways to deal with their child and with this new and unknown phase of life.
But after all, how to be a big daddy? How to deal positively with your children and be part of their lives in the best possible way? There is no exact formula that teaches men to make their children's lives better, but there are several actions that can be taken to achieve this result.
Actively Participate in Your Child's Life
Being with the mother from the time of delivery to every detail in the lives of her children is of the utmost importance. And this does not depend on whether you are a single or married parent , the important thing is to make your presence an essential part of the children's lives.
In the main moments of their lives, they will need you or want you to share that moment with them. The first day of school, graduation, school exhibitions and fairs, presentations among other things are examples of moments where a father should be present.
In addition to the educational context, it is important to know how to listen to the children , to know what their wishes are and what makes them happy the most. From the end of the third childhood (between 10 and 12 years old), children usually start to shape a personality, such as wanting to play a musical instrument, playing a specific sport, being interested in a reading topic, etc.
Being together with the child, being interested in the universe in which he is inserted, be it video games, music, sports or whatever, makes him feel that you are part of that and gives confidence
Play with Your Children
Playing with children is healthy and very pleasurable. In addition to being able, for some time, to go back to childhood and do fun things with the most special people in your life, playing with your children creates a connection with them.
No matter what the age or the play, which will change as the child grows, it is important to be with them at this time. However, at the same time, it is necessary for your children to know that it is not always time to play and it is also necessary to have a firm hand in order to know how to say no at the right times.
Teach by Example
As much as you talk to a child, he ends up learning what he sees from his attitudes. In other words, it is useless to want to say that something is wrong for her and do this, as she will see the greatest example of her life taking this attitude.
A child's behavior is shaped very much by what he observes from the people he most admires, who are usually the parents and, therefore, one of the main tips on how to be a big dad is to teach your children by example.
Setting an example for your child does not just mean teaching a lesson at a time, but also shaping the attitudes that will be part of them for the rest of their lives. The responsibility of being a parent is not simply to ensure that your children are well, but that they can be good human beings and, when they grow up, they will follow good paths in life. This concern makes knowing how to teach by example even more important.
Dividing Tasks in Maternity
One of the best ways to demonstrate that you are an active and participative parent in your children's lives is by dividing tasks in the maternity ward, tasks that are often assigned only to mothers , but that can very well be done by parents.
Taking turns staying awake with your child as a baby, changing diapers, bathing, cooking for children, taking to school, among other tasks, make you a good father.
These are simple things, but they are not always on everyone's mind, usually due to a social construction that says that this "is a mother thing". But these things can and should be done by the two as a partnership for life, not only for the couple, but also a partnership between the parents and their children, who will have a great example at home.
Give Attention to Your Children
Children like to be heard and that is part of their development. Knowing how to listen to your wishes, your tastes and anything else, makes her feel important and beyond that, makes her feel free to talk to you, which can be very important in the future, especially when it comes to talk about subjects considered taboo.
The connection between parents and children cannot be lost and, even if there are phases where they want greater freedom, it is necessary to be around in the right measure , as they will still need you very much.
Being a Big Daddy Doesn't Mean Being Cool All The Time
A man learns little by little how to be a big daddy. And one of the lessons that needs to be learned is that it's not healthy to be nice all the time and let your mom play the tough guy.
In fact, these roles must be divided, and, as stated earlier in the text, a parent must learn to say no when necessary. There are times when you have to be tough , you have to give scolding to teach your child some lessons and especially so that he does not become a spoiled child and suffer later in life.
Many men want to learn how to be a big daddy, but this is not something that happens overnight. Participating in your child's life from the beginning and in all important moments, will gradually transform you into a real dad.
Being part of all these moments supporting and encouraging the child is essential for them to feel that their presence is important and, in addition, it is essential for the child to have a healthy psychological formation, with a positive and strong father figure at his side. . The best father in the world is one who strives every day to ensure that his son has an always better life, in every way.
See Also: Father's Postpartum Depression – Does It Happen?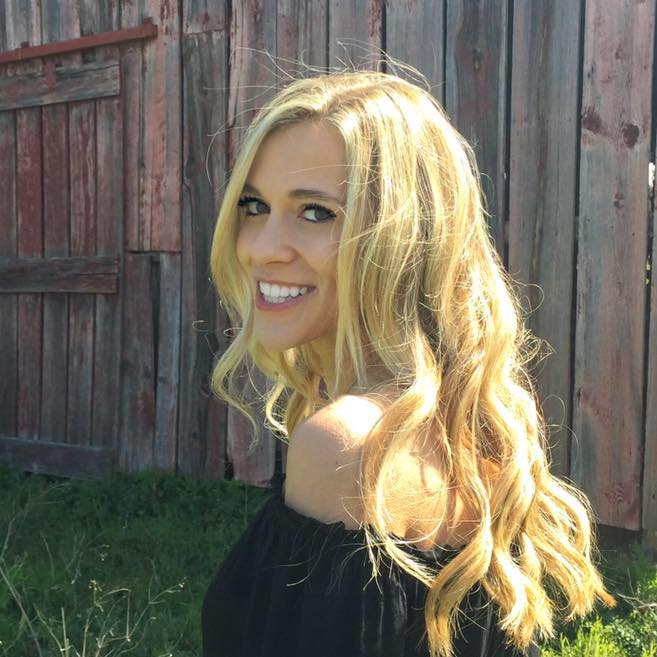 My name is Dr. Alexis Hart I am 38 years old, I am the mother of 3 beautiful children! Different ages, different phases 16 years, 12 years and 7 years. In love with motherhood since always, I found it difficult to make my dreams come true, and also some more after I was already a mother.
Since I imagined myself as a mother, in my thoughts everything seemed to be much easier and simpler than it really was, I expected to get pregnant as soon as I wished, but it wasn't that simple. The first pregnancy was smooth, but my daughter's birth was very troubled. Joana was born in 2002 with a weight of 2930kg and 45cm, from a very peaceful cesarean delivery but she had already been born with congenital pneumonia due to a broken bag not treated with antibiotics even before delivery.