Some women hold the pregnancy announcement for a while, at least until the 12th week of pregnancy, to avoid wear and tear in the event of an unforeseen event. But there is no more pleasant time in the family than news like this. The arrival of a new member in the family is considered a milestone in the life of a couple. Much more when it is the first pregnancy in a family composed of adults. A cute and healthy babyit is the desire of parents, siblings and grandparents. Think of the joy of knowing that your genes will be perpetuated for another generation? In addition, the child in the family brings many joys, in addition to a love without measure, brings happiness and a new air of celebration on holiday days like Christmas for example. Who has never found themselves fixing a tree after long years without assembling? When a baby appears in the family, all those traditions come back in full force.
I was the first to give this affection to my parents and in-laws. Although it was full of fright, the first pregnancy was announced and later received with great affection. The second time, when the baby really developed and was born, I could feel how dear I was, and that child was loved by all grandparents and uncles. The first time we never forget! So, I love watching these videos, how to announce the pregnancy? How to tell your parents and in-laws that you are expecting a baby?Although there are some beautiful videos in Brazil, the videos are not limited to emotion in the national territory. Although the language is different, the emotion is universal! So, I separated some beautiful videos that in my opinion are some of the most beautiful on the internet today. Let's see some ideas on how to announce the pregnancy to family members? Here we go!
Elisabeth Martins
She announced to her husband, the pregnancy for parents, brothers and in-laws. See their reaction when they discover a new baby in the family!
Elaíse R
Announcing the arrival of another grandchild with a knitting magazine ad was really cool! How about surprising your parents with something like that? Elaíse did it and it worked!
The Canatellas
This couple gathered old videos of family members as children and in the end announced the pregnancy with an ultrasound video. Exciting to see the reaction of family members.
Ryan Dean
There is a miracle on the way … Arriving in September! Beautiful to see the reaction of the new grandparents!
Patricia Amorim
Last but not least, my mother's shock when she learned of her third pregnancy. "It's done, right, now be patient!" LOL.
See also: How to Tell Pregnancy to Dad?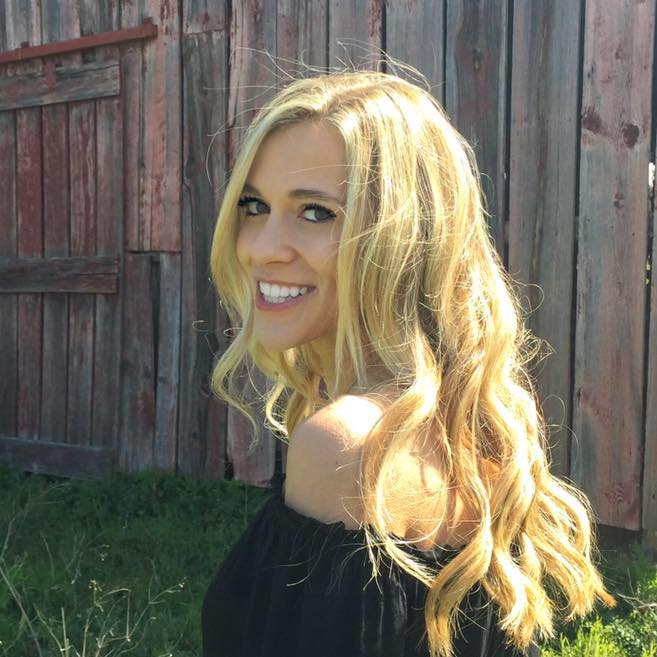 My name is Dr. Alexis Hart I am 38 years old, I am the mother of 3 beautiful children! Different ages, different phases 16 years, 12 years and 7 years. In love with motherhood since always, I found it difficult to make my dreams come true, and also some more after I was already a mother.
Since I imagined myself as a mother, in my thoughts everything seemed to be much easier and simpler than it really was, I expected to get pregnant as soon as I wished, but it wasn't that simple. The first pregnancy was smooth, but my daughter's birth was very troubled. Joana was born in 2002 with a weight of 2930kg and 45cm, from a very peaceful cesarean delivery but she had already been born with congenital pneumonia due to a broken bag not treated with antibiotics even before delivery.