Before motherhood everything is so different, schedules and routines practically do not exist. Especially when we are on fun shows with friends, who don't worry about the time to return. Lunches, dinners and tours are totally geared to our taste and thinking about our fun and pleasure. We can spend fortunes without thinking twice about that expensive shoe or that wonderful coat that you've been dating in the mall's window for some time.
Make that radical trip, with trails, sports and sleep in tents and just think about fun, without worrying so much about comfort. Let the laziness take over and give up healthy food for that greasy, but super-fast snack. Leave housework and dishes in the sink for when you dare to clean and organize everything. These are things that only those who have not yet experienced motherhood can do . Being a mother totally changes our routine, our priorities and our schedules. We stay in the background, not out of obligation, but because now our focus is entirely on our children and we always want the best for them. Our dreams are now theirs, our desires and fun are turned to their dreams.
During the tours and even on the day of shopping, even if you need something if you see something that is your child's face, you will take it. After all, you can wait a little longer to get what you want, but getting a smile from your child has to be immediate . We want it every day, more and more and it's never enough! Being a mother changed my life and changed all those who volunteered to be mothers. It is tiring, expenses are high, there are moments of stress (and there are many), we totally give up things that were essential in our life, but looking at that little being, the extension of your heart living, smiling and discovering the world with so much joy pays off all efforts.
The sleepless nights are exhausting, it seems that they will never end. Our vanity gives way to dark circles and tiredness, but the feeling of being a mother and loving and being loved unconditionally are inexplicable. There is no other phase in life that a woman feels as privileged, important and sought after as after the birth of her children. And believe me, not even the moments of hygiene and needs you will be able to do alone. When bathing or using the bathroom, you will always have a company or a voice calling you and asking where is something you can't find. You will have an enthusiastic audience even with the number 2 on the way.
How did being a mother change my life? I plunged headlong into a world where toys decorate the house. Drawings of colored pencils and crayons make beautiful pictures in the refrigerator and the walls have a special touch given by a scribble or other. For my old life I only have one thing to say: it was too late! I don't even care if I don't have time to get home. And do you know why? Because my daughters' smile is more important than anything in this life. I would leave anything to see them happy! So my weekends are now full of programming geared towards them! I change my high heels for sneakers, my party clothes for leggings and a T-shirt to be able to enjoy the fun time we have together. Ballads? When they become teenagers we will go together! Who said that being a mother is giving up everything? We just postpone events.
See also:  What it means to be a Mother – Confessions Every Woman Needs to Know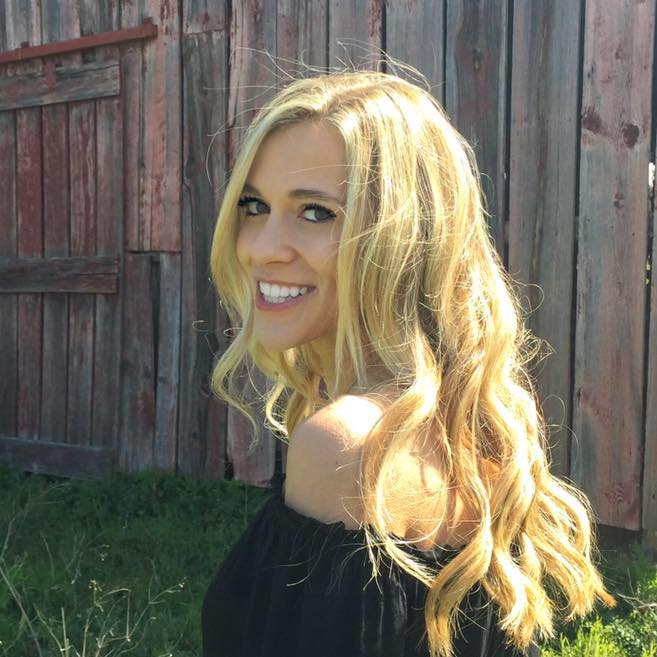 My name is Dr. Alexis Hart I am 38 years old, I am the mother of 3 beautiful children! Different ages, different phases 16 years, 12 years and 7 years. In love with motherhood since always, I found it difficult to make my dreams come true, and also some more after I was already a mother.
Since I imagined myself as a mother, in my thoughts everything seemed to be much easier and simpler than it really was, I expected to get pregnant as soon as I wished, but it wasn't that simple. The first pregnancy was smooth, but my daughter's birth was very troubled. Joana was born in 2002 with a weight of 2930kg and 45cm, from a very peaceful cesarean delivery but she had already been born with congenital pneumonia due to a broken bag not treated with antibiotics even before delivery.