Our body works like a machine and our organs are like parts that make this machine work. There are some cases in which certain parts fail to function properly, which also happens to our organs. Often a treatment can solve this problem, but there are also diseases that have no cure. In such cases, there are some external alternatives that can help the person, such as hemodialysis .
What is Hemodialysis?
Hemodialysis is a process that allows removing both toxins and excess water from people in which the body, for some reason, is unable to do this alone. We can then say that, basically, hemodialysis is a process of artificial replacement for the kidneys.
The process consists of using a machine that pulls blood through a pump that circulates blood. Inside this machine, a real cleaning is done in the patient's blood , eliminating all substances and toxins that are in excess.
In addition, in order for the blood not to clot, heparin is applied to the blood inside the machine. After that, the already clean blood returns to the body.
Who Needs Hemodialysis?
Hemodialysis is a process indicated for those who have an acute or severe kidney disease . Only a specialist doctor can recommend this treatment, through the analysis of some factors of your body, such as:
Dosage of urea in the blood
Percentage of functioning of each kidney
Presence or absence of bone disease
Assessment of anemia
Dosage of potassium in the blood
From these factors and the analysis of your symptoms and tests, a doctor will be able to know exactly who needs or does not undergo a hemodialysis process.
What is needed to do hemodialysis?
Some equipment is necessary for the hemodialysis process to take place, let's talk in more detail about each one of them, as well as about their role within the process. These equipments are:
Hemodialysis Monitor
Blood Lines
Dialisador
Hemodialysis Monitor
The hemodialysis monitor is responsible for transporting the blood safely from the patient to the machine and from the machine back to the patient. It regulates all the liquid that passes through the dialyzer so that nothing happens out of the program.
Blood Lines
Blood lines or arteriovenous fistulas are responsible for taking blood from one place to another, as a union of artificial arteries and veins . They take the blood to the dialyser, where it goes through the whole dialysis process and receives heparin, then other lines take the blood back to the patient's body, this blood always monitored by the hemodialysis monitor.
Dialisador
The dialyzer is the filter , it is he who will perform all the cleaning in the blood and apply heparin through a specific pump for this function. It has two compartments, one for blood and one for dialysate fluid. Blood cells continue on their normal path, while excess toxins and fluids end up inside this other compartment, causing the blood to flow and remain clean back to the body.
Can the Kidney Work Again?
This is one of the most asked questions by those who are in contact with hemodialysis for the first time. It is important to know that it is not a treatment for the cure of kidney disease, but a process that replaced the function of the kidneys, filtering out the impurities that are in a person's blood.
So the answer to that question is no for those with advanced chronic kidney disease. The only way for the patient to stop undergoing hemodialysis is through a kidney transplant.
For those who have acute kidney disease, there are chances that the kidney will regenerate and return to function , but with the monitoring and correct treatment done together with hemodialysis.
What is the Difference Between Hemodialysis and Dialysis?
Another question asked very often is about the difference between these two terms. In fact, the explanation is quite simple. Dialysis is the name given to the process that aims to filter toxic or excess substances.
There are two types of dialysis, peritoneal and hemodialysis. This in turn is a dialysis process done in the blood to perform the function that the person's kidneys can no longer. The two terms talk, but have slightly different meanings.
There are certain situations in life that we cannot avoid, such as illness. A chronic kidney disease will often ask for your life to change and for you to undergo hemodialysis in order to live a normal life.
Although this seems like a inconvenience to many people, we must think that this type of process exists only thanks to developments in medicine that have enabled people who have this type of disease to continue their lives through these procedures.
Hemodialysis helps thousands of people every day and is certainly the alternative that helps save the lives of many.
See also: Hepatitis C: Main Causes, Symptoms and Treatments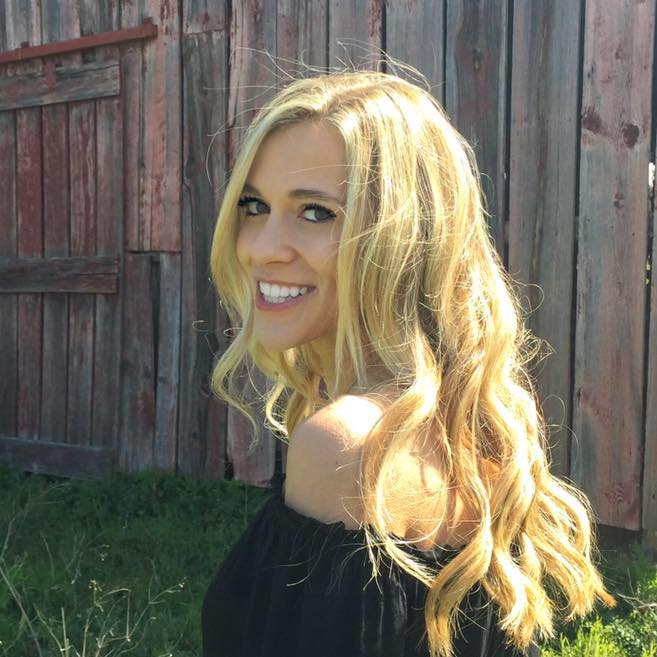 My name is Dr. Alexis Hart I am 38 years old, I am the mother of 3 beautiful children! Different ages, different phases 16 years, 12 years and 7 years. In love with motherhood since always, I found it difficult to make my dreams come true, and also some more after I was already a mother.
Since I imagined myself as a mother, in my thoughts everything seemed to be much easier and simpler than it really was, I expected to get pregnant as soon as I wished, but it wasn't that simple. The first pregnancy was smooth, but my daughter's birth was very troubled. Joana was born in 2002 with a weight of 2930kg and 45cm, from a very peaceful cesarean delivery but she had already been born with congenital pneumonia due to a broken bag not treated with antibiotics even before delivery.