Children are fragile beings and easily contagious with diseases. It is not uncommon to see hospitals full of children with different types of viruses, which is quite understandable, since their immune systems are still in formation.
All of this is part of life and hardly any of these viruses will cause any serious damage to the formation of a child. There are countless diseases that are more common to see in the little ones.
This is the case of otitis, chicken pox, mumps and also hand-foot-mouth disease , which is more rare to see than the others mentioned, but which is much more common in children. But, after all, how to identify this disease? What are its causes? What are the dangers it brings to children's health? Let's talk more deeply about this.
What is hand-foot-mouth disease?
Also called HFMD, the disease is caused by a virus called Coxsackie, from the family of enteroviruses, which cause the famous stomatitis. The vast majority of cases of the disease occur with children under 5 years of age, although it can also occur with older children and even adults.
It is a highly contagious disease and, therefore, it usually spreads quickly to children who live together, such as in schools or among siblings, for example.
Cause of Disease Hand-foot-mouth
Hand-foot-mouth disease is mainly transmitted by saliva and, as it is very contagious, minimal contact may be enough for transmission to occur. In addition to sharing cutlery, glasses or food to be very common causes of Coxsackie transmission, the simple facts of coughing close to someone or skin contact with contaminated saliva can cause someone to contract hand-foot-mouth disease.
As it can also be transmitted through feces, a person who went to the bathroom and did not wash their hands properly can also end up transmitting the disease to other people.
This transmission normally occurs in the first week that it is in person. However, babies can carry the virus in their stool for longer, even for months after they have contracted the virus. That is why it is always important to be careful with contagion even after the person has already healed.
Main Symptoms of Hand-Foot-Mouth Disease
The virus can have an incubation period of between one and seven days. The disease brings with it several symptoms that can be confused with those of other diseases sometimes. Some of the main symptoms of hand-foot-mouth disease are:
Sore throat
Difficulty swallowing
Loss of appetite
Blisters in the region of the mouth, mainly in the internal part.
Blisters on the feet and hands.
Blisters on the genitals.
Somnolence
Fever
Discomfort
Weight loss
Loss of appetite
It is very common for some of these symptoms to be confused with those of a common cold, which can make it difficult for doctors to make a correct diagnosis so that treatment can start quickly. This makes it important to pay attention to the most characteristic symptoms of the disease, such as rashes on the mouth, hands and soles of the feet.
It is good to remember that the infection by the virus does not always cause all the symptoms, prevailing only the blisters or, sometimes, only the sore throats and fever. Therefore, it is important to pay attention so that it is not treated incorrectly.
Disease Treatment
A doctor should be sought when the child's parents suspect that it is not just a common cold. It is normal for this to happen when the fever is very high, when the blisters are very evident or when symptoms such as drowsiness or weight loss are presented.
Unfortunately, there is no direct treatment for fighting the virus. What is done is to combat the symptoms to relieve pain and fever. Within a few days the signs of improvement are very evident, but there are some things that can be done to make this process even more efficient:
Keep your child hydrated at all times
Make sure she eats food that is easy to swallow
Keep the child at rest
Always wash your hands after dealing with infected children
These simple attitudes make the combat even more effective and help it not be a painful process for children.
Possible Complications
When not properly treated, hand-foot-mouth disease usually presents symptoms such as increased fever, little urine and dark colored urine, increased blisters, and can even generate pus and a lot of drowsiness. These complications are mainly due to the hydration factor.
In rare and very severe cases , the disease can still end up triggering other more dangerous diseases such as myocarditis, meningitis or encephalitis. But it is important to note that this occurs only in cases where there are many complications and very rarely.
As you can see, hand-foot-mouth disease is not the most lethal or the most dangerous, far from it, however, it is an easily spreading disease that can cause several disorders in our lives.
It is always important to remain calm when our children become infected with some type of virus or some unknown disease, as treatment is often simple and almost painless. Showing calm and confidence to your child is important so that he also feels calm and peaceful about what is happening. Follow the medical guidelines and you will see that the disease will be cured within a short time.
See also: Child Vomiting. When is it a Warning Sign?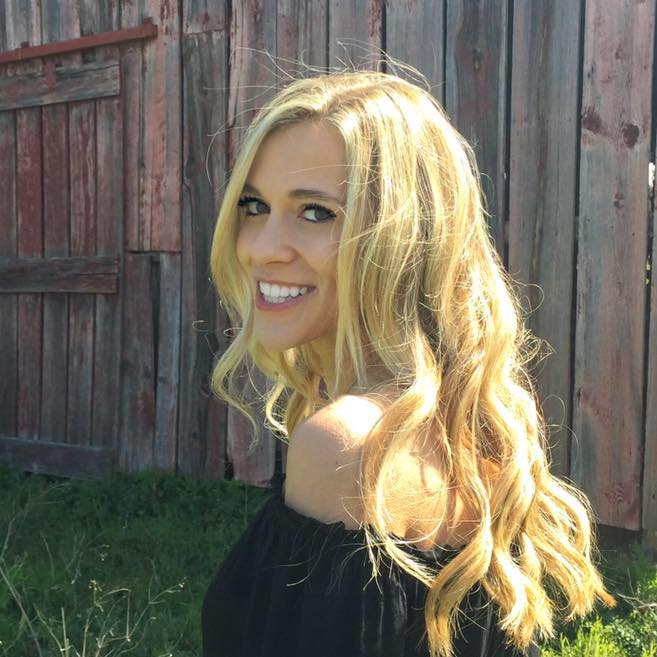 My name is Dr. Alexis Hart I am 38 years old, I am the mother of 3 beautiful children! Different ages, different phases 16 years, 12 years and 7 years. In love with motherhood since always, I found it difficult to make my dreams come true, and also some more after I was already a mother.
Since I imagined myself as a mother, in my thoughts everything seemed to be much easier and simpler than it really was, I expected to get pregnant as soon as I wished, but it wasn't that simple. The first pregnancy was smooth, but my daughter's birth was very troubled. Joana was born in 2002 with a weight of 2930kg and 45cm, from a very peaceful cesarean delivery but she had already been born with congenital pneumonia due to a broken bag not treated with antibiotics even before delivery.