The baby is a true angel, only breastfeeding and sleeping. The child is a quiet person, eats very well, is obedient and does not give any work. These are very typical phrases of moms considered blessed with their little angels! However, these same mothers will at one time or another complain about the work that their little angels are doing and when questioning what is happening due to the sudden change in behavior, they barely know that they are going through another one of the several growth spikes during childhood.
Growth spikes or as pediatricians are also called, developmental leaps are a very common factor in children's lives . Some present the signs with greater evidence, others almost imperceptible to the eyes of the parents, especially for those who are already more agitated and weeping. However, when something changes in the baby's and child's behavior, the parents' light goes on. Is it a tooth? Is it flu? What does he have? Will it be and will it be?
There are so many questions when everything is actually the result of growth spikes in height, weight and physical development of the baby / child. In these peaks, the children really get irritated, agitated, crying and even seem to be in pain which makes the parents even more worried without understanding what is really happening.
The growth spikes are related to the phases of conquest of each new developmental milestone of the baby, such as sitting, crawling, standing or taking its first steps. But then we ask ourselves, what does this have to do with the child's agitation? And the answer lies in the agitation that the baby gets when learning a new function. The excitement is so great that the baby wants to do what he has learned repeatedly, including at bedtime. For this reason, sleep is agitated, the baby wakes up more often than normal and because he sleeps less, he gets sick.
It is not possible to identify with certainty the exact time that the peaks of growth last, but they usually last a few weeks until everything returns to normal. But while this phase does not pass a lot of patience, affection, lullabies, fun games and, again, a lot of patience.
Report of a mother:
And when that nice baby turns into something that has no explanation!
At 17 months Vicente went through days of madness, it was exactly 2 intense weeks and to me they seemed endless. He started at dawn, started waking up 4 to 5 times a night, sometimes he didn't go back to sleep, and he wanted to stay close to me. Then it started with crying throughout the day, irritability, everything irritated him until a simple look took him seriously. The feedings that I had reduced (breastfeeding at most 3 x in the day) started to have no more stop, it was 7.8, 9x or even more. I even took him to the pediatrician questioning what was going on and nothing, everything was perfect.
It was when researching I found that yes, it was a peak, a peak never seen, lol
I confess that I saw myself dead end many times. I cried when I saw him in that state! But I knew that at that moment he needed my patience and my dedication even more!
Taking advantage of the space I want to tell a novelty to our mommy readers, who intend to have another baby in the future or have a couple friend who is trying to get pregnant. In partnership with the company Famivita, we developed some products that help in the fertility of men and women, among them fertility vitamins that potentiates FamiFerti ovulation   and in the case of men improves the quality of sperm, ViriFerti, as well as the ovulation test, pregnancy test and the FamiGel lubricating gel. You can  purchase them here  in our online store.
See Also:  Baby Growth and Its Crises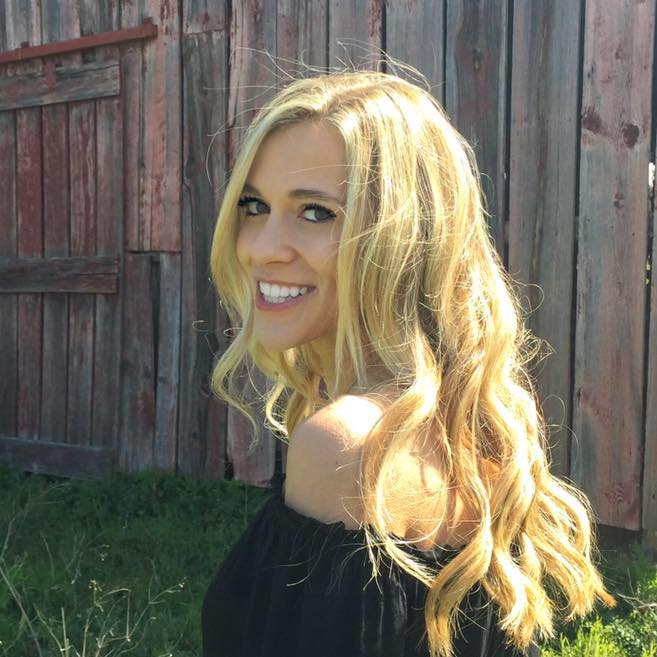 My name is Dr. Alexis Hart I am 38 years old, I am the mother of 3 beautiful children! Different ages, different phases 16 years, 12 years and 7 years. In love with motherhood since always, I found it difficult to make my dreams come true, and also some more after I was already a mother.
Since I imagined myself as a mother, in my thoughts everything seemed to be much easier and simpler than it really was, I expected to get pregnant as soon as I wished, but it wasn't that simple. The first pregnancy was smooth, but my daughter's birth was very troubled. Joana was born in 2002 with a weight of 2930kg and 45cm, from a very peaceful cesarean delivery but she had already been born with congenital pneumonia due to a broken bag not treated with antibiotics even before delivery.