And who never wanted to pay homage to their children? I think that every mother and father wants to express their love so that everyone knows how valuable their son or daughter is. The most precious thing a couple can have is their offspring going on in person format and continuing their blood, their genes, their name… What would you do if you had a divine gift like singing and writing a song lyric as beautiful as this:
"God sent you one, an angel in the form of a baby… Little is to be thanked, a miracle inside me I saw being born. Piece of mine, piece of yours I saw born… Here inside of me, a heart beats beyond mine, and comes to complete our family, all the dreams that we dream together one day… "
How was this trajectory? Why was music born? Who wrote and sings this beautiful song is Edna from Novidade A2 who partners with Emerson, her husband and father of the beautiful Pétala and Flora. The music inspires delicately and transmits a lot of love from parents who felt the greatest love in the world during their first pregnancy! The Edna tells a little more about how did the music and the steps she took to arrive at the SBT carousel novel.
Edna from Novidade A2
Edna and Emerson from Duplo Novidade A2 With daughters Pétala and Flora.
"I made the song " God sent me " when I was pregnant with my first daughter Pétala. When I finished writing I had a crying fit. I recorded my voice 20 days before my delivery because I wanted to put my voice still pregnant to pass my emotion. It was our own song, which I sang for my daughter and almost nobody knew about. I have a partner with my husband and whenever we tried to sing one of the two we always cried, so we took her out of the repertoire. Until one day I met music producer Arnaldo Saccomani and sent the song to him by email. He liked it and said that a baby would enter the soap opera Carousel do SBT, and that our music would be the theme.
The first scene was exciting, the music played all while the characters in the soap opera changed the baby, it was beautiful. After that we started to receive messages and retrospectives from all over Brazil from people who had identified and were moved by our music. To this day, I still get emotional when I look back, I love it. I got pregnant with my second daughter at that time and kept writing songs for them. Now we are preparing a CD with these compositions to share with pregnant women and families who are experiencing this special moment that is the arrival of a baby.
In the video we have the participation of our three-year-old daughter Pétala, she is the reason for this song that has given us so much joy. We just have to thank God for our daughters, our songs and for everyone who like Changing Diapers helps us to publicize our work. "
For those who don't know Edna yet, you can see in the interview she gave to the site, the big mom she is and as a professional, the great sensitivity she has with music is stamped in this beautiful composition. You can check out more of the work of the Novidade A2 duo on Youtube and also on Facebook.
Do you know the music? He likes? Leave your comment for Edna and Emerson!
See also: Canal Éramos Dois! Know more about Roseane and Rafael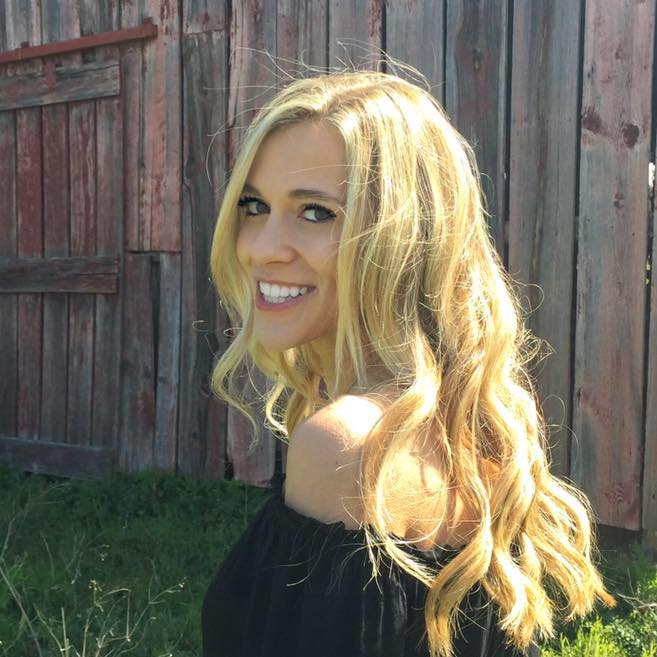 My name is Dr. Alexis Hart I am 38 years old, I am the mother of 3 beautiful children! Different ages, different phases 16 years, 12 years and 7 years. In love with motherhood since always, I found it difficult to make my dreams come true, and also some more after I was already a mother.
Since I imagined myself as a mother, in my thoughts everything seemed to be much easier and simpler than it really was, I expected to get pregnant as soon as I wished, but it wasn't that simple. The first pregnancy was smooth, but my daughter's birth was very troubled. Joana was born in 2002 with a weight of 2930kg and 45cm, from a very peaceful cesarean delivery but she had already been born with congenital pneumonia due to a broken bag not treated with antibiotics even before delivery.