Guys, I was a little reluctant to write this account of Dudu's pregnancy and childbirth, although the pregnancy was relatively quiet I had some problems during pregnancy and in some moments of childbirth as well. Thank God the biggest problem was with me and not with the baby. When I decided to get pregnant again, Joana was 1 year old, we wanted another baby to finish the production at the factory, but time passed and nothing to get pregnant… we did several tests when I say we did it, it was my husband too, he included himself in the fight for our baby after a while we were trying to get pregnant and it didn't happen.
We went to the doctors and everyone said we were fertile, since we had Joana, but after a year and a half of trying, a urologist came to the conclusion that some tests should be done to find out what was going on, and then together with my GO the investigation began. There was a mild hormonal problem with me that was quickly cured with medication. And on the second ultrasound, in conjunction with some other tests he did , varicocele was found , and that was the reason for the momentary infertility.
The doctor gave some guidelines, and prescribed a medication that is often prescribed, TRIBULUS TERRESTRIS where it helps to increase the number of sperm and
also make them more agile. After a while, and sadness like discovering my father-in-law's serious illness that would eventually take him out of our relationship a while later, I discovered a congenital disease in the bones and it knocked me down in an absurd way. So we decided to stop trying and follow a treatment so that I could be fine. But as nothing is in our hands, it was at such a fearful moment in my life that we suddenly discovered Dudu's pregnancy. But what we didn't know was what was coming …
See also: From Pregnancy to Dudu Birth Part 2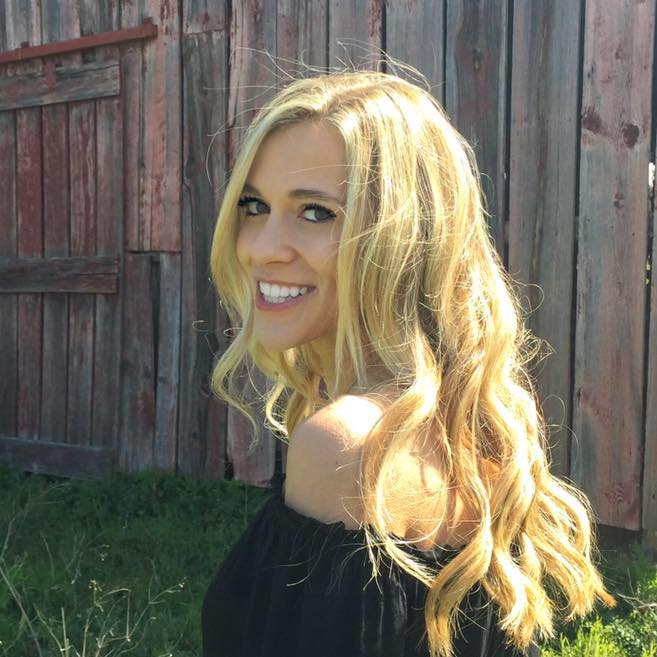 My name is Dr. Alexis Hart I am 38 years old, I am the mother of 3 beautiful children! Different ages, different phases 16 years, 12 years and 7 years. In love with motherhood since always, I found it difficult to make my dreams come true, and also some more after I was already a mother.
Since I imagined myself as a mother, in my thoughts everything seemed to be much easier and simpler than it really was, I expected to get pregnant as soon as I wished, but it wasn't that simple. The first pregnancy was smooth, but my daughter's birth was very troubled. Joana was born in 2002 with a weight of 2930kg and 45cm, from a very peaceful cesarean delivery but she had already been born with congenital pneumonia due to a broken bag not treated with antibiotics even before delivery.