Summer is coming and nothing better and more refreshing than a very cold fruit frappe or even a fruit cocktail. Ideal drink for children who are resistant to eating fruit, or even a pure simple natural juice. Healthy alternative to be combined with everyday juice and an option that will leave the soda in the slipper! My gremlins love it! Which fruits do you find most refreshing? I use grapes, strawberries, mangoes, passion fruit, oranges, tangerines, cupuaçu, acerola, pineapple, lemon and other fresh natural fruits or pulp. These are so easy recipes that you can even teach kids to do it themselves.

I love to buy those packets in the super market, but I also have the habit of freezing ripe fruits to make these recipes. Imagine making a juice with an ice cream texture? Master! Let's go to the fruit frappe. To make the frappe and I need few ingredients, just choose your favorite fruit and have it seen! I love banana frappe and kids too, so that will be the main ingredient. Just remembering that you can substitute for any other flavor as long as it is not so citrusy because, in particular, I don't think it matches very well.
5 ripe bananas or silver ripe (frozen or not)
1 apple (this in all variations of the recipe)
Lemon drops (not to let the frappe get dark)
4 glasses of milk (from cow or soy)
Half can of light condensed milk
ice at will
Just beat everything in the blender and you're done! Simple easy, healthy and mega yummy. You can also substitute sweetened condensed milk, or even sugar, it can be lighter. A delicious option to replace condensed milk is natural yogurt, it is lighter as tasty.
For the Cocktail it is the same principle, fresh fruits, frozen pulp or even frozen fruits at home that look great! I make this cocktail without milk I usually use sparkling water to make it more refreshing and all you need is these ingredients:
2 cups of fresh frozen fruit or 3 packs of pulp of your choice (I love berries with grapes)
Half a lemon, this in all variations of the recipe
A half-liter syrup of water with half a cup of sugar (just add the hot water with the sugar and stir well to melt)
1 can of sparkling water, 250 ml
Ice at will
Beat the syrup with the fruits in the blender and the ice. Place half a glass of the fruit mixture and make up with sparkling water and more ice. It is just perfect! Highly recommend for hot summer days!
Tip: to be more attractive to the kids, decorating more is the mystery. A beautiful straw, a glass decorated with ice cream syrup and a glass more beautiful than what they are used to, become new and first eat with their eyes then they will love to taste. The good old slice of lemon or orange, fruits stuck in the corners of the glass seem to be cliché, but will make the presentation even more beautiful. Use your creativity!
And you, do you have any family recipes that are healthy and use for the kids to eat fruits and vegetables? then you can send it to me, I'll post it here and give you the credits! I hope you enjoyed! See you next Friday with recipes from Trocando na Cozinha!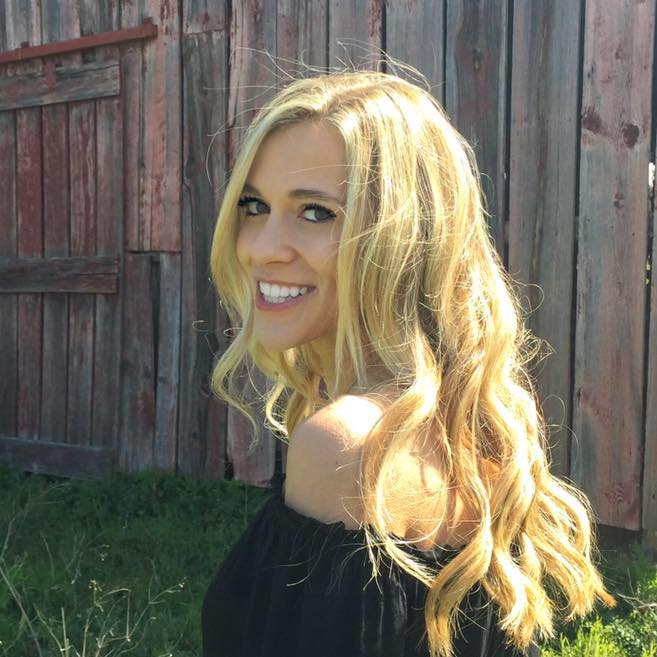 My name is Dr. Alexis Hart I am 38 years old, I am the mother of 3 beautiful children! Different ages, different phases 16 years, 12 years and 7 years. In love with motherhood since always, I found it difficult to make my dreams come true, and also some more after I was already a mother.
Since I imagined myself as a mother, in my thoughts everything seemed to be much easier and simpler than it really was, I expected to get pregnant as soon as I wished, but it wasn't that simple. The first pregnancy was smooth, but my daughter's birth was very troubled. Joana was born in 2002 with a weight of 2930kg and 45cm, from a very peaceful cesarean delivery but she had already been born with congenital pneumonia due to a broken bag not treated with antibiotics even before delivery.